Seeger, Kenneth T.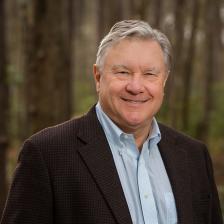 Position
President, Land Development, WestRock
Contact
Email: Ken.Seeger@westrock.com
Ken has more than 30 years of real estate experience and before joining WestRock, was founder and president of The Presidio Group LLC and its affiliates, a San-Francisco-based real estate asset management, entitlement and development company. The Presidio Group developed the final phase of the Residences at Spanish Bay, located in Pebble Beach. Before that, he was responsible for all finance and acquisition activities for land and housing development company Southwest Diversified/Coscan Partners. His real estate development projects have included both residential and commercial properties throughout California and Arizona.