Professor Liang Dong receives AFOSR grant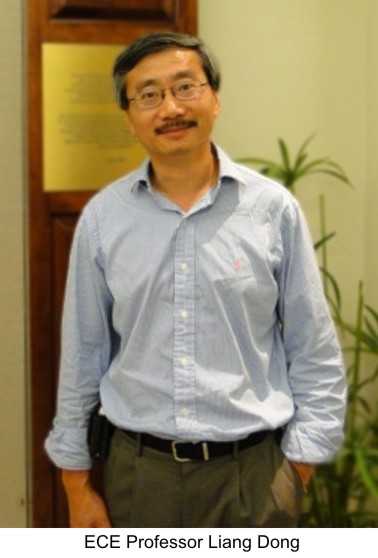 CLEMSON - Professors Liang Dong and John Ballato have recently received a major grant from the Air Force Office of Scientific Research (AFOSR) to investigate the use of advanced optical fibers for high power lasers. Fiber-based lasers have a broad range of military "speed-of-light" defensive applications on air, land and sea platforms.  Fiber-based lasers typically require less power and are more compact and lightweight than chemical, gas and other types of lasers; hence, fiber-based lasers can be used in a wide variety of applications and platforms and bring tremendous benefits to a variety of military operations. Fiber-based laser technology can also be used for many other types of applications including precision machining, optical communications, medical applications, and spectroscopy.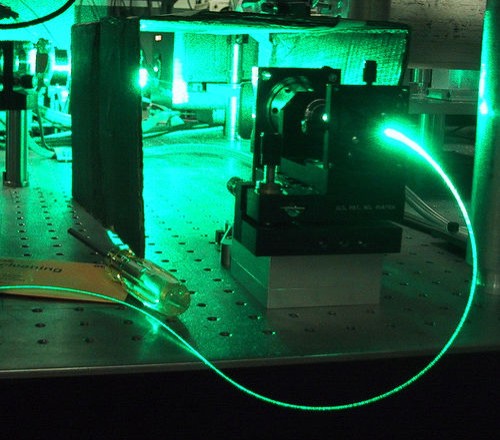 As part of the AFOSR High Energy Laser (HEL) Multidisciplinary Research Initiative (MRI) program, Principal Investigator (PI) Dong and Co-PI Ballato will received approximately $1.4M over next three years. If the first three years are successful, a potential two-year $1.1M extension will be made available for a total of $2.5M over five years.  The competition for this research award was extremely high. There were four major thrust areas being solicited under the HEL MRI which was sponsored by the Joint Technology Office (JTO) and the Office of the Deputy Undersecretary of Defense for Science and Technology. The primary focus of the HEL MRI program is to enhance the capabilities of the U.S. institutions of higher education to perform basic science and engineering research related to lasers, optics, laser interaction physics and advanced concepts necessary for national defense applications. AFOSR, in conjunction with other government officials, selected the eight winning proposals based on the evaluation criteria listed in the broad agency announcement.