ECE Faculty Win Three High Energy Laser Contracts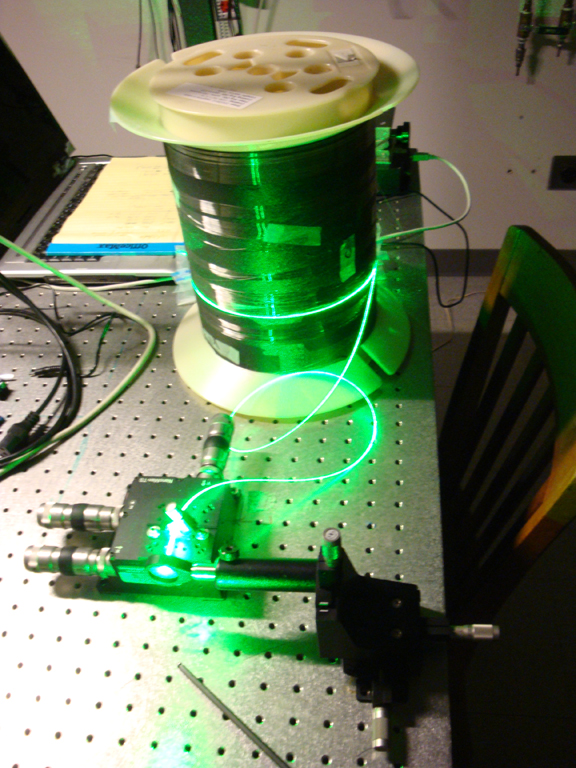 Professors Liang Dong, John Ballato, and Eric Johnson have recently received three major contracts under the High Energy Laser (HEL) Multidisciplinary Research Initiative (MRI) program initiative. The HEL MRI program is sponsored by the Joint Technology Office (JTO) and the Office of the Deputy Undersecretary of Defense for Science and Technology. The primary focus of the HEL MRI program is to enhance the capabilities of the U.S. institutions of higher education to perform basic science and engineering research related to lasers, optics, laser interaction physics and advanced concepts necessary for national defense applications. The competition for the HEL MRI research program is extremely high. During the most recent university round of HEL MRI funding, Clemson participated in three awarded programs as described below.
Principal Investigator (PI) Dong and Co-PI Ballato will receive approximately $1.7M over the next three years to investigate the use of advanced optical fibers for high power lasers. If the first three years are successful, a potential two-year $750K extension will be made available for a total of $2.45M over five years. Fiber-based lasers typically require less power and are more compact and lightweight than chemical, gas and other types of lasers; hence, fiber-based lasers can be used in a wide variety of applications and platforms and bring tremendous benefits to a variety of military operations. Fiber-based laser technology can also be used for many other types of applications including precision machining, optical communications, medical applications, and spectroscopy.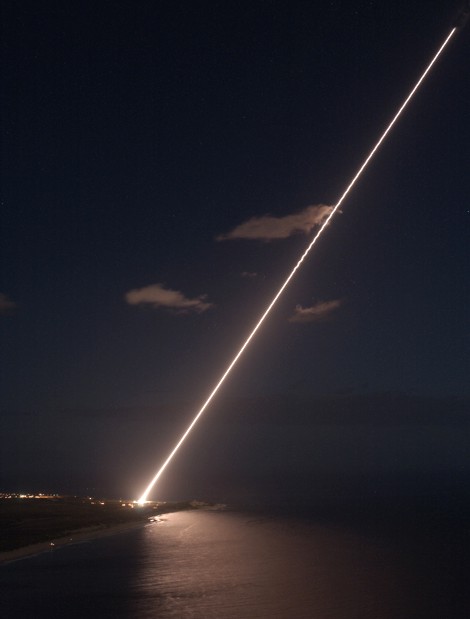 John Ballato also serves as Clemson PI on a joint program with the University of Illinois to make optical fibers from novel materials. Specifically, materials such as sapphire and other well-known (but not normally used in optical fiber) can possess extraordinary photoelastic properties that make them highly valuable for high power lasers where, typically, the high light intensity interacts with sound waves in the glass and lead to diminished power-handling capabilities. The initial technical work that formed the basis for this program will appear later this summer in the pre-eminent optics journal, Nature Photonics. The total program is funded to a level of $630,000 over 3 years with an optional two year extension of about $420,000.
Eric Johnson, newly hired to Clemson as the PalmettoNet Endowed Chair of Optoelectronics, also serves as Clemson PI on a joint program with Rutgers University to investigate the use of single crystal fibers for high power lasers. This new research program, along with Dr. Johnson's past work, will provide key elements in the engineering and integration of high power lasers.  The results of which will provide a class of transformational optical components that can be integrated at all levels throughout a high energy laser system. These new components are critical for mid to high volume applications of high power lasers in commercial and defense related applications. The total program is funded to a level of $300,000 over 3 years with an optional two year extension of about $200,000.