Program Overview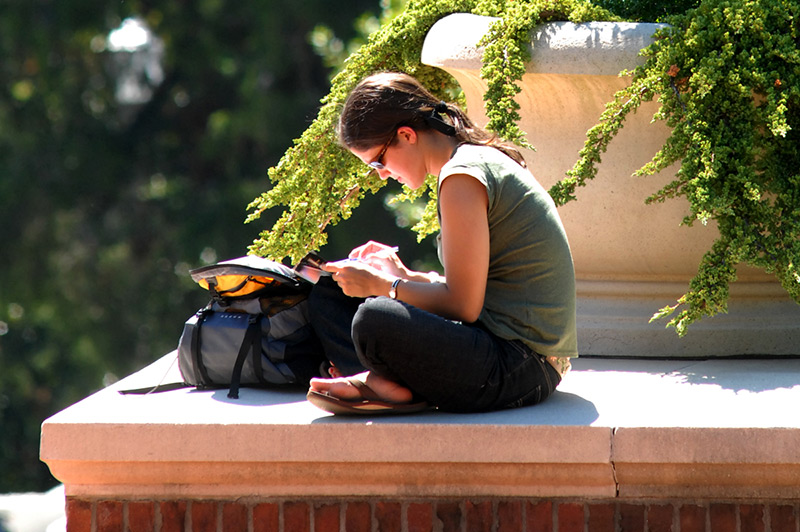 Electrical and computer engineers have been uniquely responsible for developing many of the innovations that have brought us modern life, and are urgently needed today to help solve a variety of global problems, including challenges related to energy, communications, health care, global warming, and national security. Specifically, electrical and computer engineers create innovative technology solutions in a wide range of areas, from handheld communications to solar panels; from cardiac pace makers to autonomous robots; from wireless networks to bio-engineered sensors that detect dangerous pathogens, and intelligent surveillance systems that perform face and motion recognition. Electrical engineering underpins many other engineering disciplines, encompassing biomedical devices technology, microelectronics, information systems, wireless communications and signal processing, power systems, lasers and optics, electronic devices, computer software-hardware integration, and control systems. Computer engineering involves the fusion of electrical engineering, computer science, and mathematical analysis for the design, development, testing, and evaluation of computer-vision systems, robots, microprocessors, supercomputers, MP3 players, security/cryptographic systems, and network protocols.
Undergraduate Program Highlights
ECE Freshman Robotics Project: In this project based course, freshman student teams build and program robots using MathWorks MATLAB software. These student teams compete against each other by designing, building, and programming a robot (e.g., an automated Rubik's Cube solver or a self balancing Segway robot) to accomplish a given task in a design competition.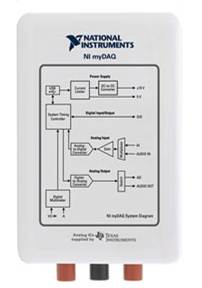 Creative Inquiry Electronics Project: In this project based course, student teams build, test, and analyze electronic circuits using the National Instrument myDAQ and LabVIEW software. These student teams compete against each other by designing and building an electronic system (e.g., a karaoke machine or an air guitar) to accomplish a given task in a design competition. For other current Creative Inquiry Projects in ECE, visit the current projects Web site.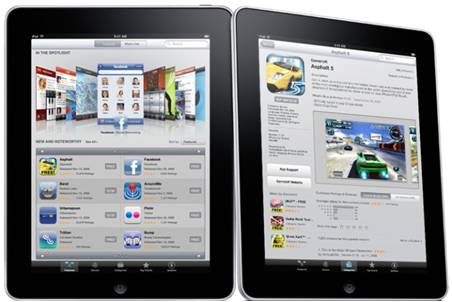 iDevice Laboratory: In the iDevice Laboratory, students receive instruction on programming and laboratory experience developing applications for the iPhone, iPod Touch, and iPad. These applications and devices are used in future labs.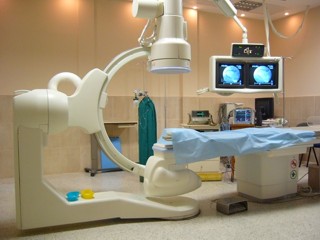 Biomedical Elective Technical Track: The focus on health related issues is increasing the demand for better medical devices and equipment; hence, electrical and computer engineers are increasingly selecting job opportunities at hospitals, medical research corporation, equipment manufacturing firms, and government regulatory agencies. To address this need, the ECE department offers a biomedical elective technical track that focuses in the areas of organ replacement, bioinstrumentation, and bioimaging.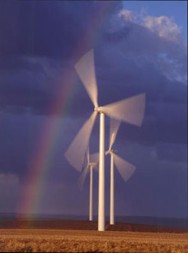 Renewable Energy Elective Technical Track: As the nation works to break its dependence on carbon-based fuel and increase the use of renewable energy sources, the potential wide¬spread use of renewable resources represents a major paradigm shift for the electric power industry. To address this need, the ECE department offers a renewable energy elective technical track that focuses in the areas of solar power, wind power, and grid penetration.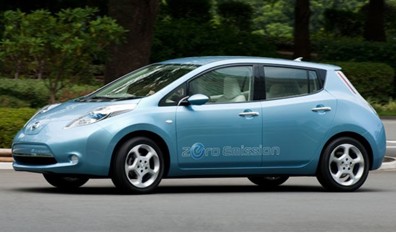 Electric Vehicle Elective Technical Track: As vehicle electrification expands, the automotive industry's need for electric vehicle savvy engineers is growing, and hence, creating increased demand for the associated electronic and software engineering education.  To address these issues, the ECE Department has created a new undergraduate-level elective track focused on key engineering skills for the development of electrified vehicles.


Entrepreneurship Programs: An Entrepreneur Minor is available to undergraduate graduate students in engineering and science disciplines across campus. This set of courses is intended to serve those students who desire to supplement their undergraduate engineering degree with expertise related to accounting, finance, management, new product development, and commercialization of inventions. In addition to the Entrepreneurship Minor, ECE students can also substitute ELE 3010 - Executive Leadership and Entrepreneurship I or ELE 4010 - Executive Leadership and Entrepreneurship II for one of the required Humanities Electives.

Honors Program and Research Opportunities: The ECE department has one of the most extensive honors programs in the college, consisting of six honors-only courses, taken during the sophomore and junior years and a senior honors thesis research project. In addition, students can gain valuable research related experience by working under the supervision of an ECE faculty member on a Summer or Academic Year Research Project.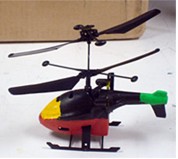 Two-Semester Capstone Design Experience: ECE 4950 & ECE 4960: The capstone design experience is a team-based competition where small groups of students in the course compete against each other using state of the art equipment to program mechatronic systems for a given task. Students in a recent capstone design course programmed a miniature helicopter to automatically take off and fly to a designated landing area (See video clips below).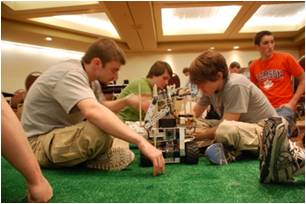 IEEE Student Competition Project Course: In this student-led course, ECE undergraduates work together to plan, build and program a robot to meet a challenge set forth each year for the IEEE Southeastcon Robotics Competition where they compete against teams from universities across the Southeast. Students are able to participate in this project course multiple times, gaining hands-on experience and leadership skill.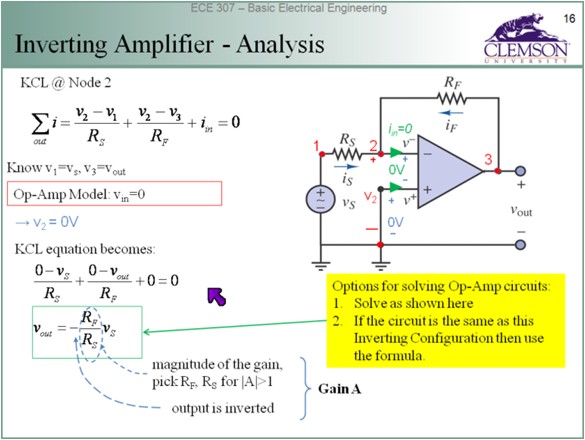 Summer Online Courses: All required courses in the undergraduate electrical engineering program and most of the required courses in the undergraduate computer engineering program are now offered online during summer sessions. These online courses allow students to take classes to stay on track during Co-op experiences, get ahead in the curriculum track, or retake a course while off-campus during the summer. The online lectures are also available as an additional resource for students taking the courses during the fall and spring semesters.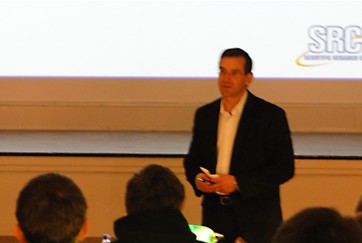 ECE Plugged In: The Electrical and Computer Engineering Plugged In Program at Clemson University is aimed at connecting current CU ECE students with ECE alumni or strong ECE advocates who serve as mentors.  The ECE Plugged In Program mentors contact their mentee students throughout the academic year to help keep them motivated and excited about electrical and computer engineering. 
ECE Undergraduate Ambassadors: The ECE Undergraduate Ambassadors are a diverse group of motivated and dedicated undergraduate students who assist the department with its recruiting, outreach, and education programs. These student participants assist the department by conducting recruitment tours and directing study halls for freshman engineering students. In addition to providing an important service to the department, this program is a fun way for the participants to network with faculty, alumni, and students within the department and the college.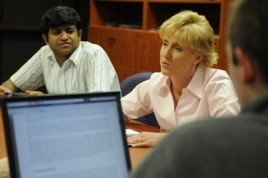 Combined B.S./M.S. Degree Program:The ECE Department allows undergraduates to use a limited number of courses to satisfy some of the requirements of the Master of Science (M.S.) degree program while completing their Bachelor of Science (B.S.) degree. Specifically, undergraduate students, who have an overall GPR of 3.4, may use up to nine semester hours from an approved list of 6000-level and 8000-level of ECE graduate courses to simultaneously satisfy undergraduate technical elective requirements for the B.S. degree and some of the requirements of the M.S. degree. For more information on this program, see the ECE Graduate Handbook.
Newly Renovated Laboratories and Classrooms: All classrooms and lab facilities in the ECE department's main building, Riggs Hall, have been recently renovated. All of the undergraduate laboratories are also furnished with modern National Instruments equipment and new computer systems.
Watch videos and learn about the ECE integrated design course sequence: