The Holcombe Department of Electrical and Computer Engineering
Structure of the SURE Program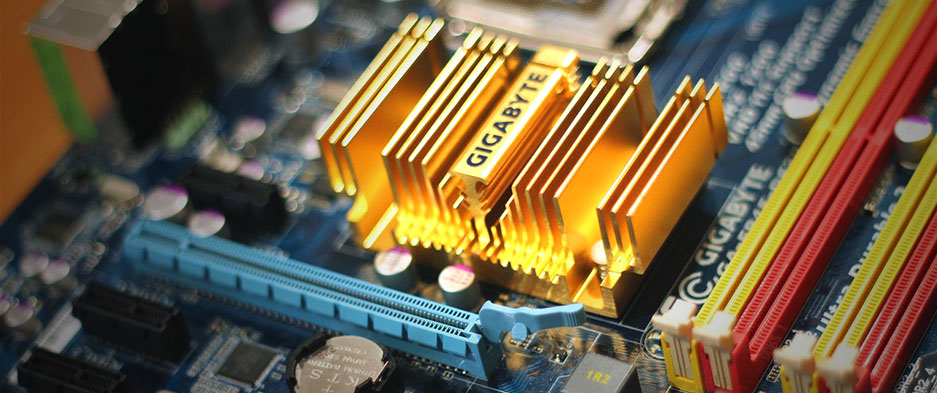 The SURE program provides undergraduates from around the United States with a unique opportunity to participate in graduate-level research in the area of solid-state devices and materials under the supervision of a leading faculty researcher in the field.  The underlying research paradigm is materials-to-devices, and the program encompasses many aspects of materials and the devices produced from those materials.  Although an individual student will focus on more specific aspects of solid-state technology, coordinated activities with other student and faculty participants will broaden that individual experience substantially.
2016 Program Start date: May 16, 2016 End date: July 22, 2016 
The structure of the SURE program provides student participants with the many diverse research related opportunities:
Collaboration with faculty mentors on research topics of current interest in Electronics, Photonics, and Magnetics.
Interaction with the faculty mentor's graduate students and participation in group meetings, reflecting the way most graduate-level research is conducted.
Experience 10 weeks of graduate-level research before making a firm commitment to graduate school.
Learn strategies for seeking and evaluating graduate programs in one's area of interest.
Attend seminars on a variety of topics in Electronics, Photonics, and Magnetics.
Enhance written and oral technical communication skills.
Learn about the ethics of professional conduct in engineering and science.
Evaluate and focus individual career interests.