Edisto Forage Bull Test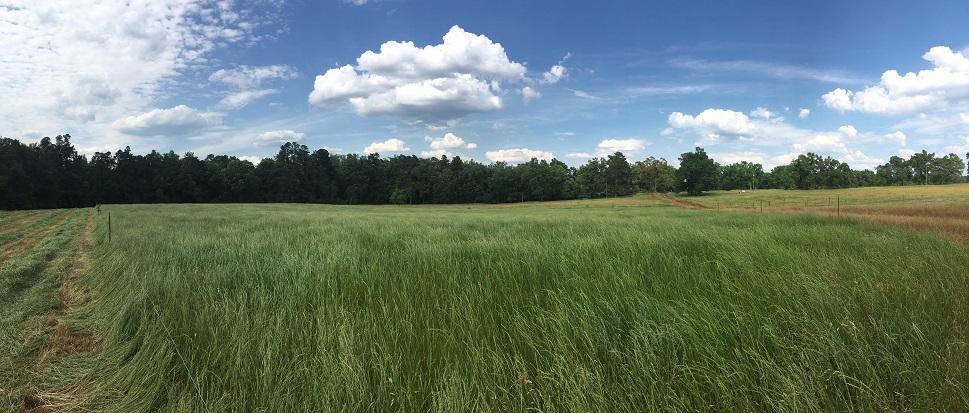 The Edisto Forage Bull Test (EFBT) located at the Edisto Research & Education Center near Blackville, SC is a unique approach to central gain testing bulls. It is a 168-days pasture-based test. EFBT was developed, built and started in 1982 with the commercial cow-calf producer in mind. It utilizes the Southeast's advantage in the cattle business which is the ability to grow high quality, lush forages year-round. EFBT was designed to performance test bulls in an environment in which bull buyers expect their progeny to perform.
2018 Test Reports and Information
If you are having trouble viewing these reports, please right click on the link and select "save as". Save the file on your desktop and open it there. That should solve the issue some of you are having opening reports due to your browser security settings.
For more information, questions, or help contact:
Scott Sell - Edisto Bull Test Coordinator/Director - Email: gsell@clemson.edu - Cell - 912-682-9590
Upcoming Events