Course Staff
The Walker Course is proud of the professionals who make sure our greens and programs run smoothly.
The Walker Course Golf Professionals: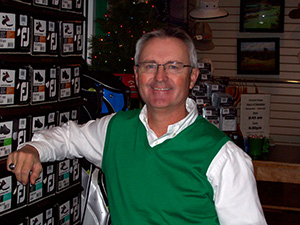 PGA Head Professional Brent Jessup: Brent Jessup has served as the head golf professional at the Walker Course since March 1999. Prior to his arrival in Clemson, he served as the head professional and director of golf at both Catawba Country Club and Tanglewood Park Golf Courses, in North Carolina. An active Class A member of the PGA of America since 1986, Brent has served as a member of the Carolinas PGA Section board of directors, is a certified PING Golf Clubfitter and an accomplished golf instructor.
The Walker Course Grounds Crew: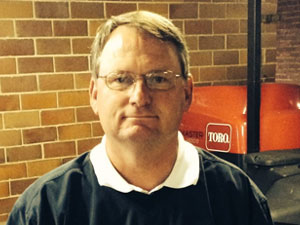 Superintendent Don Garrett CGCS: Don Garrett has been the Walker Course superintendent since 1999 and is a 1985 graduate of Clemson University with a B.S. in horticulture. Prior to working here, he was the director of golf and landscape maintenance at the Dataw Island Club in Beaufort, S.C. from 1990- 1999 and was at Kiawah Island Resort from 1986-1990. Don has been a member of the Golf Course Superintendents Association of America since 1987 and earned the designation of Certified Golf Course Superintendent in 1995. He is also a past president of the Carolinas Golf Course Superintendents Association (1998). Don is as an Adjunct Instructor and Academic Advisor with the Clemson Turfgrass program in the College of Agriculture and serves the advisor to the Clemson Turfgrass Club.