Sponsor Travel Grant
The Division of Research will award Sponsor Travel Grants of up to $1,000 for investigators to visit agency or foundation program officers to establish relationships and discuss new funding opportunities. Tenured or tenure-track faculty at Clemson University are eligible to receive Sponsor Travel Grants. A 1:1 cash cost share is required for all proposals, as allowable under federal and state guidelines. Payment will be made upon return from the visit and receipt of required reporting, accompanied by the completed travel voucher prepared and signed for submittal for reimbursement.
Sponsor Travel Grants are available year-round; proposals must be submitted at least one month before travel is anticipated.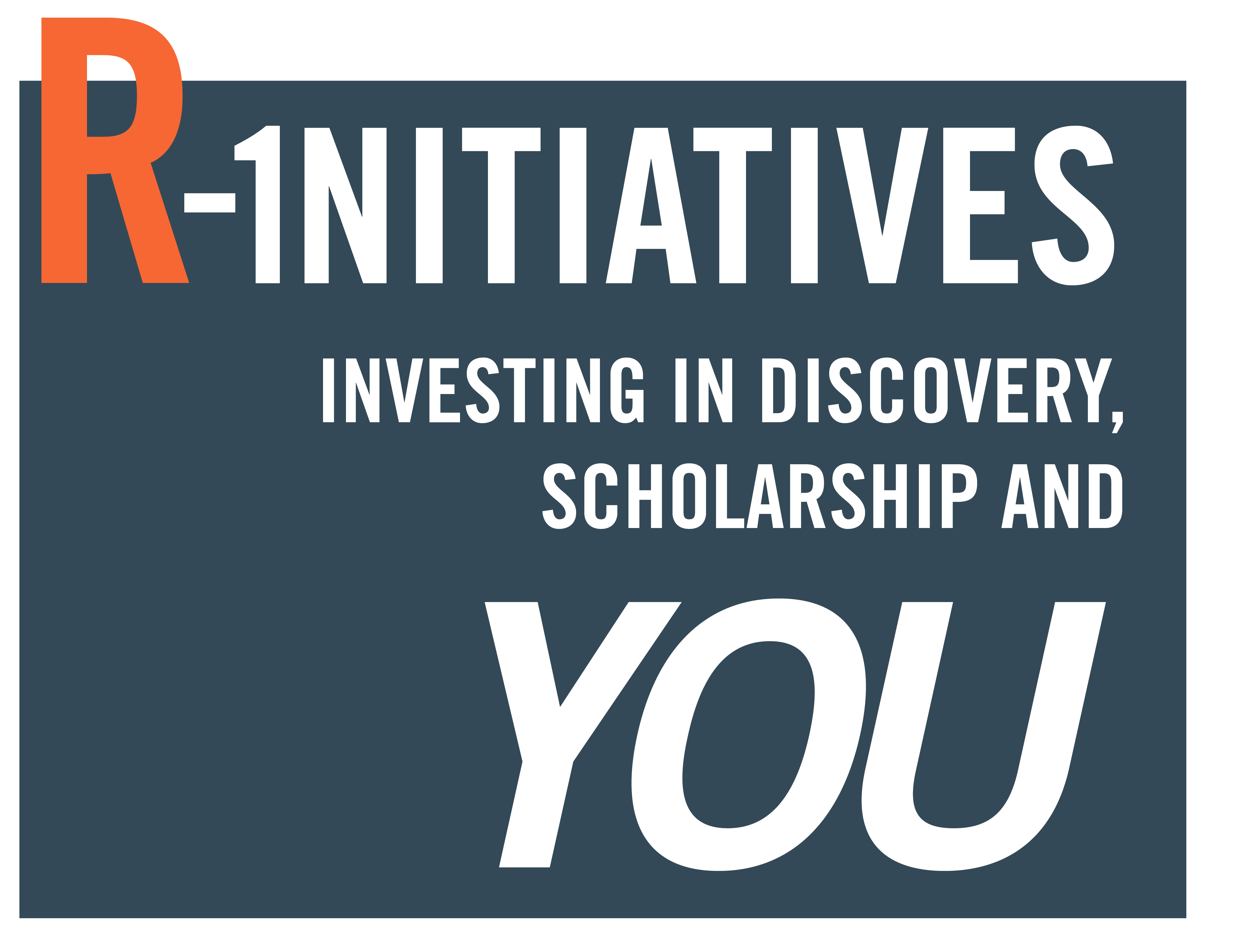 Return to R-Initiatives page