Julia Dingle, M. Ed.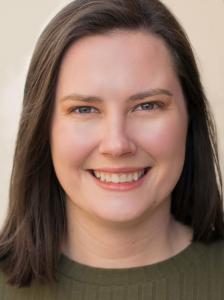 Student Services Coordinator
Contact
Department of Languages
Office: 703 Strode
Phone: 864-656-6433
Email: jmdingl@clemson.edu

Education
M.Ed. in Counseling Education (Student Affairs), Clemson University (2020)
Julia Dingle has been the Student Services Coordinator for the Department of Languages since summer 2018. As the Student Services Coordinator, she oversees all academic advising and recruitment, and develops new student programming. Julia received the Orientation Student Experience Award in 2019 and the Dean's Award for Excellence in Outstanding Customer Service in 2020. Julia looks forward to working with you!
College of Architecture, Arts and Humanities
College of Architecture, Arts and Humanities | 108 Strode Tower, Clemson, SC 29634