The Brooks Center for the Performing Arts and the Department of Performing Arts faculty and staff are united in standing against the perpetuation of systemic racism, oppression and racial violence. Injustices and the mindset they reflect have marred this country for centuries. Our society is failing to be fair, equitable and just.
We as a Department of Performing Arts acknowledge our complicity.
We are committed to making contributions toward systemic change by taking the necessary steps to more deeply understand and fulfill our mission to build a diverse, equitable and inclusive community through the performing arts in our programming and study; the classes and content we teach within our areas of audio, music, theatre and dance; the audiences we engage; the casting and hiring we do; the students we attract and support; and the examples we set. An inclusion and equity team has been charged to formulate an action plan that details specific programs, practices and services that will be implemented to support and achieve our goals. The action plan with an implementation timeline and expected measurable outcomes will be made public as soon as possible.
We will hold ourselves and one another accountable as we pledge to collaboratively identify and establish authentic initiatives to serve our Clemson BIPOC community and other marginalized individuals.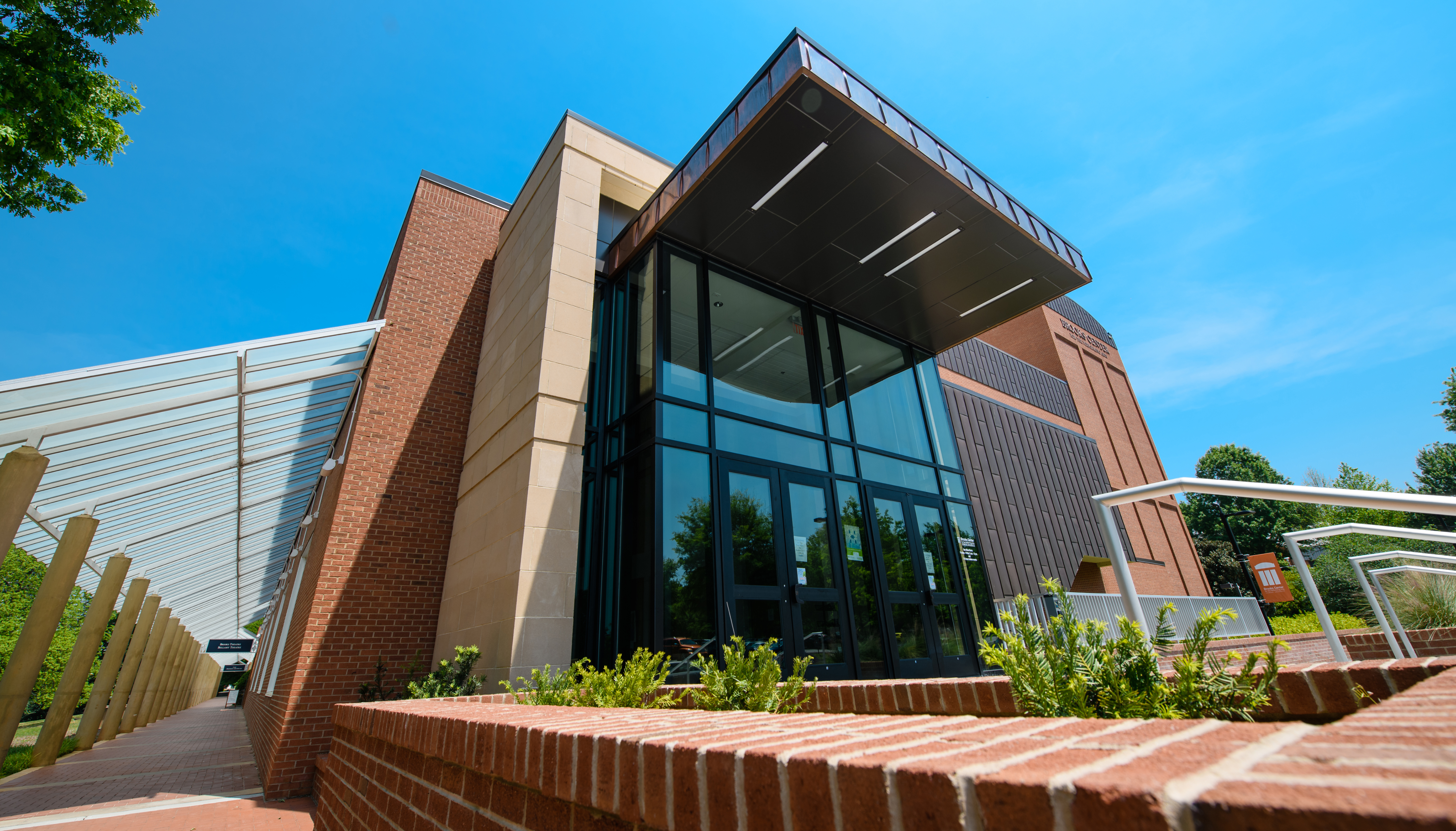 Diversity in Performing Arts Scholarship
The Diversity in Performing Arts Scholarship is available to students who identify as BIPOC, to disabled students and to international students. It is a competitive scholarship, meaning that one student will be selected to receive it their first year at Clemson University. As long as the student stays within the Performing Arts major and maintains a 2.75 GPA, the scholarship will follow them throughout four years (8 semesters) at Clemson University.
Scholarship information
Department of Performing Arts
Department of Performing Arts | 221 Brooks Center, Box 340525, Clemson, SC 29634