Exchange Visitor SEVIS Check-In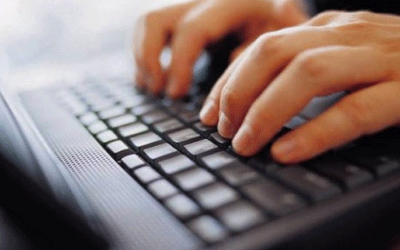 Please read through our FAQs and the arrival instructions below and complete the check-in requirements as soon as possible after entering the U.S. If check-in requirements are not met at least 30 days after the program start date, the J-1 SEVIS record will automatically change to Invalid status and the J-1 scholar will be in violation of their status. Please be sure to follow the instructions below immediately upon arrival to ensure that your SEVIS record is updated correctly and that you remain in Active J-1 status. Please note that J-1 scholars in initial status are ineligible for a Social Security card, employment, or an SC Driver's License. Once the J-1 completes the check-in process, the SEVIS record is changed to Active and the J-1 is then eligible to apply for these benefits. 
The J-1 check-in process is completed entirely online; there is no need to physically report to the Office of International Services. Please complete and provide the forms/documents below and return via email to is@clemson.edu. These forms will need to be provided for any J-2 dependents as well in order for the check-in process to be completed. Once your forms have been submitted, please allow 3-5 business days for your request to be processed. 
We recommend you obtain electronic copies of the following documents before starting your check-in process. You will be required to upload these forms as part of the check-in
*** Please note, those paid by Clemson University intending to enroll in the employee insurance will not be able to provide proof of insurance until after the SEVIS record has been activated. In order to complete the check-in, please provide the other required documentation. Once enrolled in the insurance, please provide International Services with proof of coverage.
*** Please review our FAQs and EV Arrival Guide for additional support.