Start collecting Tiger Tokens Wednesday, August 22, 2022
How to Participate
1 Ride = 1 Tiger Token
As you enter the bus, scan your CUID (physical card or mobile credential). You may only scan your card once per trip. For each time you ride an eligible route and scan your card, you will earn one tiger token for that ride. Tiger tokens accumulate per route and not transferable between routes.
The more tiger tokens you earn, the more chances you have to win prizes!
Be watching our social media channels @clemson_parking for ways of earning additional tiger tokens.
Gather tiger tokens for weekly and monthly prizes and a grand prize at the end of the semester!
Routes included in the 
campaign
CATbus Red Route
Tiger Transit East Park-N-Ride
Tiger Transit West Park-N-Ride
Tiger Transit Tiger Commute
CATbus Pendleton Route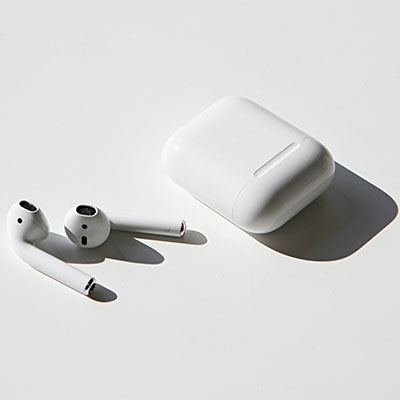 Choose Transit Prize Schedule

| Date Range | Qualification Criteria | Prizes (subject to change) | # of Winners |
| --- | --- | --- | --- |
| Aug 22 - Sep 2 | Earn at least 6 Tiger Tokens  | $10 in PawPoints | Up to 50   |
| Sep 5 - Sep 9 | Earn at least 6 Tiger Tokens | $10 in PawPoints | Up to 50  |
| Sep 12 - Sep 16 | Earn at least 6 Tiger Tokens  | $10 in PawPoints | Up to 50  |
| Aug 22 - Sep 30 | For every 5 Tiger Tokens, receive a prize entry | Tumbler/Lunch Cooler | Up to 40  |
| Oct 1 - 31 | For every 6 Tiger Tokens, receive a prize entry | Umbrella/Car Sunshade | Up to 40  |
| Nov 14 - 18 | For every 5 Tiger Tokens, receive a prize entry | Tumbler/Lunch Cooler | Up to 40  |
| Aug 22 - Dec 2 | Most Tiger Tokens by Route | AirPods | Up to 10  |