Leadership & Innovation in Health + Design Certificate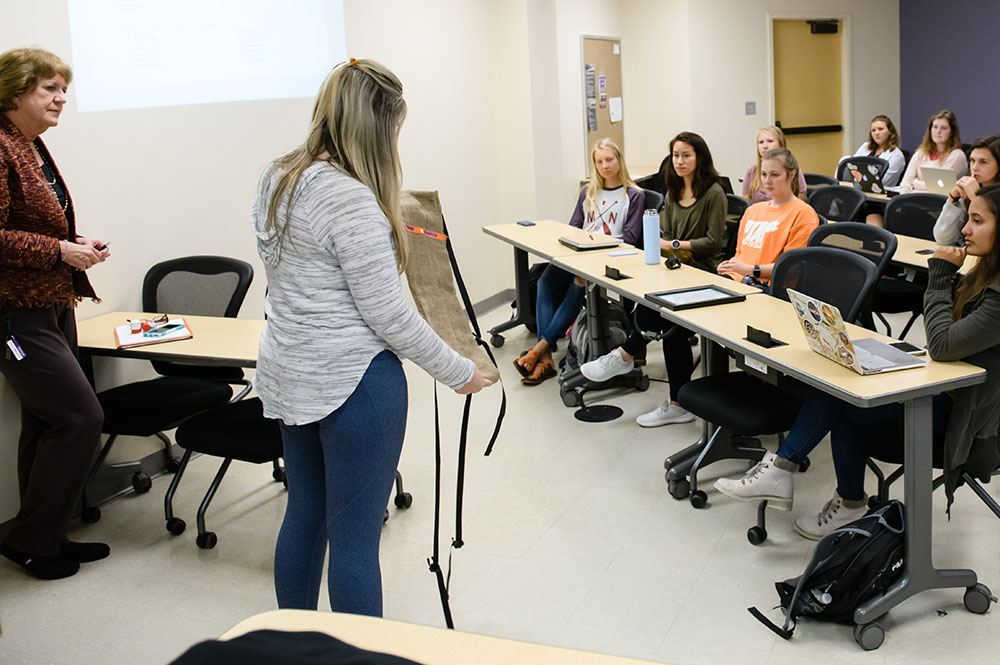 The School of Nursing and the Graduate Program in Architecture + Health at Clemson University are collaborating on an online, distance education certificate program to educate health and design professionals in the art and science of healthcare design. Florence Nightingale influenced education and practice for both nursing and architecture. Nurses and architects have long understood that good design leads to good health.
The purpose of this scholarly certificate program is to inform nurses, allied health and designers to collaborate in architecture design + health for a positive impact on the environment in which patients and their families experience care.
Post-master's and doctoral graduates are encouraged to apply.