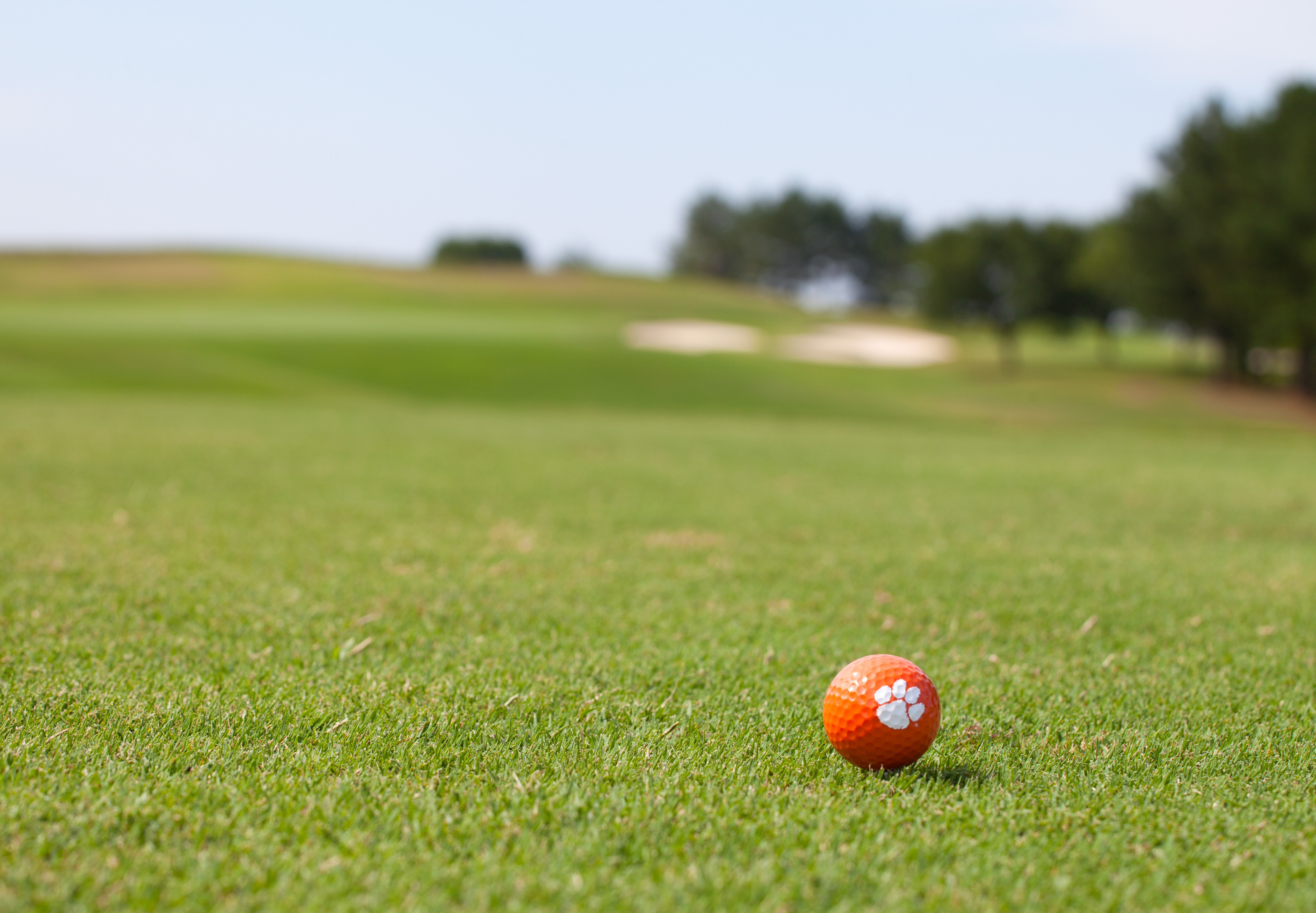 One of only 18 PGA accredited programs, the PGA golf management program in the Department of Parks, Recreation and Tourism Management (PRTM) at Clemson University provides an educational background and fast track program for students who desire to become PGA golf professionals. Students obtain specialized knowledge, skills and preparation to be leaders in the golf industry.
The PGA golf management program at Clemson University is being discontinued. As a result, the program is no longer accepting new student applications indefinitely. If you have questions about the program closure, please contact rlucas@clemson.edu.  
Internships
The aim of co-op training is to provide future PGA professionals with practical experience in a setting where learning is the chief objective. The experience should be comprehensive and positive in nature and designed to help ensure the eventual success of the intern.
At the end, each student will have:
Developed a concept of the integration of theory and practice
Gained knowledge and leadership experience
First-hand experience in golf operation management
Gained knowledge of weak and strong professional areas and behaviors
Determined a degree of commitment to the golf industry
Developed a refined understanding of human relations and the ability to get along with people
The cooperative efforts of the student, the University and the golf facility are directed towards making these objectives a reality. 
Fall 2020 Tournament Results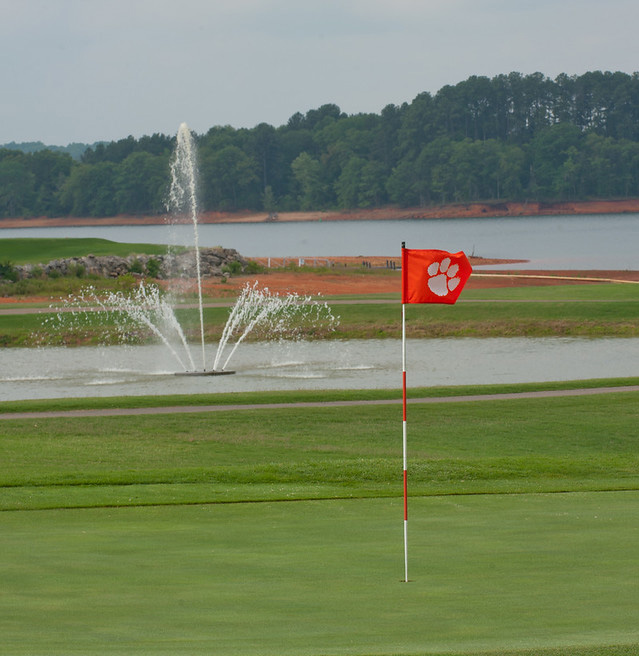 Department of Parks, Recreation and Tourism Management
Department of Parks, Recreation and Tourism Management | 170 Sirrine Hall