An Experiential Approach to Learning About the Profession.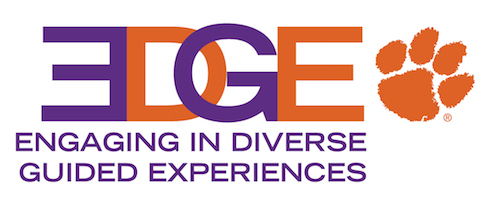 Students Engaging in Diverse, Guided Experiences (EDGE) is a 12-credit hour, semester-long program that will teach you the foundations of PRTM. During the PRTM EDGE semester, students will learn how to plan, manage and evaluate a project – and they will do so through the use of innovative teaching methods, undergraduate research, real world experiences and experiential learning.
The focus of this semester is not only to prepare students for their chosen profession but to also assist them in the development of skills and knowledge needed to be contributing and engaged members of society. These skills and knowledge are aligned with essential 21st century skills that include critical thinking, problem solving, creativity and collaboration. All students majoring in parks, recreation and tourism management (PRTM) are required to complete this program.
"The PRTM EDGE Philosophy is that learning should take place wherever, whenever, with whomever and however best facilitates an authentic connection between student, faculty and content."

Teresa Tucker, Ph.D.

Program Coordinator

Clemson PRTM EDGE Program
EDGE Program Offerings By Semester
Fall and Spring EDGE
This is the traditional semester long PRTM EDGE program. Most PRTM students are enrolled in the EDGE program. Enrollment is capped at 150 students.
Summer EDGE
The PRTM EDGE program is also offered on campus (and abroad - see below) during the long summer session (12 weeks). Enrollment is capped at 25 students.
Summer EDGE Study Abroad
What makes EDGE even more unique? Spending the first 8 weeks of the semester in another country and learning about PRTM organizations through an international lens. Experience national parks, professional sports stadiums and other attractions while learning how the facilities are managed, operated and marketed. In Summer 2022, EDGE Abroad will be in England/Ireland and in Australia in Summer 2023. Sound interesting? If so, learn more about this study abroad opportunity, including how to apply, by simply clicking here.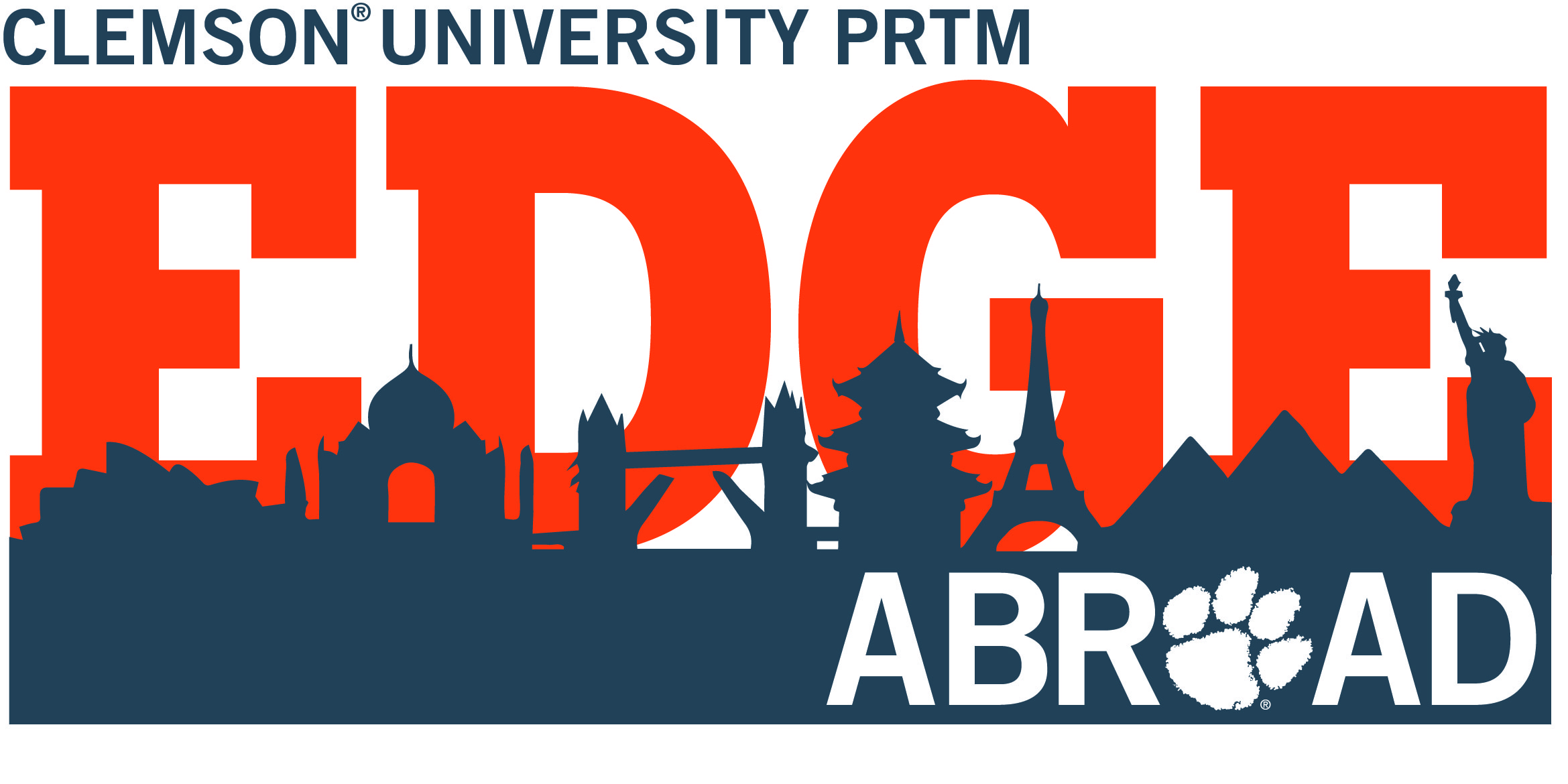 EDGE Beyond the Semester
Hear from previous students about the benefits of EDGE program beyond your Sophomore semester.
"[EDGE faculty member] Dr. Gwynn Powell challenged me in so many ways that I did not know I could be challenged. It has been a wonderful experience and I have enjoyed every minute of it."

Elizabeth

Former EDGE Student and Mentor
EDGE students on the American Camp Association blog!
Students provided advice to help camps address staff engagement challenges
How do you engage camp staff during the off-season? Clemson PRTM sophomores Isabella DeLong and Josh Hilger recently shared solutions developed by this semester's PRTM EDGE cohort on the American Camp Association's Camp Connection blog!
Read the post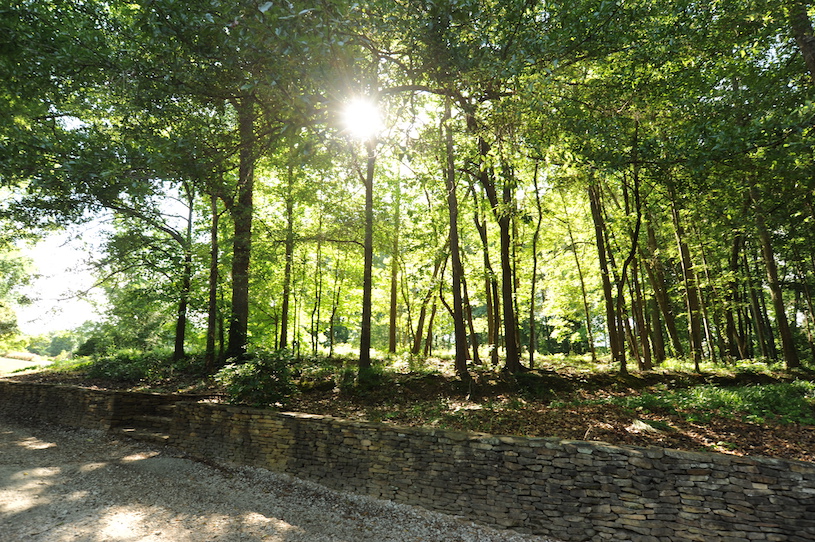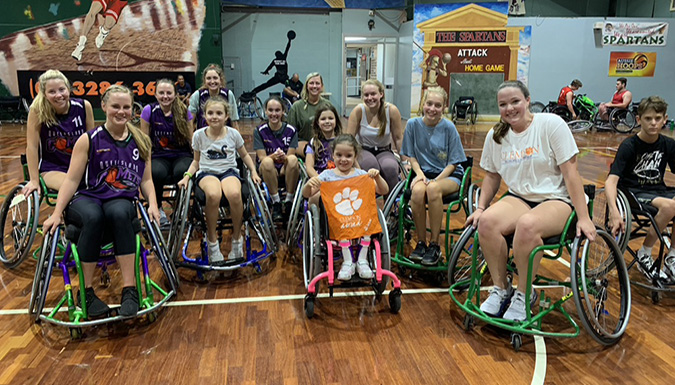 Clemson PRTM student builds new EDGE Australian connection
EDGE student Nicole Entrup reached out to an adaptive sports organization during her study abroad in Australia to learn more about recreational therapy down under. The connection she made helped create an exciting new field experience for future EDGE students, while also building a university research connection.
Read Nicole's story
Department of Parks, Recreation and Tourism Management
Department of Parks, Recreation and Tourism Management | 170 Sirrine Hall