Underground Recreation Center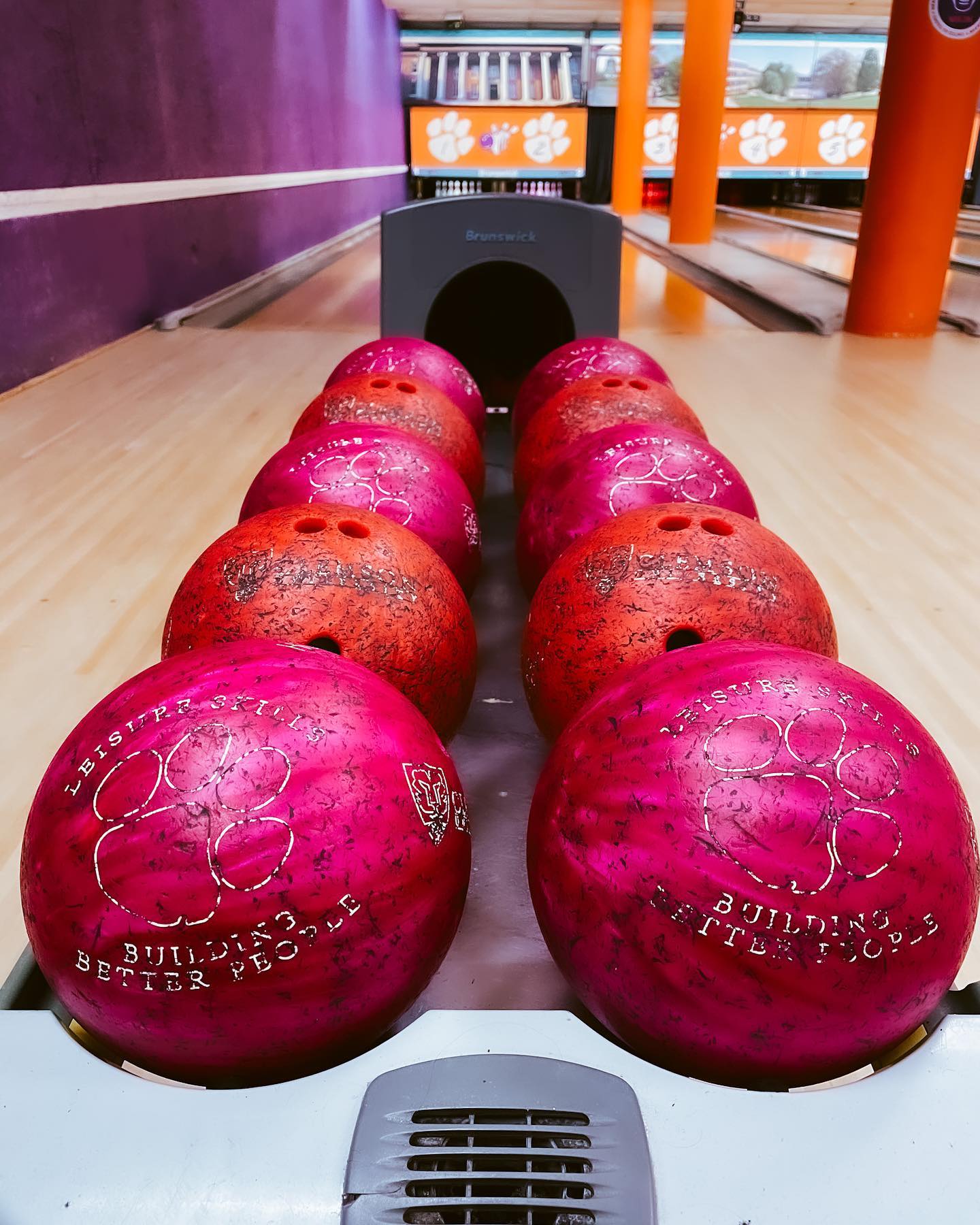 If you are looking to unwind, we are right up your alley.
This fun and relaxing recreation center is located on the ground floor of the Edgar A. Brown University Union across from CORE Campus and next to Parking Services. The center is ideal for private socials, birthday parties, or tailgating during home football games.
With bowling lanes, billiard tables and a large lounge area, the Underground Recreation Center is the perfect place for your next event!
Department of Parks, Recreation and Tourism Management
Department of Parks, Recreation and Tourism Management | 170 Sirrine Hall