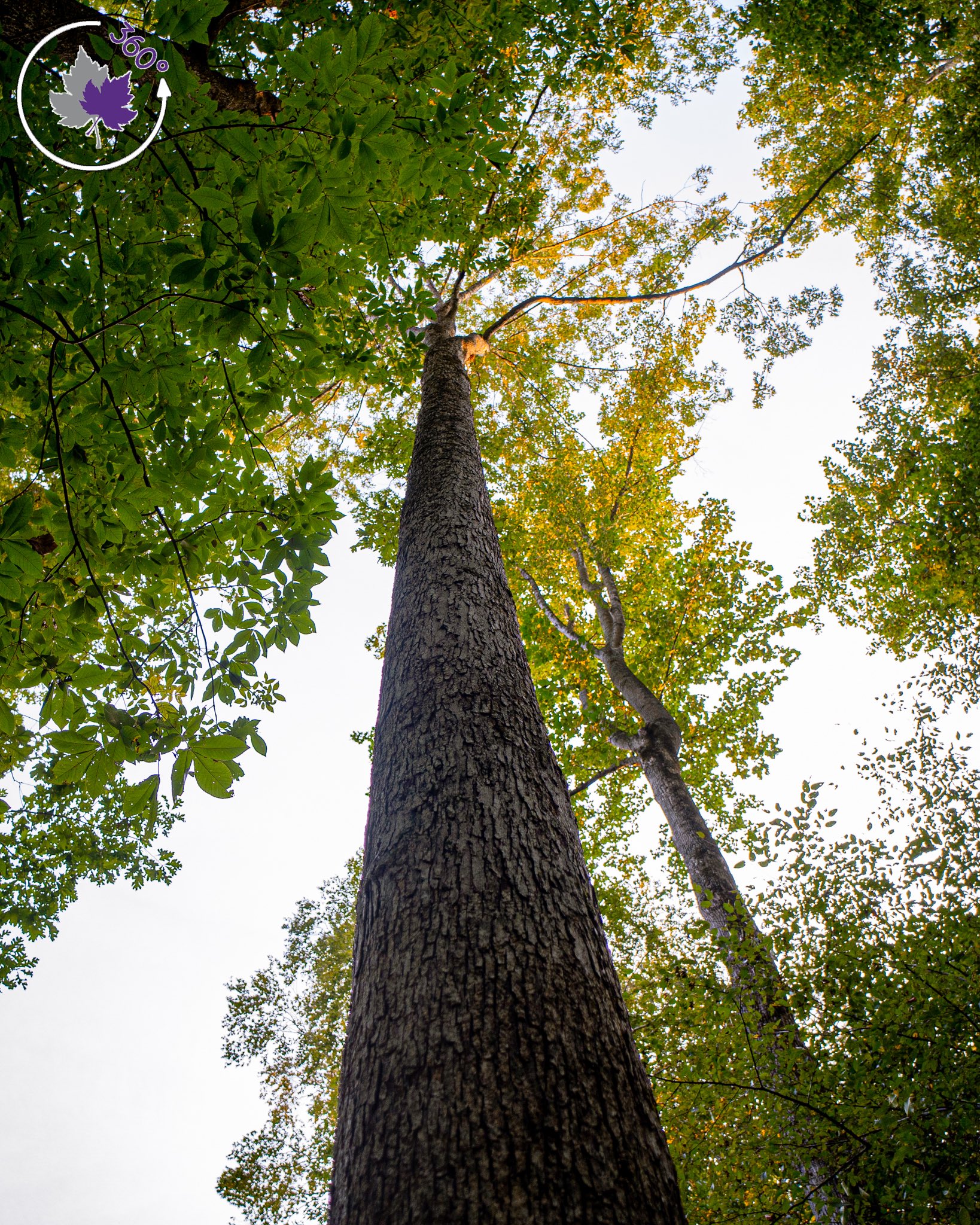 Explore nature through a virtual lens.
Clemson University's Virtual Reality and Nature Lab applies an interdisciplinary, technological focus to the study of people's connections and interactions with the natural world.
The lab has two areas of primary focus. Lab researchers:
Conduct both basic and applied research on the therapeutic effects of simulated natural environments on human health and well-being.
Look for ways to evaluate and ultimately enhance the frequency, richness, and meaningfulness of nature-based connections and interactions.
Research is conducted by researchers at Clemson University and at affiliate institutions throughout the United States.
Our Vision
A world in which everyone prioritizes safe, accessible nature for our collective health and happiness.
Our Mission
Developing solutions to societal issues through studying people's experiences with nature, both physical and simulated.
Lab Culture
We foster creative, passionate, intrinsically-motivated people who appreciate beauty and want to make the world a better place.
Study Demonstrates Positive Impact of Parks
A recent study shows that greenspace and park use reduced stress levels in college students during COVID-19 pandemic.
Virtual Reality and Nature Lab Director Matthew Browning and Lab Manager Olivia McAnirlin authored a study that demonstrated that greenspace and park use were associated with less emotional distress among college students in the United States during the COVID-19 pandemic.
Read the article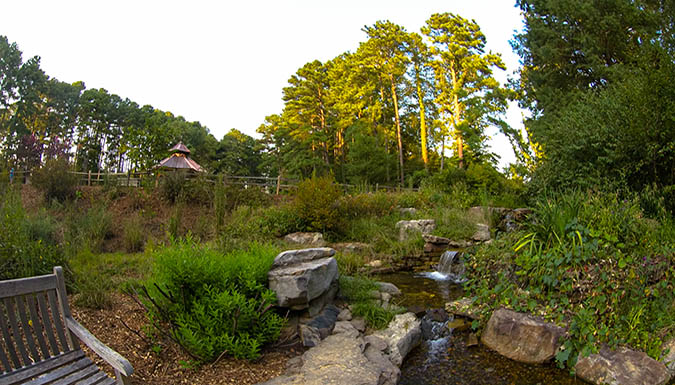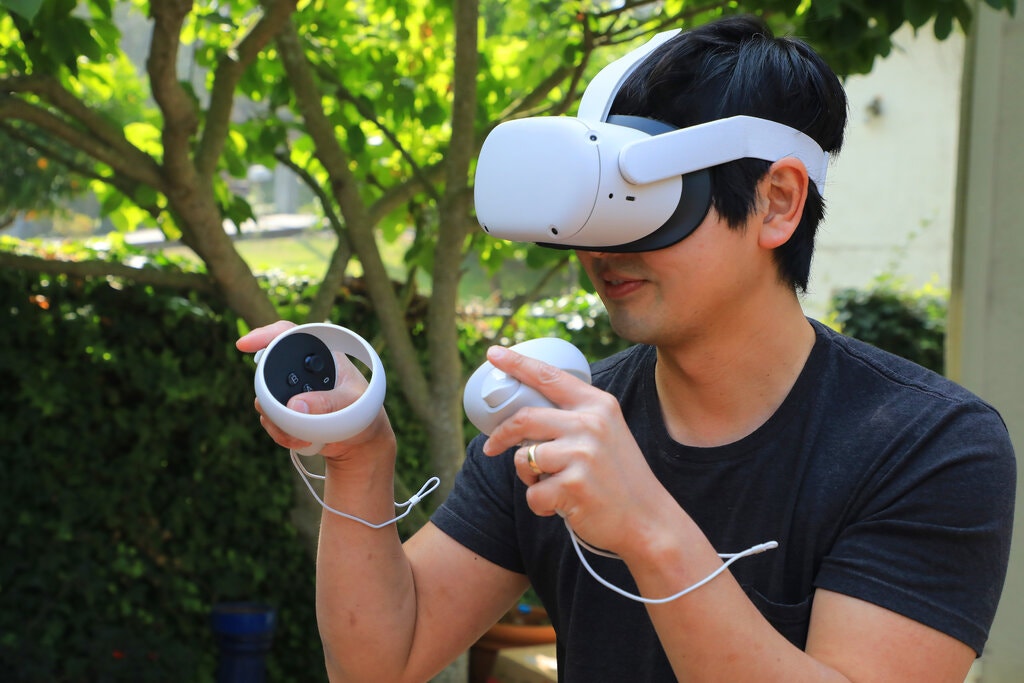 Summer course encourages youth to explore the outdoors in VR
Pending interest, we will be considering offering this in 2023. 
The Summer Scholars program Clemson University has partnered with the Virtual Reality and Nature (VRN) Lab to create a summer course designed to push the envelope of bringing the outdoors indoors.
The lab typically partners with international researchers and across the United States to bring nature to the fingertips of pediatric patients and stressed out students. This summer, we're expanding our efforts to reach middle and senior high schoolers!
Students taking the course will:
Be a participant in a real VR research study
Tour the Virtual Reality and Nature (VRN) Lab and learn about upcoming research projects around the world.
Learn the history and future of VR
Try a variety of VR devices to experience virtual nature 
Film content with a 360-degree camera and develop content into a VR experience
Explore their connection to nature vs. virtual nature
Translate virtual nature experiences to improving society and quality of life