Public Health Certificate
Undergraduate Public Health Certificate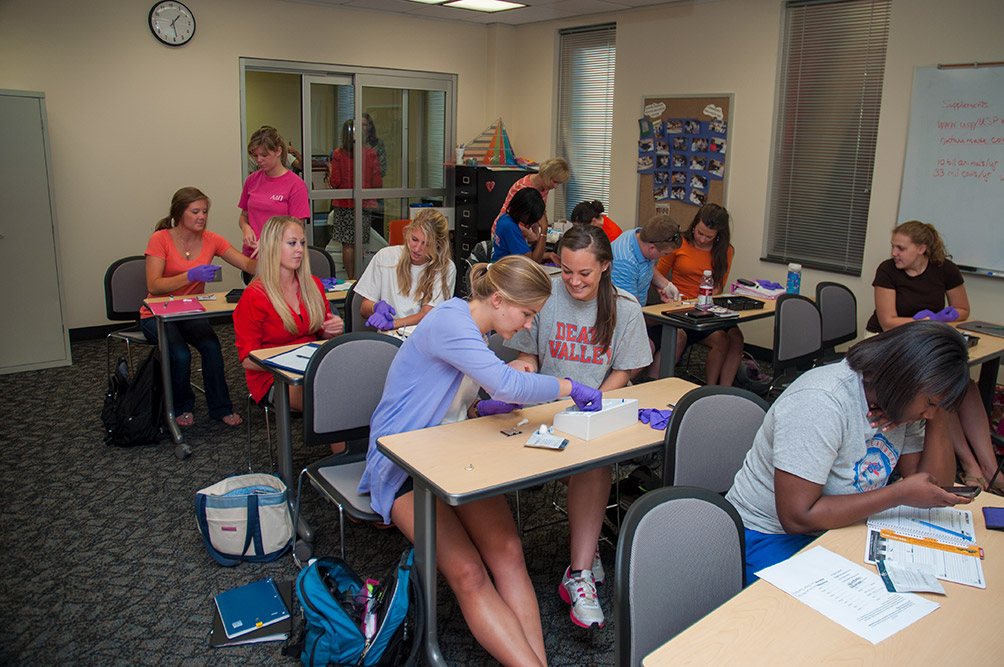 The Department of Public Health Sciences is offering an online, nine credit undergraduate-level certificate for undergraduate students enrolled at Clemson University who are not currently majoring in the Health Science or Language & International Health undergraduate concentrations. The goal of this certificate is to provide basic educational training in core public health concepts and applications for students who intend to apply to graduate programs in public health or desire introductory coursework in public health as preparation for professional schools in health care delivery.
Clinical and Translational Research Graduate Certificate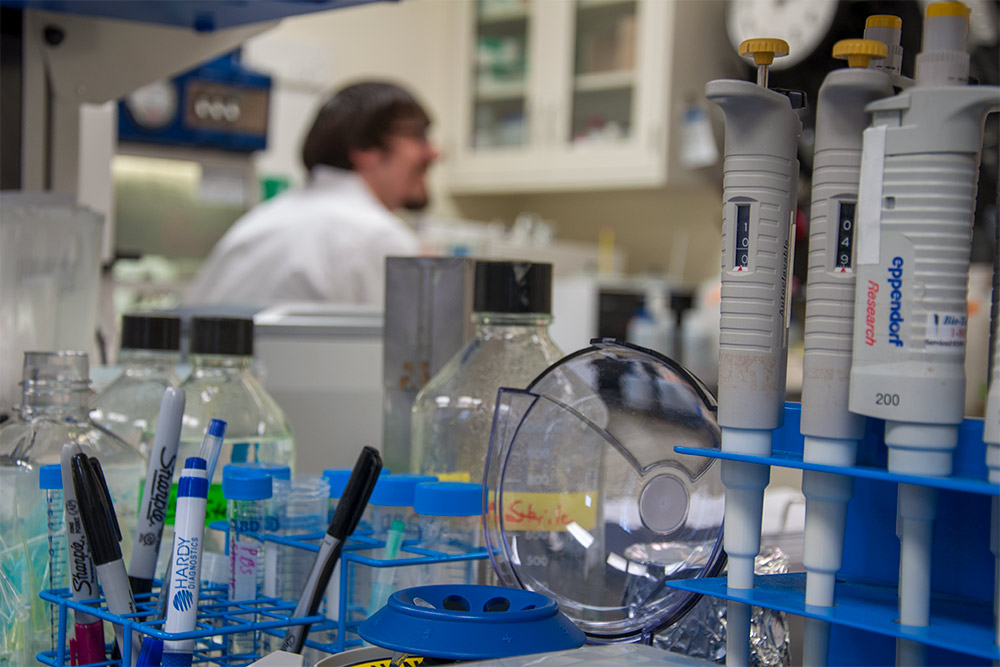 Clemson University's Department of Public Health Sciences and Department of Mathematical Sciences, in collaboration with the Prisma-Health Upstate, is now offering a graduate-level certification in clinical and translational research. The goal of this program is to enhance clinical and translational research capabilities of clinicians, research support staff, and other health professionals. The program will be delivered via evening classes at the University Center Greenville in Greenville, South Carolina.