News FAQs
There are key points to telling a good story, whether in an interview or a news release. Read suggestions in our FAQ section.
E-News Examples
CECAS regularly sends e-newsletters to different audiences. For recent examples, view our publications page.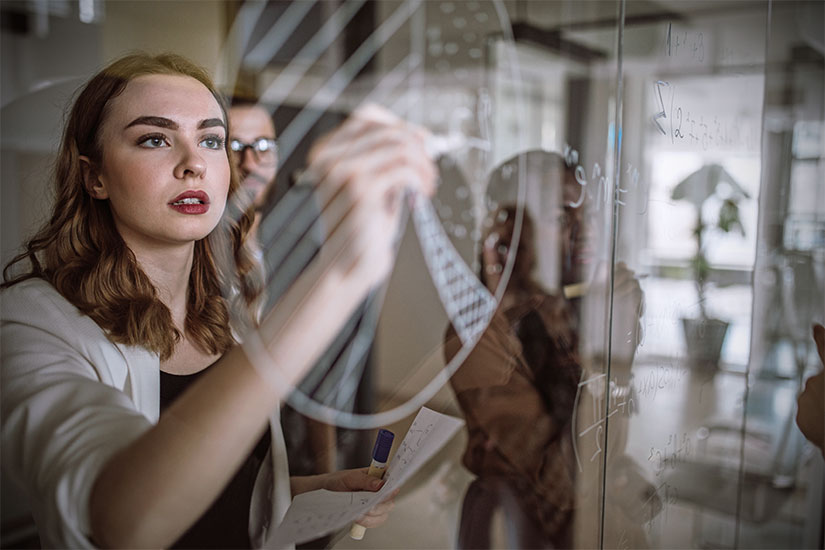 News Stories
The College of Engineering, Computing and Applied Sciences has a talented and prolific group of faculty members and students. When submitting story ideas for recognition, please take a few minutes to provide some background to help the PROMO team evaluate the story according to our policies and procedures. We may need to follow up with an interview and photoshoot.
Submit Story Idea
E-Newsletters
In addition to creating news stories, the CECAS PROMO Group can help your department create and distribute electronic, emailed newsletters. This is a great way to promote your news, announcements, and events. We can help you send e-newsletters to your department's alumni base and additional stakeholders, if you have their permission (e.g., department chair colleagues at other universities, corporate donors, etc.).
E-Newsletter Process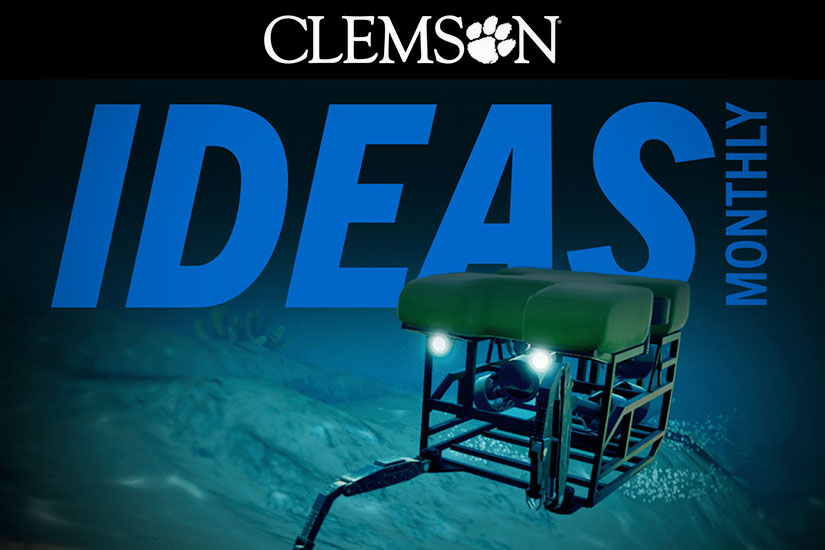 Showcasing Ideas
An initiative by the Dean, our team seeks to expand and improve the public outreach of the college.
News Releases
Newsletter Stories
Social Media Exposure
Publications Design
Template Creation
Web Design
Video Production
Display/Exhibit Design
Identity/Logo Development
Branding Guidelines
Guidelines for Story Promotion
Awards
Please send any nomination letters and other materials to help us understand why the honoree was chosen. It also helps to have any emails, other documents, and links to websites that say what organization is giving the award and what criteria it uses. We will need a photo to go with the story or social media post. For most awards, a high-quality face shot taken with a cell phone or personal camera will do. We will work with you to schedule a photoshoot for more prestigious awards.
Research
If you have recently won a grant, please send a copy of the proposal. If you are going to be published in a journal, please send a copy of the article. Other materials, such as previous news coverage, can also be helpful.
Events
Please send a brief description of the event with the date, time, and place. We will also need to know whether the event is open to the general public and the press. If you have any photos, graphics, or flyers that illustrate the event, please send them in jpg form.
Other
Please send a brief description of the story and any relevant background information. If you have any visuals, please include them in an email or link to a file source (Box, OneDrive).
Helpful Links
To submit a job request to the PROMO Group, fill out the Request for Service Form.
To determine whether your information should be distributed as a new release or newsletter, please see "What are the elements of a good news story" in our FAQ section.
For suggestions on how to prepare for an interview or news release, assistance with story prep, visit our Resources section.
For Design Templates and Brand Guides, please visit our Resources page.
College of Engineering, Computing and Applied Sciences
College of Engineering, Computing and Applied Sciences | Riggs Hall