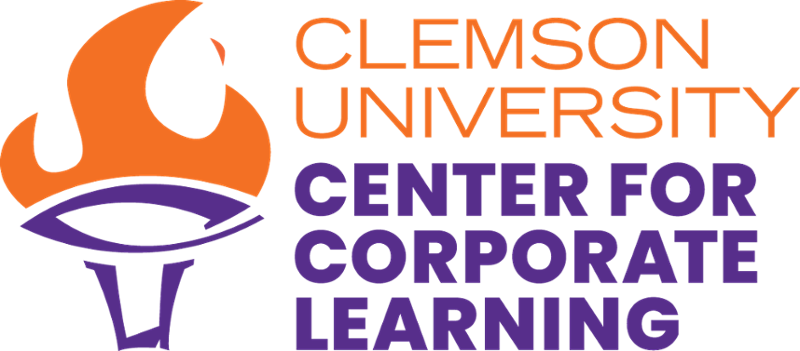 How To Win At M&A
Registration Coming Soon
For Whom:
Executive Leadership (C-Suite corporate team members or single participants), Directors, Chief Legal Officers & General Counsel, CPAs, Attorneys, Bankers, Private Equity Professionals & Consultants involved in or foreseeing being part of a merger or acquisition.
What:
This is a hands-on comprehensive 3-day interactive and engaging workshop that teaches best practices utilized by companies that have been successful in mergers or acquisitions. This is the fourth year that the Master Class is being offered. Available typically once a year.
By Whom:
A team of experienced M&A practitioners (an investment banker, integration specialist, M&A legal counsel, due diligence professionals)
Where:
Clemson Center for Corporate Learning
One North Main, Greenville, SC
Why:
This executive education program will help you identify and understand the unique rules, strategies, processes, language, and pitfalls associated with M&A. Go beyond the deal table and take in the much bigger picture.
How:
Instructors will walk participants through a series of highly engaging sessions and interactive case studies addressing:
The strategies of M&A (a necessary foundation)
Preparation best practices (the core disciplines of M&A)
Due diligence best practices (critical to reducing risks from M&A, including people problems)
Valuation and synergies (an integral part of successful M&A)
The transaction phase of M&A (including deal structuring and legal)
Integration execution (a necessity for capturing ROI and avoiding cultural issues)
CPE Credits: Earn 24.48 CPE credit hours
CLE Credits: Earn 21.50 CLE credit hours State of South Carolina
More Information
Clemson Center for Corporate Learning
Clemson Center for Corporate Learning | 1 North Main Street, 7th Floor, Greenville, SC 29601