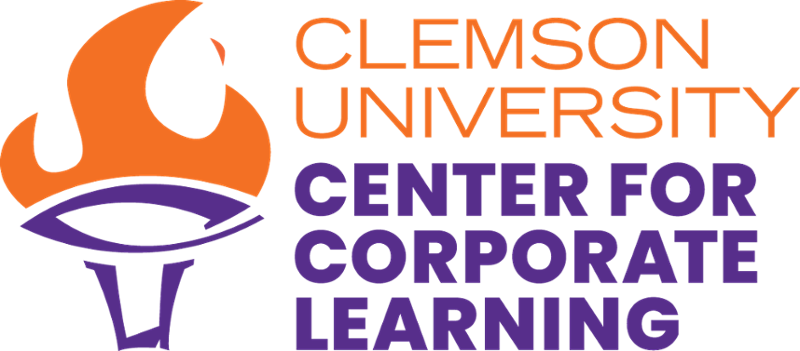 Succession Planning = Long-Term Success
Is your business prepared?
With proper strategy and execution, succession planning can result not just in risk mitigation and leadership development, but constant innovation and profitable process improvement. The exercise of succession planning should lead to deep thinking about who you are as an organization, what values inform your culture, what brings your vision to life.
What is Succession Planning?
Succession management is a systematic process to ensure ongoing leadership, staff continuity and long-term business success.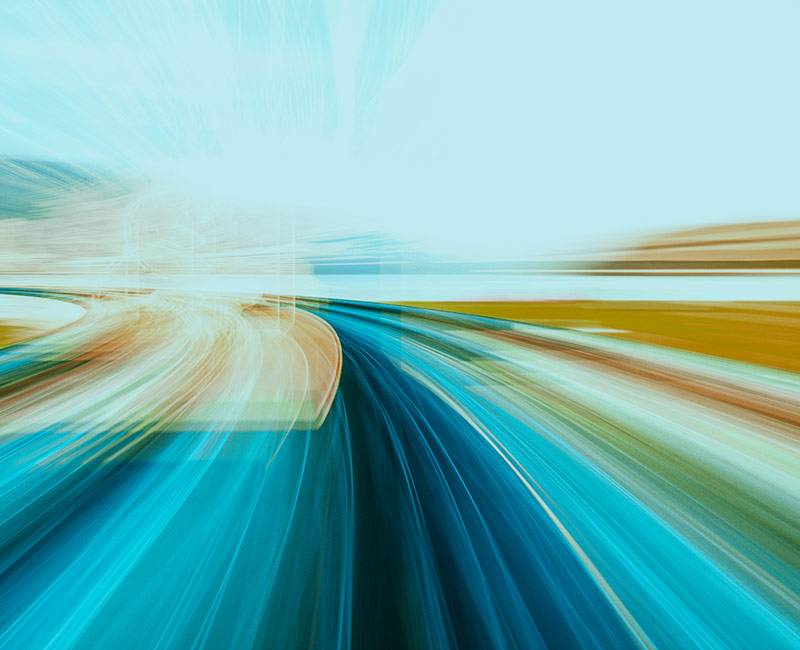 Planning For Your Success
Working closely with your leadership team, Clemson's holistic process ensures continuity. We implement a Strategic Management Plan to assess readiness and then develop customized succession management solutions to ensure continuity and success. Our key deliverables include:
Goal-Setting and Strategic Development
Risk Assessment, Knowledge Capture and Transfer
Strategic Leadership Development Plan
Succession Management Communications Plan
Process Transformation Roadmap
Key Fact:
The question is not simply who will succeed the people you now have in place, but what is the knowledge you have—and need—to grow your business.
Did you know?
Knowledge Management has been designated a part of ISO 9001 compliance
Clemson's Succession Management Approach
Our team of seasoned executives has years of collective experience in succession planning and knowledge transfer. We are hands-on and work with your company to:
Plan organizational transitions
Assess and mitigate risk
Develop a succession plan to map the future
Equip executives to promote unified messaging
Manage change and growth
Identify Subject Matter Experts (SMEs) – both current and future
Implement Knowledge Capture and Transfer (explicit and implicit)
Identify Knowledge Stewards
Develop leadership skills for mid-career leaders across the organization
Clemson Center for Corporate Learning
Clemson Center for Corporate Learning | 1 North Main Street, 7th Floor, Greenville, SC 29601