Welcome to our Writing Resources Page! Here you will find a wealth of information and tools to enhance your writing skills and navigate the writing process with confidence. Whether you're a student, researcher, or professional, this page is designed to provide you with valuable resources on various elements of writing. From crafting compelling thesis statements to structuring effective paragraphs, from polishing your grammar and punctuation to mastering the art of revision, we've got you covered. Our goal is to empower you to become a more effective and confident writer by equipping you with the knowledge and skills necessary to excel in any writing task. Explore the resources, tips, and guides we have curated for you, and unlock the potential of your writing abilities. Let's embark on this writing journey together!
The resources below will be updated as pages are completed. 
The Writing Process
− Drafting
− Revising
− Editing and Proofreading
− Time Management for Writing Projects
− Writing Anxiety and Writer's Block
− Thinking Through Your Ideas Visually
− Writing Across the Curriculum (WAC) and Writing in the Disciplines (WID)
− Using AI Writing & Grammarly
Elements of Writing 
− Quotes
− Paraphrase and Summary
− Organization and Flow
− Tone and Register
− Discussing Data 
Grammar and Mechanics
− Commas
− Modal Verbs
− Parallelism
− Qualifiers
− Repetition
− Articles
− Verb Tenses
− Using Engaging Language
− Words Matter
− First Person or...
Style Guides
− MLA
− APA
− IEEE
− CSE
− AMA
− Chicago
− AP
Professional and Technical Writing
− Writing Instructions
− Memos
− Business Letters
− Parallel Structure in Professional Writing
− White Papers 
− Emails
− Client Report (Engineering)
− Root Cause Analysis (RCA)
Writing doesn't happen in vacuum or without context. Everything in your life can affect your writing. We try to support you as a whole writer, a whole person, by making connections to resources on campus. This list is not exhaustive and will be continuously updated.
This table lists Clemson resource links such as the Gantt Center and Clemson Libraries.

| | |
| --- | --- |
| | |

Subject Librarians
Subject librarians can assist with in-depth reference questions or assistance with research. They are also available to provide an orientation or teach specific resources for any class.
Click here to learn more about subject librarians.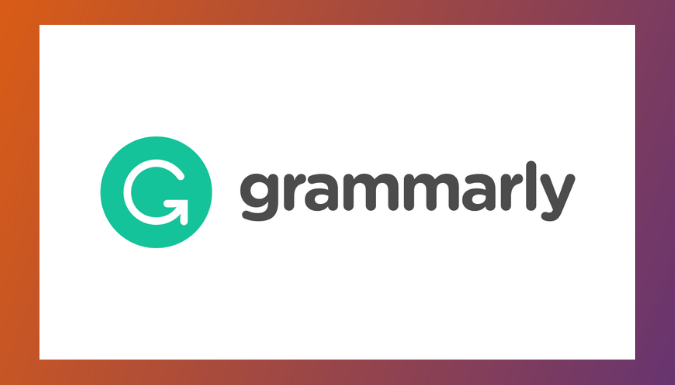 Grammarly Premium
Clemson University students, faculty, and staff can access Grammarly Premium. Grammarly Premium checks for grammatical errors, provides vocabulary enhancement suggestions, detects plagiarism, and provides citation suggestions. It can provide metric insight about your writing habits. Grammarly can be very useful as a tool and we support its usage. That being said, please be aware that it can sometimes misunderstand context, offer incorrect suggestions, and provide suggestions that are not helpful. Grammarly is best used in concert with other revision and writing support. Have a friend or a writing consultant look over Grammarly corrections before submitting if you are not sure about the changes it is suggesting.  Writing consultants are trained in the usage of Grammarly. If you have questions, email us at writinglab@clemson.edu. 
Click here to learn how to access Grammarly Premium.