This section of our website houses resources that may be helpful for students as they work on their writing projects. This page is updated throughout the semester.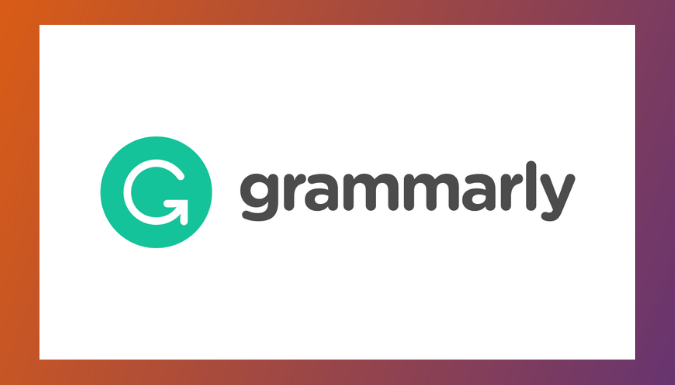 Grammarly Premium
Clemson University students, faculty, and staff can access Grammarly Premium. Grammarly Premium checks for grammatical errors, provides vocabulary enhancement suggestions, detects plagiarism, and provides citation suggestions. It can provide metric insight about your writing habits. Grammarly can be very useful as a tool and we support its usage. That being said, please be aware that it can sometimes misunderstand context, offer incorrect suggestions, and provide suggestions that are not helpful. Grammarly is best used in concert with other revision and writing support. Have a friend or a writing consultant look over Grammarly corrections before submitting if you are not sure about the changes it is suggesting.  Writing consultants are trained in the usage of Grammarly. If you have questions, email us at writinglab@clemson.edu. 
Click here to learn how to access Grammarly Premium.
Writing Resources
These resources link to other institutions. If a link is no longer active, please let us know at writinglab@clemson.edu. We often suggest resources we use ourselves.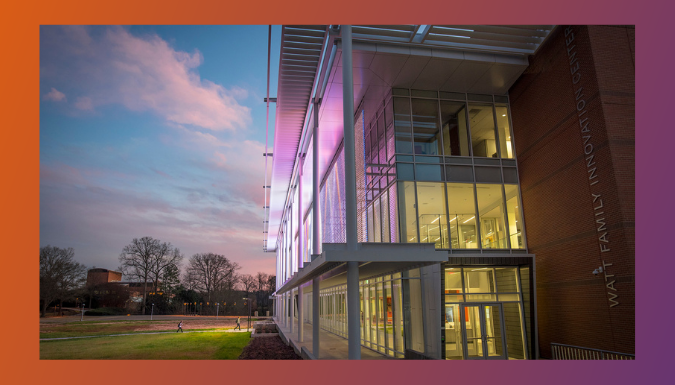 Clemson Communication Center
The Communication Center offers both online and in-person oral communication tutoring sessions as well as mock interviews and broadcasting studio access. The Communication Center is housed in the Watt Innovation Center and is supported by the Department of Communication.
Click here to learn more about the Communication Center.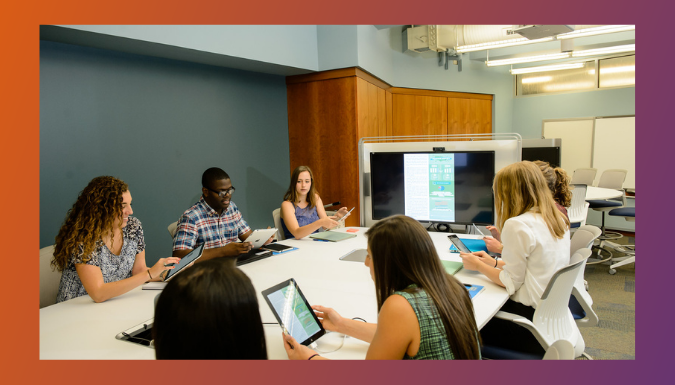 Pearce Center for Professional Communication
The Pearce Center for Professional Communication has several programs that are intended to support students in developing their visual, oral, and written communication skills. The Professional Editing at Pearce (PEP) program offers editing for a fee. The Visual Information Design (VID) Program provides support in creating visual elements and documents.
Click here to learn more about the Pearce Center.
Clemson Resources
Writing doesn't happen in vacuum or without context. Everything in your life can affect your writing. We try to support you as a whole writer, a whole person, by making connections to resources on campus. This list is not exhaustive and will be continuously updated.