Undergraduate Writing Support
Undergraduate students can benefit from writing support from their freshman composition through senior capstone courses. No matter your major or the type of writing you're doing, we are there to support you in your writing goals. Our support is open to writers in any discipline and any level of writing proficiency. 
Trained Undergraduate Writing Consultants
Writing Fellows are trained writing consultants particularly prepared to provide peer feedback at any stage of a writing process. Members of Writing Fellows program are from various colleges around the university. Supported by the English Department. Graduate writing consultants only work with graduate writers.
Learn more.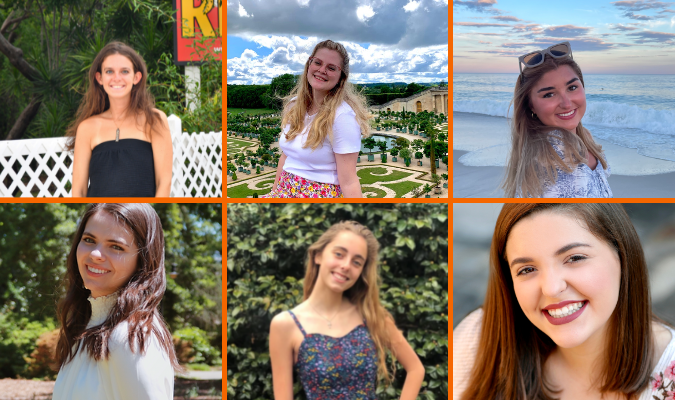 It can make significant difference in your writing process to have another reader or someone to talk to about your writing. Many undergraduates believe themselves to be "bad writers." Many others believe themselves to be very "strong writers." No matter what kind of writer you believe yourself to be, you can always benefit from feedback on your work.
From the beginning of the process to just before you click "submit," we support undergraduate writers with all kinds of writing in disciplines across the Clemson campus. 
We have three different appointment types available to meet you where you are. The appointment types are: 
We do not not offer line-by-line corrections. Consultants are educators, not editors.
Attending Your Appointment

For more information on how to attend the various appointment types, click the corresponding links below: