Let's keep Honors healthy, together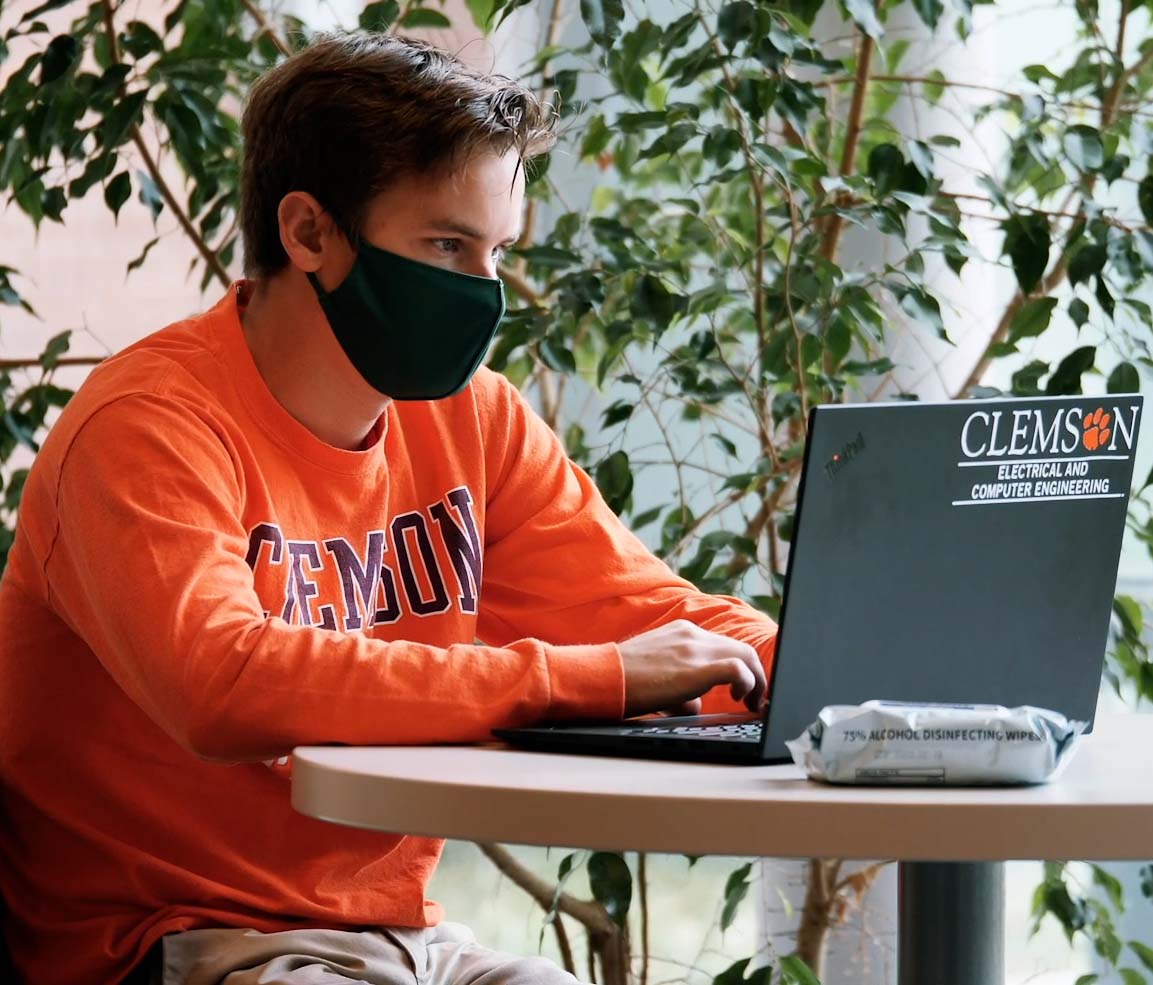 United as Tigers
We are committed to the health and safety of our students, faculty, staff, and the larger community.
Visit the Clemson University COVID-19 website for details about the University's response to COVID-19, including:
Where and how to test
Masking requirements
What do to if you are diagnosed with COVID
COVID-19 dashboard
We also encourage students to read the Honors Weekly Update e-newsletter for ongoing updates.
If you have any questions, please reach out to Clemson Honors College Executive Director William Lasser, Ph.D. or Senior Associate Director Sarah Winslow, Ph.D.