Funding Opportunities and Information
The Honors College offers funding opportunities for students to explore global learning, research or professional initiatives, including Departmental Honors Research Grants.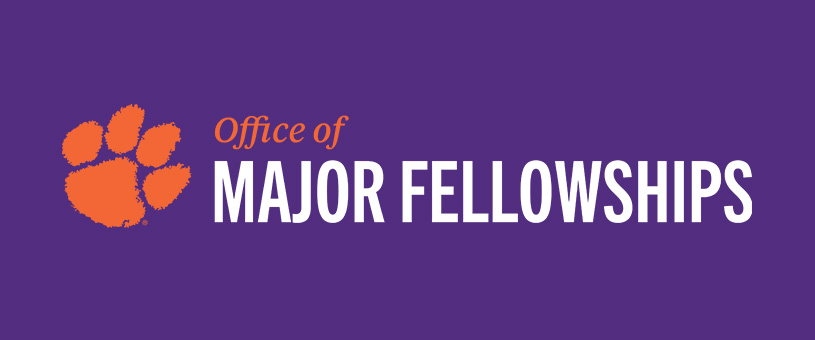 Interested in pursuing a major scholarship or fellowship?
Clemson University's Office of Major Fellowships (OMF) supports all Clemson students (current and alumni) through the application process for significant fellowship opportunities, such as the prestigious Hertz Fellowship and Rhodes, Truman, Udall and Gates-Cambridge Scholarships.
Contact the OMF
Departmental Honors Research Grants
Supporting student research and development
Students who are participating in a Departmental Honors Program may apply for funds to support their Departmental Honors Research projects in the fall and spring semesters.
These competitive grants may be used for such needs as equipment, supplies, travel to research facilities or other items beyond the capacity of the student's department to provide.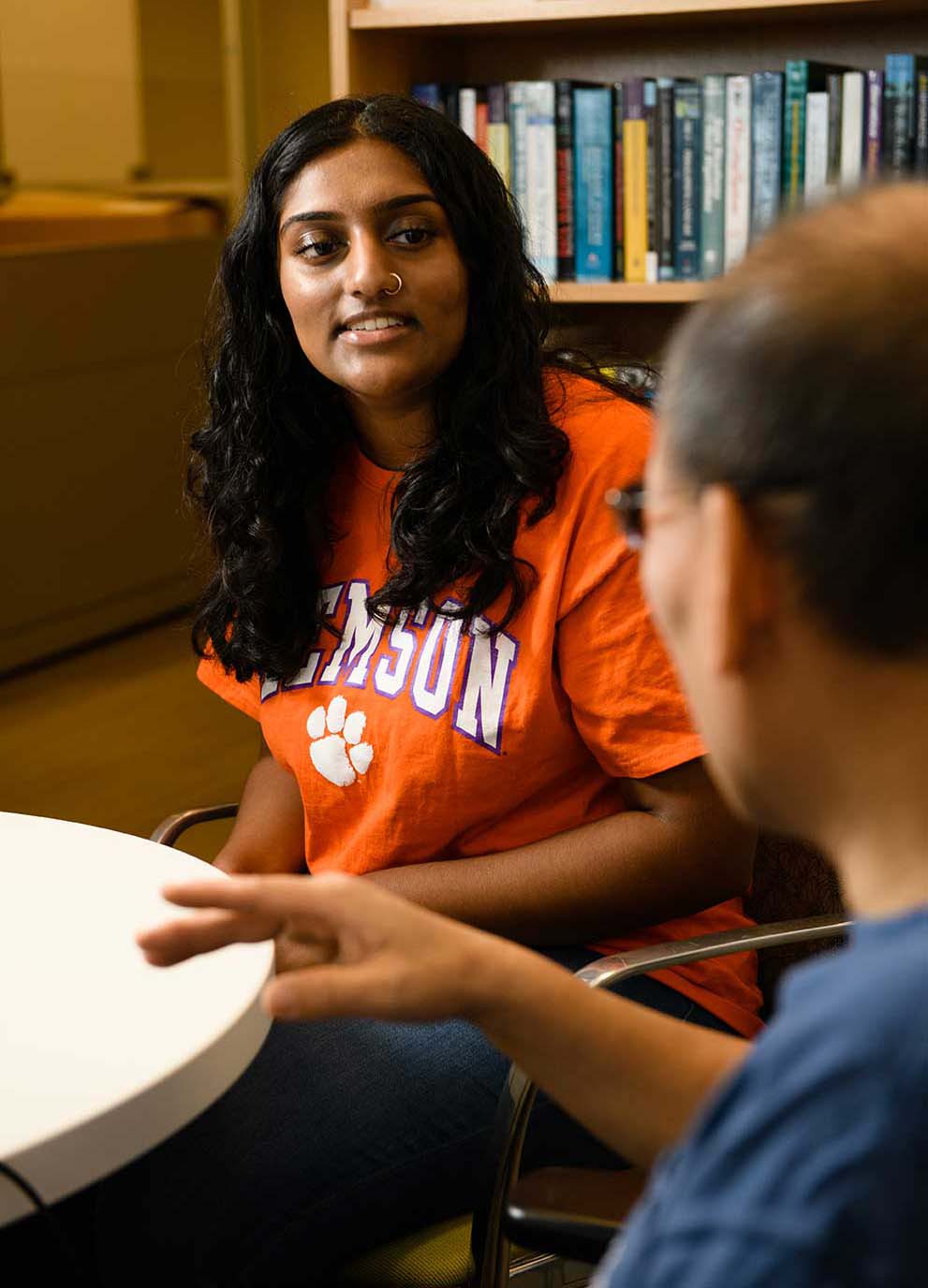 Other Funding Opportunities
Conference Travel Grants
Students attending or presenting at professional academic conferences may request Conference Travel Funds to register for and travel to the events.
Educational Enrichment Travel Grants
Designed to fund out of the classroom, life-changing experiences that take place away from Clemson and the Upstate of South Carolina.
Summer Mini Grants
Clemson Honors students use these grants for virtual/home-based experiences when they are unable to travel.