About Educational Enrichment Travel Grants (EETGs)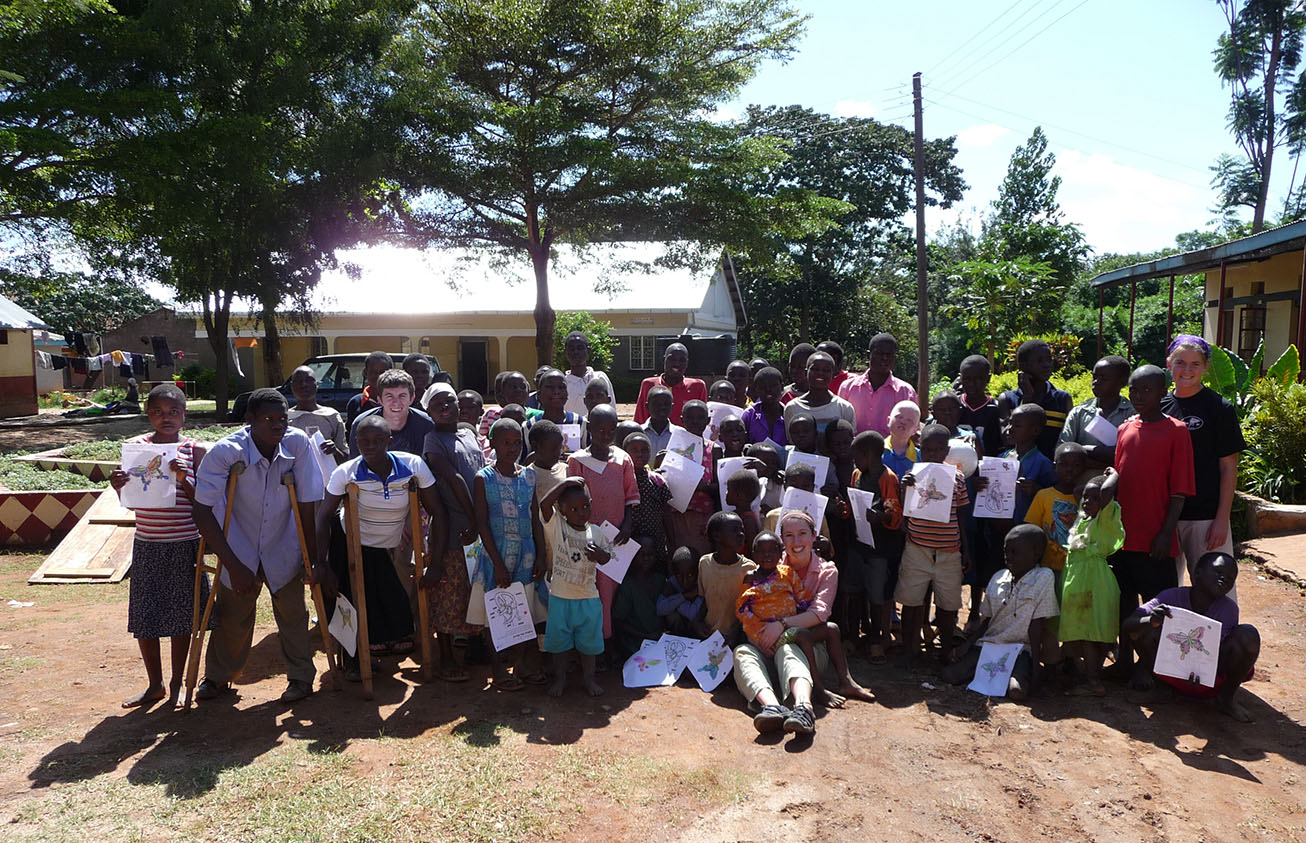 EETGs are designed to fund out of the classroom, life-changing summer break experiences that take place away from Clemson and the Upstate of South Carolina.
These experiences may be internships (unpaid), research, public service projects, or other significant undertakings that are consistent with a student's educational or career goals.
Applications for international experiences are especially welcome.
Educational Enrichment Travel Grants (EETGs) are highly competitive. Awards are based on both the nature and significance of the proposed experience and on the strength of the student's application and supporting materials.
Certain experiences are not eligible for funding. These are experiences that are credit-bearing, unless there is a significant research or service component; or experiences that the student cannot adequately justify as consistent with academic or career aspirations.  The Honors College does not fund faculty-led programs.
Apply Before March 1, 2023!