Travel Opportunities
The Clemson University Honors College and Clemson, provides a wealth of connections, opportunities and support that makes it possible for you to study, work and research at some of the top universities, corporations and locations around the globe.
Study abroad is open to students in all majors and is critically important for every professional field.
The Honors College currently offers the following study abroad programs:
Conference Travel Grants
Students attending or presenting at professional academic conferences may request Conference Travel Funds to register for and travel to the events.
Duckenfield Scholars Program
Designed to identify and enable one or two Honors students who demonstrate extraordinary talent, motivation, commitment, and ability to attend St. Peter's Summer School at Magdalen College, Oxford University, each summer.
Educational Enrichment Travel Grants
Designed to fund out of the classroom, life-changing experiences that take place away from Clemson and the Upstate of South Carolina.
London Virtual Internship Program
A three-credit Honors virtual internship in London that is open to all majors.
Summer Mini Grants
Clemson Honors students use these grants for virtual/home-based experiences over the summer.
Clemson University Study Abroad
In addition to the support you'll find from the Clemson University Study Abroad Office, the Honors College coordinates several study abroad programs and is always seeking opportunities to further advance our students' understanding of the interconnectedness of the world.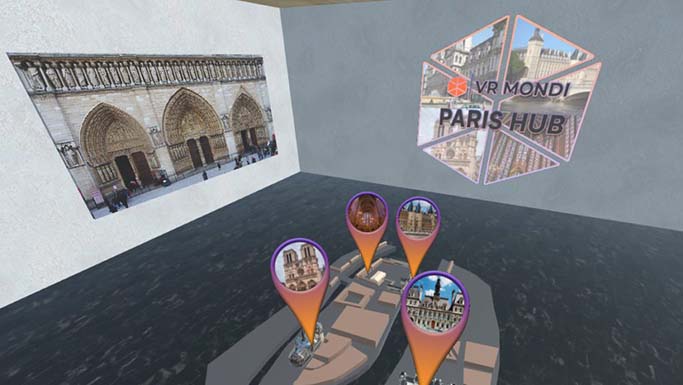 A new world
Innovating global learning at Clemson University
As the need to rethink global learning emerged over the past couple of years, partners across the University have developed several interdisciplinary enrichment projects, all with one thing in common — virtual experiences that would encourage cross-cultural understanding and collaboration, preparing students to work with multinational teams and a diverse workforce.
Read more