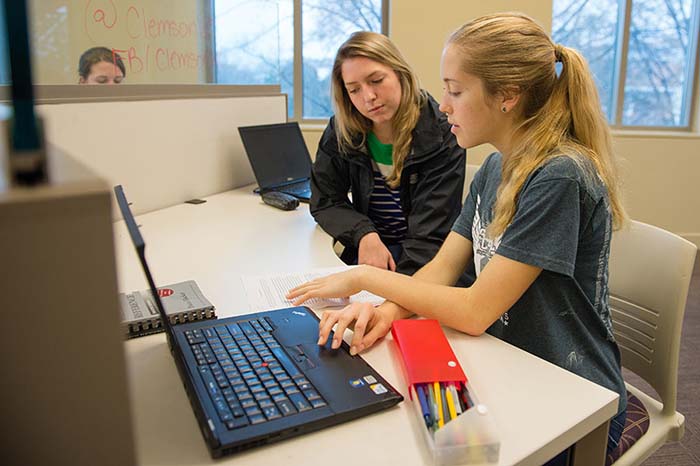 The Upstate Writing Project (UWP) is an official National Writing Project site. It is supported by financial and professional resources of Clemson University and local school districts. In keeping with the National Writing Project model, UWP has the following primary goals:
To improve students' writing abilities by improving the teaching and learning of writing in the nation's schools,
Provide professional development programs for classroom teachers,
Expand the professional roles of teachers.
The National Writing Project (NWP) is a nationwide professional development program for teachers, begun in 1974 at the University of California, Berkeley. The primary goal of the project is to improve student writing achievement by improving the teaching of writing in the nation's schools. The NWP receives federal funding which it currently grants to nearly 200 local sites in 50 states, Washington D.C., Puerto Rico, and the U.S. Virgin Islands. Collectively, these sites serve approximately 100,000 teachers every year, in all grades, in all disciplines. The NWP model is based on the belief that teachers are the key to education reform, teachers make the best teachers of other teachers, and teachers benefit from studying and conducting research.
Summer Institute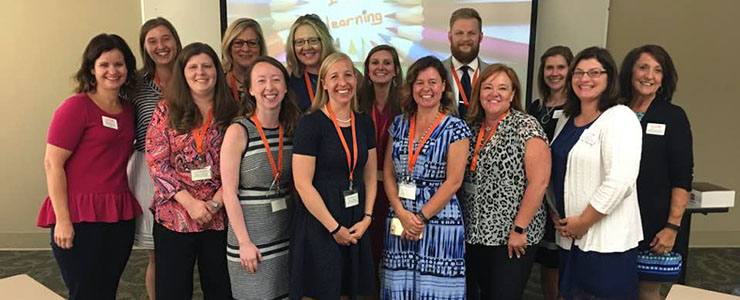 The application window for the Summer Institute is currently closed. Check back here in the spring of 2021 for information about the 2021 Summer Institute.

Each summer, exemplary teachers come together in an invitational summer institute where they demonstrate and examine their classroom practice, study the latest research about teaching writing, explore best practices, develop their own writing skills, and network with an expanding diverse writing community. All of this takes place in a warm writing community that includes great food, interesting conversations, and exciting field trips. As a result of these activities, teachers are better prepared for their own classrooms and for teaching other teachers.
This teachers-teaching-teachers idea is the heart of the Writing Project. Our Summer Institute begins during June and continues throughout the school year. Selected teachers will receive professional development credit and books, plus the opportunity to become a member of a network of educational leaders.
"UWP has impacted my instruction of writing greatly. By applying the skills and instruction from classes I took through the UWP, I was made aware of my areas of weakness and strengths as a writing teacher. Also, because of the opportunities afforded me by the UWP, I am able to engage and share with other writing teachers across the country."

Summer Institute Attendee

Teacher / Educator

Upstate Elementary School
Youth Writing Camps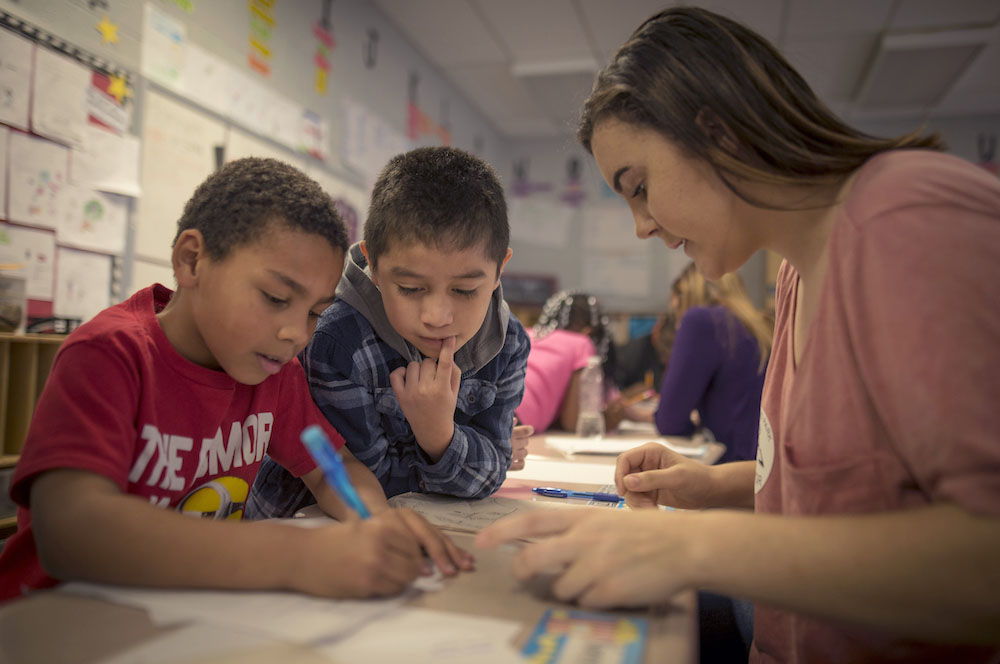 ***All summer camps will be held virtually in 2021.***
***More information about this is available on our flyer.***
The Upstate Writing Project hosts a variety of writing camps targeted for elementary, middle and high school students. All instructors are certified teachers as well as teacher consultants with Upstate Writing Project. These teachers have completed a professional development institute where they examined their classroom practice, studied the latest research about teaching writing, and developed their own writing skills with a network of other literacy professionals. Contact Tobi Pirolla, UWP Outreach Program Manager, at tpiroll@clemson.edu if you have any questions.
Camp Offerings for Grades 1-10
College of Education "Best In Class"
College of Education "Best In Class" | 101 Gantt Circle