Overview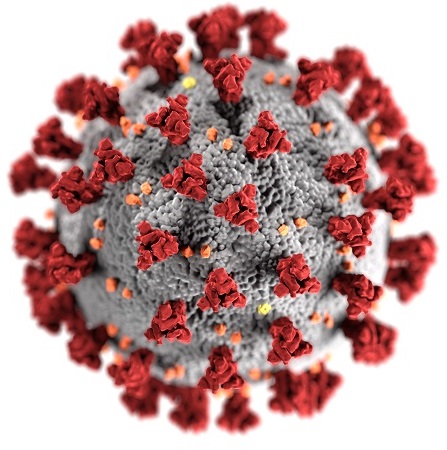 The following information is provided as a resource for addressing specific health and safety information and guidance to the COVID-19 Epidemic.
As a reminder based on CDC guidance the recommended protective measures that should be followed include:
Wear a well-fitting mask inside buildings

Practice Physical Distancing in Public
Properly and Frequently Wash Your Hands
Disinfecting Commonly Touch Surfaces
Stay at home if you are feeling sick and/or have a fever
---
Additional resources can be found on the Clemson University-wide COVID-19 Resource Page.
If you need additional OES help please contact OES Biosafety Officer.
---