EAP Training Resources
Deer Oaks provides a host of training resources that are available to employees and supervisors that can be easily accessed via their website. Most of these trainings are offered via webinars and can be accessed anywhere anytime via deeroakseap.com.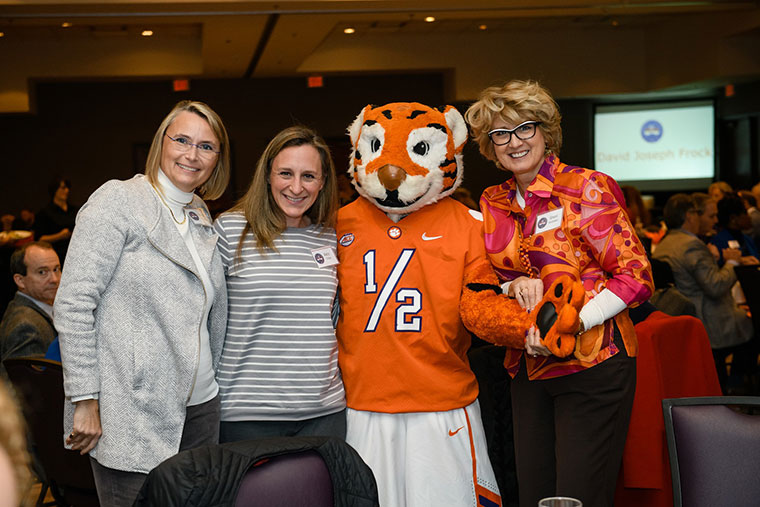 Other Resources
For additional resources provided by Deer Oaks regarding training or webinars, please contact:
Professional and Personal Development
Leadership Certificate Webinar for Supervisors
The 2020 Leadership Certificate Webinar Series from Deer Oaks provides supervisors with training designed to develop key supervisory skills. Topics include:
how to build a strong team,
how to become a more effective manager,
presentation skills for supervisors and
emotional intelligence for supervisors
Free Basic Will Preparation
One of the many resources available through Deer Oaks is free basic will preparation. Deer Oaks has partnered with NOLO to help guide you through the process of creating a simple will. Instructions for accessing the code for NOLO are available on the Deer Oaks website.
Is Nolo's simple will right for you? Nolo's online will is a straightforward, legally valid document. While it should work well for most people with typical assets (i.e., a house, a car, savings, and investments), there are situations that demand more than a simple will. ACCESS NOLO STRESS ADVISOR Listed below are some situations in which you should consider getting expert advice or, at the least, investigating your options:
If you think that you or your spouse may leave assets worth more than $2 million, your estate may owe federal estate tax, and you should investigate tax-saving strategies.
If you anticipate family fights, see a lawyer for advice on how to stave off bad feelings and legal battles.
If you want to set up a long-term trust for a child with special needs, find out how you can provide for your child without jeopardizing government benefits.