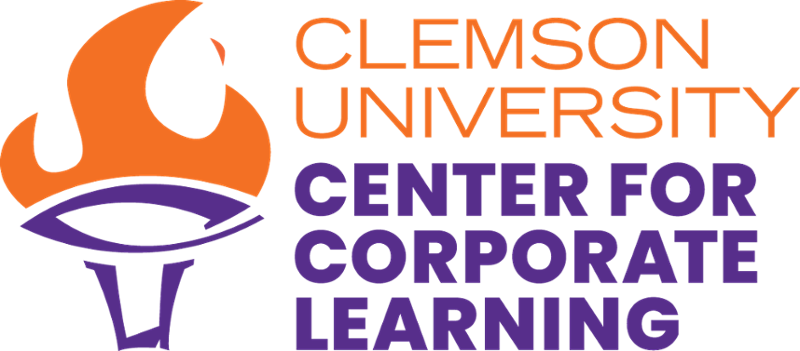 Packaging Management Certification
Are you ready to take the fast track to packaging expertise with a Certificate of Mastery in Package Management?
Offered by the world-renowned Clemson University Center for Corporate Learning and facilitated by Ph.D.s on PackagingSchool.com, the CMPM showcases the latest technologies accelerating the packaging field. The CMPM provides a structured approach to delivering thought leadership in packaging development, material procurement and organizational management.
Program Details
The CMPM is an online, interactive teaching series that guides organization leaders through the process of designing effective packaging systems. The teachings enable students to realize their creativity, actualize cost savings for their company and develop complete packaging systems. Throughout the business quarter, students complete ten online courses and a packaging development plan, which applies the teachings of the courses to a current work project. The lessons within each course are on-demand, which means students can log in and learn at the time that best suits their schedule.
The CMPM is a 12-week 100% online program covering ten subjects:
The Global Competitive Landscape
Project Management Essentials
Regulations and Corporate Sustainability
Material Management I
Material Management II
Package Labeling and Finishing
Packaging Development Workflow
Capital Equipment and Manufacturing
Logistics and Supply Chain Management
Leveraging Human Factors in Packaging Design
Upcoming Class Information
Aug. 8 - Oct. 31, 2022
Application deadline: July 25
Sept. 26 - Dec. 19, 2022
Application deadline: Sept. 16
Tuition:
$7000 – payment plans are available
Time:
The program takes between 60 and 72 hours to complete in full. Each week of the CMPM requires approximately five hours of screen time.
Requirements:
Admission is by application only.
Are you a business owner? If you are looking to put one or more employees through this program, contact us at 864-412-5000 or info@packagingschool.com for special pricing.
Apply Today!
Learn More
Clemson Center for Corporate Learning
Clemson Center for Corporate Learning | 1 North Main Street, 7th Floor, Greenville, SC 29601