BRIGHT FUTURES AHEAD
Beyond These Hills
Sharing new ideas in the classroom. Studying for hours in the library. Conducting game-changing research in the lab. Excelling on the field. The Class of 2022 has put in the time, work, effort and sacrifice to arrive at this moment. As the newest alumni of Clemson University, we can't wait to see what this extraordinary group of students does next.
Meet Our Newest Graduates
As a University, we are committed to creating a safe and healthy campus environment for all Tigers. Stay informed about our ongoing efforts.
Covid-19 Updates
Achieve Academic Excellence
A Carnegie R1 public research institution, Clemson University is where purpose-driven students, faculty and staff collaborate on projects that impact our state, country and world. Across more than 80 undergraduate majors and 130 graduate degree programs, artists, scientists, authors and engineers begin the work that will define their careers and our culture. Discover the many paths ready for pursuit at Clemson.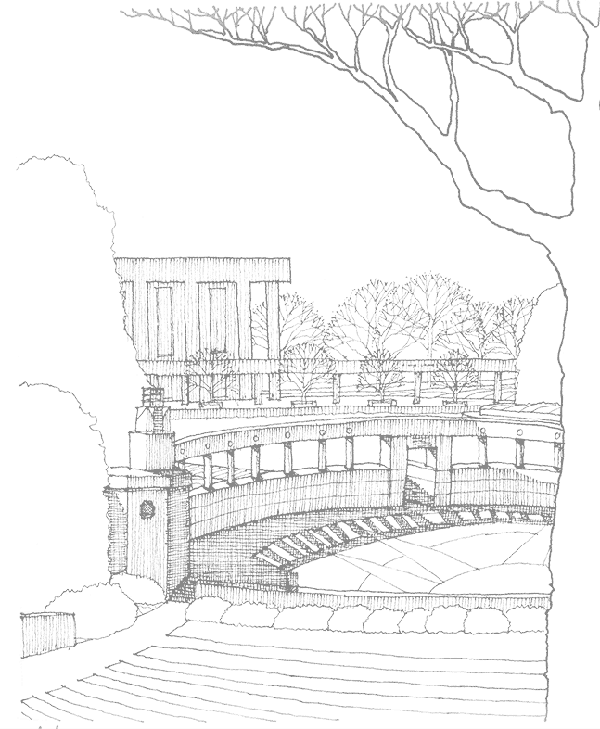 Join the Clemson Family
No one leaves Clemson a stranger to success. Come meet our vibrant community of dedicated students, faculty and staff. Once you walk through campus and listen to the carillon play, you'll understand why Clemson alumni hear the bells and feel like they're being called home.
Visit Clemson
Apply for Admission
Cost and Aid