Growing Solutions
Clemson University researchers are developing breakthrough precision technologies to help the state's farmers reduce environmental impact, increase productivity and generate improved economic outcomes.
Read about these new advancements
Achieve Academic Excellence
A Carnegie R1 public research institution, Clemson University is where purpose-driven students, faculty and staff collaborate on projects that impact our state, country and world. Across more than 80 undergraduate majors and 130 graduate degree programs, artists, scientists, authors and engineers begin the work that will define their careers and our culture. Discover the many paths ready for pursuit at Clemson.
Undergraduate Majors
Graduate Programs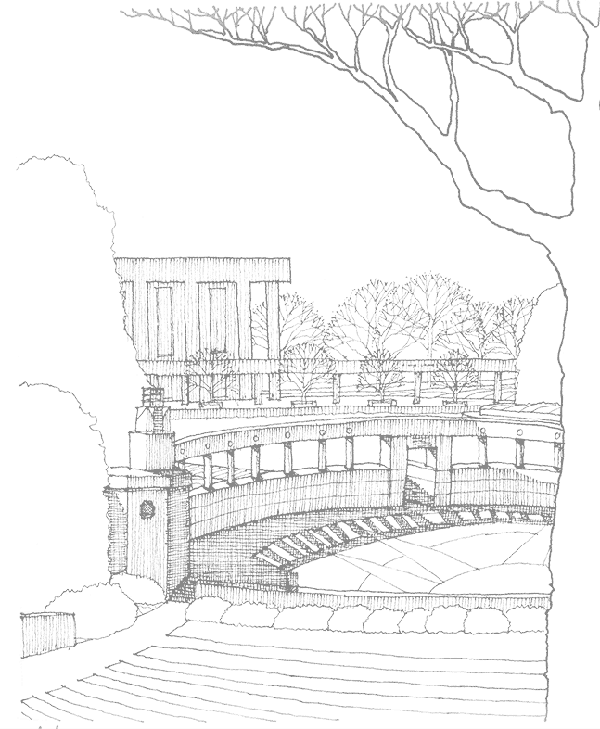 Join the Clemson Family
No one leaves Clemson a stranger to success. Come meet our vibrant community of dedicated students, faculty and staff. Once you walk through campus and listen to the carillon play, you'll understand why Clemson alumni hear the bells and feel like they're being called home.
Visit Clemson
Apply for Admission