Clemson, GE Aerospace partner for flight research
The U.S. Air Force Research Laboratory has awarded Clemson and GE Aerospace funding to continue to develop next-generation materials in flight that could have both military and commercial applications. Together with Missouri University of Science and Technology, the consortium seeks to create ceramic-matrix composite materials that are lighter and better able to withstand extreme temperatures than metal alloys currently in use but still strong enough to maneuver during high-speed flight. These new materials are also expected to improve energy efficiency, reduce environmental impact and enhance the structural safety of the fuselage.
Learn more about these materials
Clemson Research by the Numbers
Innovation Clusters
Clemson's innovation clusters represent the primary areas where the University has a rich history of expertise and new research opportunities designed to benefit our state and country.
Advanced Materials
Cyberinfrastructure and Big Data Science
Energy, Transportation and Advanced Manufacturing
Health Innovation
Human Resilience
Sustainable Environment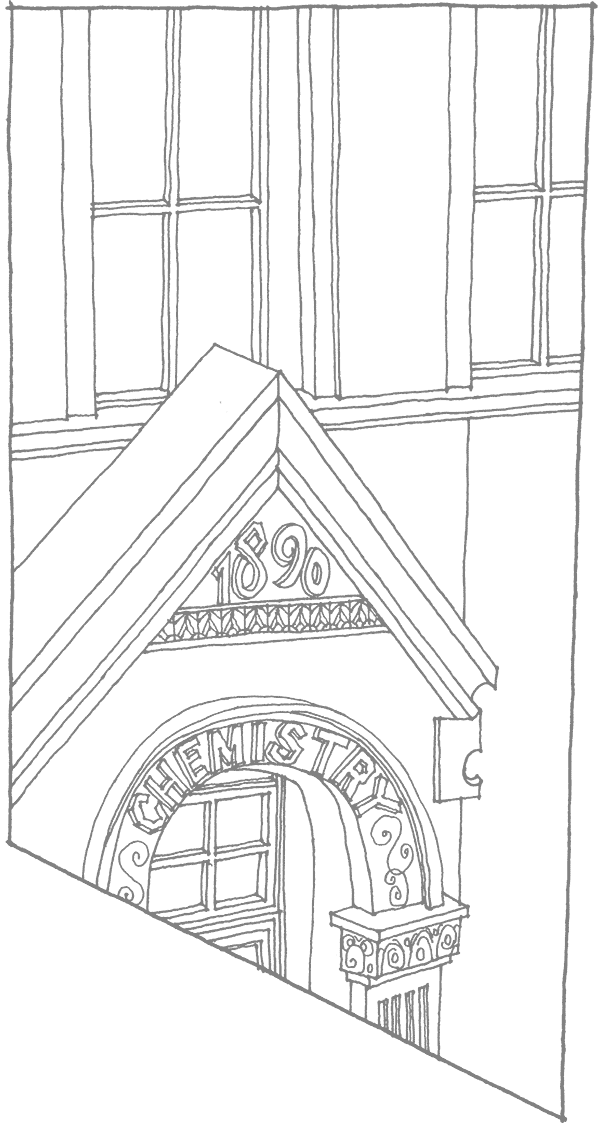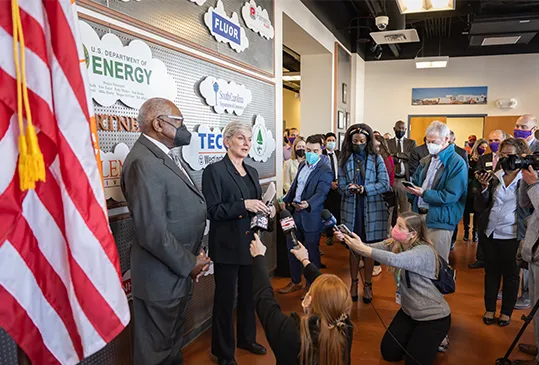 Industry Partners
Clemson University faculty, staff and students provide expertise, state-of-the-art research facilities and the determined spirit required to create innovative answers for today's industries.
Corporate Partnerships and Strategic Initiatives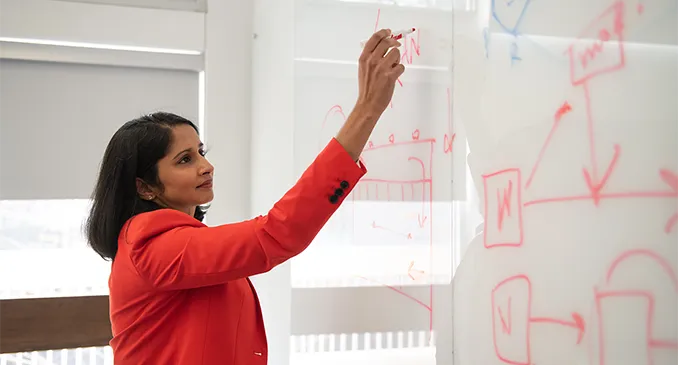 Faculty Research Support
Clemson attracts and retains leading researchers by remaining committed to allocating funds, personnel and exclusive opportunities for researchers. Discover the programs and initiatives that provide Clemson researchers with grants, major research equipment and more.
Review Clemson's Research Initiatives
Division of Research