Researchers uncover genetic cause of CIM disorder in dogs
German shepherds are among the dog breeds predisposed to congenital idiopathic megaesophagus (CIM), an inherited and sometimes deadly disorder that leads to an enlarged esophagus that fails to move food into the stomach. Dogs that do not outgrow the disease will require lifelong symptomatic management. Leigh Anne Clark, an associate professor of genetics, and her research team performed a genome-wide scan to identify genes associated with the disorder. They used those findings to develop a new genetic test for the disease that German shepherd dog breeders can use to reduce future incidence while preserving genetic diversity.
Read more about these findings
Clemson Research by the Numbers
Innovation Clusters
Clemson's innovation clusters represent the primary areas where the University has a rich history of expertise and new research opportunities designed to benefit our state and country.
Advanced Materials
Cyberinfrastructure and Big Data Science
Energy, Transportation and Advanced Manufacturing
Health Innovation
Human Resilience
Sustainable Environment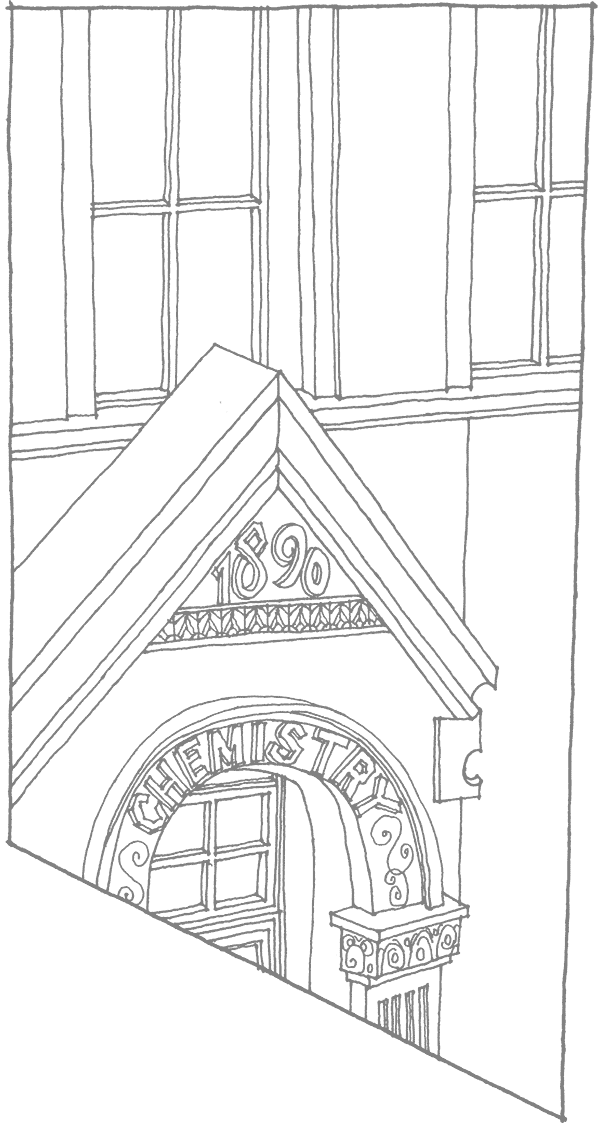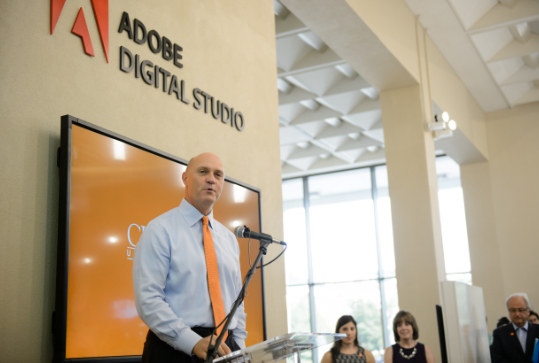 Industry Partners
Clemson University faculty, staff and students provide expertise, state-of-the-art research facilities and the determined spirit required to create innovative answers for today's industries.
Corporate Partnerships and Strategic Initiatives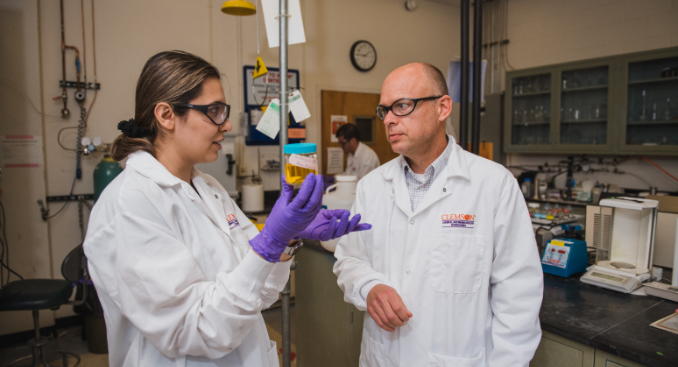 Faculty Research Support
Clemson attracts and retains leading researchers by remaining committed to allocating funds, personnel and exclusive opportunities for researchers. Discover the programs and initiatives that provide Clemson researchers with grants, major research equipment and more.
Review Clemson's Research Initiatives
Division of Research