The Journey to Grad School Begins at Clemson
Bachelor-to-Graduate Programs
In many academic disciplines, Clemson seniors can apply to a bachelor's-to-master's or bachelor's-to-doctoral program, which reduces the time to complete both degrees.
Search Bachelor-to-Graduate Programs
Clemson Medical School Partnerships
Clemson University partners with the Medical University of South Carolina (MUSC) for students to take accelerated pathways to professional health degrees and with the University of South Carolina School of Medicine Greenville (USCSOMG) for students to earn acceptance to medical school a year before graduating with their bachelor's degrees.
Learn About Accelerated Pathways (MUSC)
Learn About the CU/USCSOMG Early Assurance Program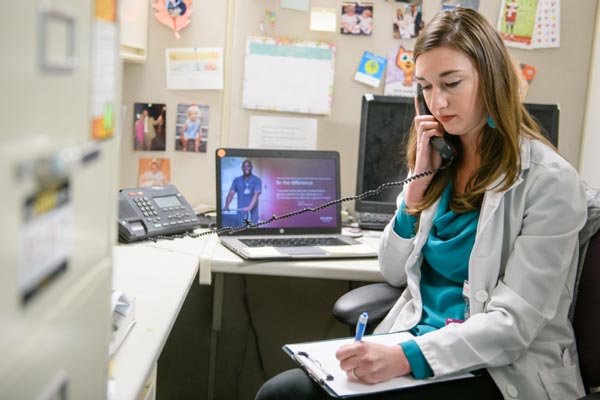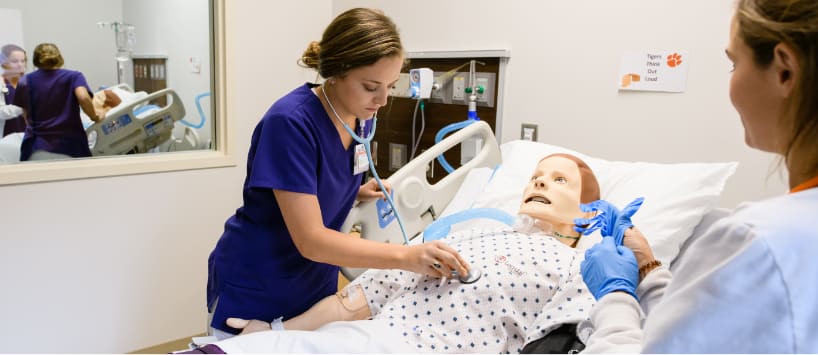 Health Professions Advising
Students with a pre-professional pathway in mind are guided through the process of preparing for and applying to professional schools beginning at Orientation and extending past graduation. Health Professions Advising assists Clemson students interested in applying to dental school, medical school, pharmacy school, veterinary school and more.
See More on Health Professions Advising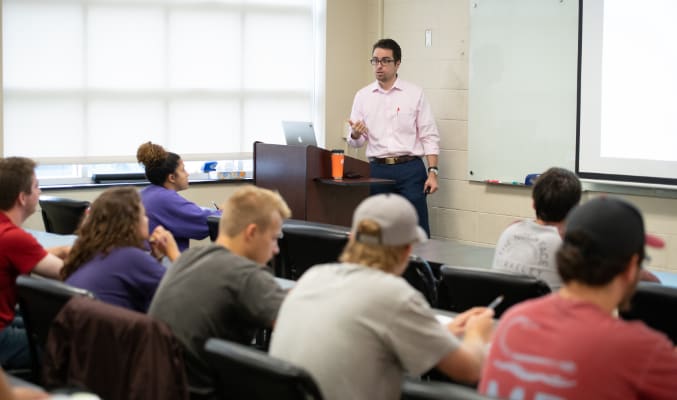 Pre-Law Offerings
Many students develop the critical skills needed for a successful career in law while they are at Clemson. Specialized programming, advising and professional opportunities are curated for pre-law students so they can experience different areas of the legal field prior to graduating and receive guidance as they apply to law school.
Learn More About Pre-Law at Clemson