Clemson Degrees Open Doors for Purpose-driven Alumni
Once a Tiger, always a Tiger. We are proud to share the impact Clemson alumni make through their determined spirit.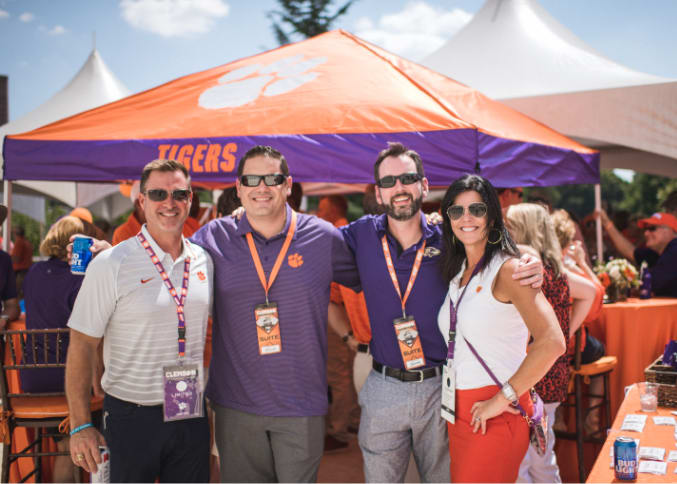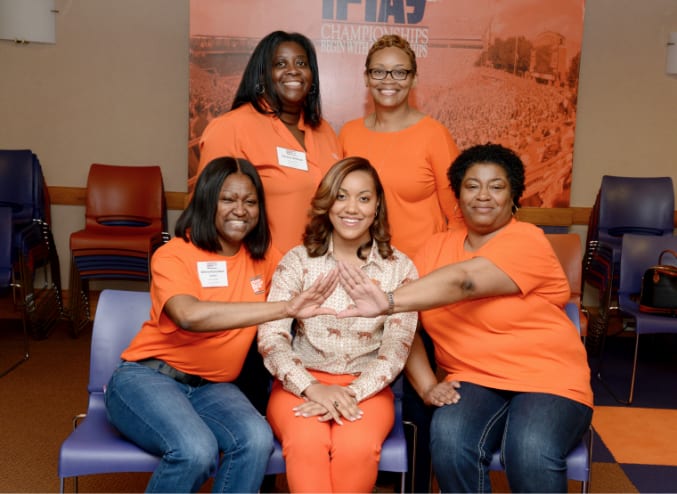 Meet Recent Clemson Alumni
Walking across the stage at graduation was just the beginning for these Tigers. See how young alumni leveraged their Clemson degrees to land their dream jobs.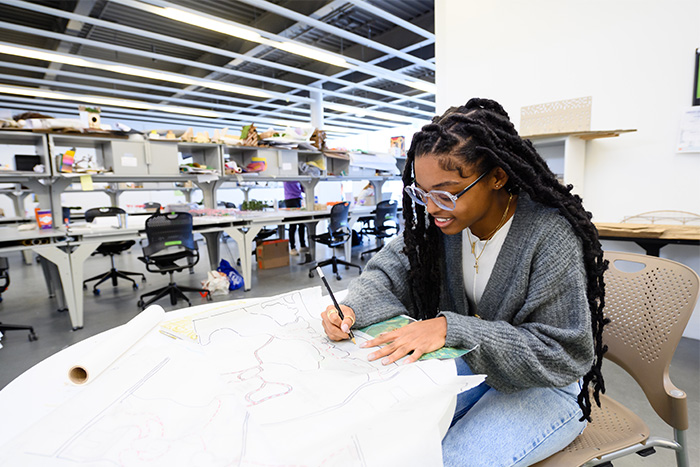 Madelyn Stafford
landscape architecture '23
Like many students who ultimately chose Clemson, the campus visit convinced Madelyn Stafford that this was the place for her. Her tour guide's welcoming nature and the supportive environment she observed immediately made Clemson feel like home — a place where she could grow and step out of her comfort zone. That began early in her college career when she decided to change her major to landscape architecture, striking a perfect balance between the technical and the creative. While studying abroad in Barcelona, Madelyn was exposed to a new culture and inspired to think differently about design. She completed a summer internship at a design firm in New York City — an opportunity made possible through a professor's connections — and began a full-time position there after graduation.
Brennan Dougherty,
mechanical engineering '23
Growing up, Brennan Dougherty had a passion for theater and music. A mechanical engineering major, he assumed the arts would remain a hobby separate from his eventual career. But the summer before his senior year, Brennan attended a Coldplay concert that was a visually stunning and highly immersive experience. He suspected that what he saw was both an impressive artistic feat and a highly technical production where design and engineering overlapped. He had not previously considered working on the creative side of engineering, and that possibility shaped his job search. The various skills he learned at Clemson, like 3D design in SolidWorks and working with autonomous drones, made him stand out as an applicant. After graduation, Brennan was hired as an associate mechanical designer at TAIT — the same design firm behind the spectacular Coldplay production.