Clemson Degrees Open Doors for Purpose-driven Alumni
Once a Tiger, always a Tiger. We are proud to share the impact Clemson alumni make through their determined spirit.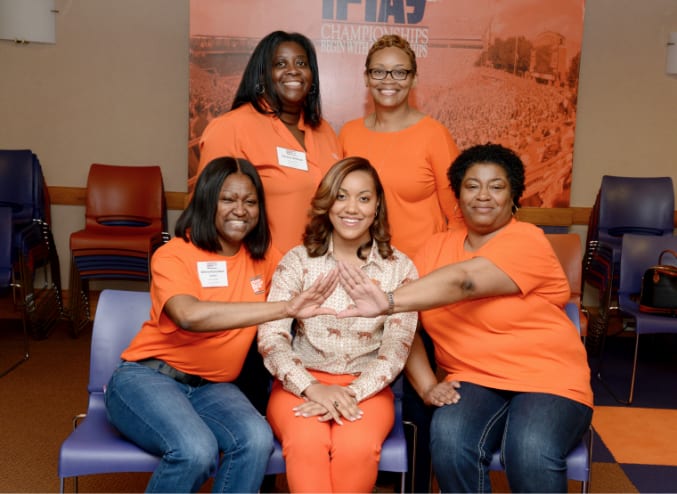 Meet Recent Clemson Alumni
Walking across the stage at graduation was just the beginning for these Tigers. See how young alumni leveraged their Clemson degrees to land their dream jobs.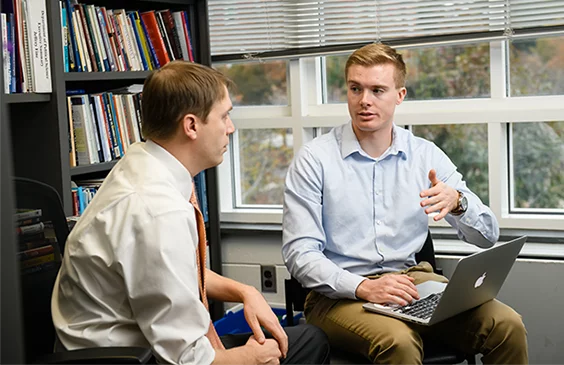 Dylan Erikson
psychology and political science '20
After his first semester, Dylan Erikson realized his true passion was in law and advocacy, leading him to switch from a pre-med track to a double major in psychology and political science. Through Clemson, Dylan participated in the Dixon Global Policy Scholars honors program, a 10-day trip abroad that aims to help students enhance their understanding of pressing issues that shape the world. He also worked alongside faculty as an undergraduate research assistant and served as co-president for the Clemson UNICEF Club. His diverse experiences and academic achievements led him to his current position as a paralegal specialist in Washington, D.C.
Kerri Wong,
bioengineering '21
Kerri Wong's interest in medicine and bioengineering was cemented in high school when she worked with the Medical University of South Carolina on a research project involving monitoring heart disease progression through the growth of mini cardiac spheroids. For Kerri, Clemson was a perfect fit due to her desire to attend a top engineering school while staying close to home. She further explored her interest in the link between cardiology and bioengineering, joining a faculty member's lab to research collagen formation in hearts. After Clemson exposed her to the many different career options within the medical field, Kerri decided her calling was in patient care as an anesthesiologist's assistant. She is now enrolled in the Master of Science in anesthesia program at Case Western Reserve University, putting her one step closer to reaching her professional goals.