Making an Impact
Clemson University's College of Engineering, Computing, and Applied Sciences (CECAS) is committed to producing outstanding graduates. With more than 60 degree and certificate options across all of our campus locations as well as extensive research, study abroad, and hands-on work experience opportunities, you can get involved, go beyond, and make meaningful connections that last a lifetime.
Video Transcript
0:00-0:04
An aerial view over campus buildings is shown on a sunny morning.
0:05-0:09
Two men in hard hats and safety vests look up at a wind turbine.
0:10-0:13
Two men discuss the interior of a large conduit with light coming in from outside the large opening.
0:14-0:18
Many students walk across the Library Bridge. The bridge is often crowded with students as they make their way between classes.
0:19-0:32
Purple letters spelling "Clemson University Civil Engineering" are on the side of a golf cart. Two graduate civil engineering students are using the cart as they prepare to survey the campus sidewalks for an accessibility project. They both help to set up the surveying equipment.
0:33-0:36
Four females are in a lab, looking over a blue device that holds samples.
0:37-0:46
The same device is seen again with two males and one female sitting in front of it, with a pen, paper, and a calculator. The students fade as a white Tiger Paw comes into focus in the center of the screen. The video concludes.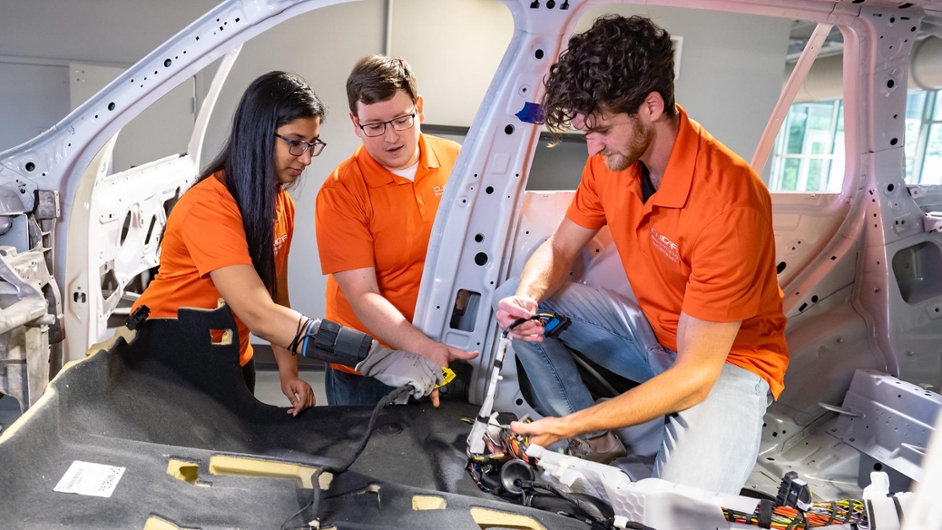 Teaming Up for Success
The student experience in the College of Engineering, Computing, and Applied Sciences is centered around preparing and equipping you to achieve academic success, building genuine relationships to develop a supportive personal and professional network, and developing the skillset and mindset to succeed in your future career.
Thriving students are engaged in and out of the classroom. They utilize their support network and take advantage of academic support resources. They manage their time wisely and find a balance between class work and fun while taking care of their well-being.
This is your time to choose how you will write your own story.
SHAPING THE FUTURE
Clemson University continues as a top institute in the state, recognized by national leaders and universities. We find ourselves in the enviable position of being poised and ready for even more. We are pursuing greatness. We are furthering success. We are transforming ourselves into one of the nation's best public institutions.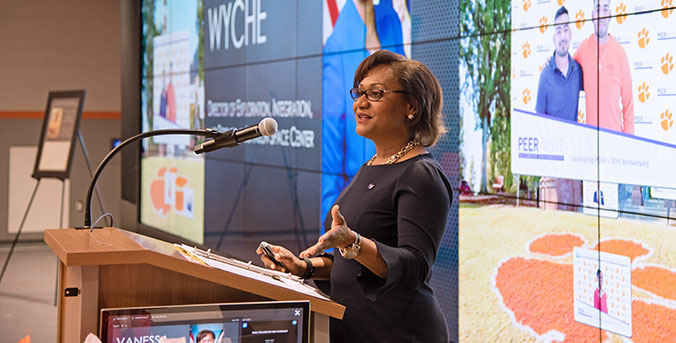 Lasting Impacts
From putting a man on the moon to providing clean water here on Earth, engineers and scientists have always risen to the challenges of their time. Our job is to ensure that students are ready to meet those challenges. Alumni gifts support student engagement, faculty advancement, and academic opportunities that shape tomorrow's leaders.
The College of Engineering, Computing and Applied Sciences will transform lives and be recognized for research, education and scholarship that make a global impact.
"As engineers and scientists, we have long realized and appreciated the importance of the diversity of people, approaches and ideas, and the rich discourse it generates. When we challenge one another's viewpoints in a robust, healthy exchange of ideas, we come to the richer, more impactful solutions that can solve the issues we face."

Anand K. Gramopadhye

Dean
Upcoming Events
The College of Engineering, Computing and Applied Sciences regularly holds workshops, seminars, symposiums, and conferences throughout the year.
Insight Into Diversity
Clemson University's PEER/WISE and COSMIC programs received the 2021 Inspiring Programs in STEM Award from INSIGHT Into Diversity magazine, the largest and oldest diversity and inclusion publication in higher education.
Inspiring Others
Teaching Robots Manners
Ioannis Karamouzas of Clemson University wants to teach robots manners. The research focuses on helping indoor, mobile robots coexist with humans in populated areas, such as homes and workspaces. He also plans to visit K-12 schools across South Carolina to expose students to robotics, a step toward creating a college-going culture in economically disadvantaged areas and drumming up interest in STEM careers.
Integrating Research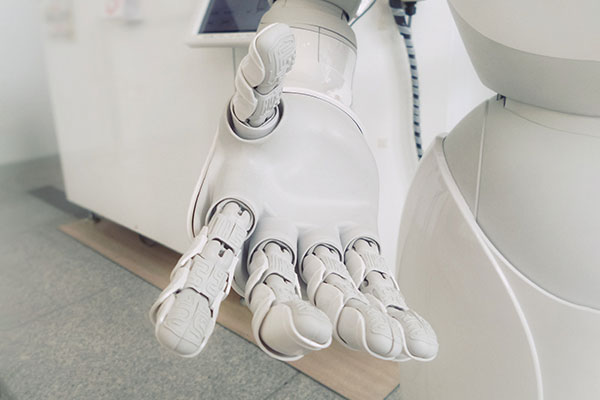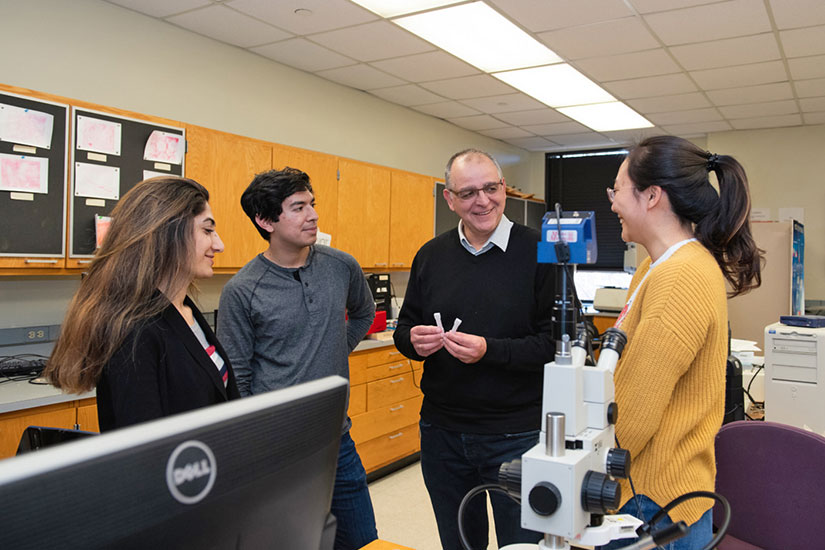 Breaking Down Plastics
Igor Luzinov is teaming up with Viktor Balema, a senior member of the scientific staff at Ames Laboratory, for research that could lead to a new way of recycling polystyrene, a widely used plastic that shows up in products ranging from disposable food containers to foam packaging materials.
Environmental Impact
College of Engineering, Computing and Applied Sciences
College of Engineering, Computing and Applied Sciences | Riggs Hall