Academic advising is an integral part of the College of Engineering, Computing and Applied Sciences' (CECAS) commitment to helping students meet their educational and personal goals. Academic advisors provide students with specialized, personal contact and ensure that they make satisfactory academic progress.
Advising is an ongoing educational process where students work with their advisor to maximize their educational experience. Clemson University values quality academic advising, understanding that valuable advising is not limited to registration or course selection but also provides information and directs students to resources that enable sound career and personal choices.
Academic Forms
Change Major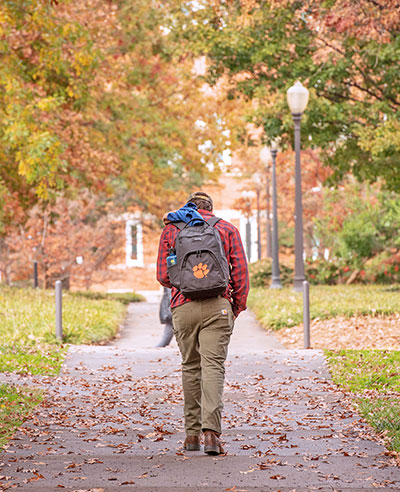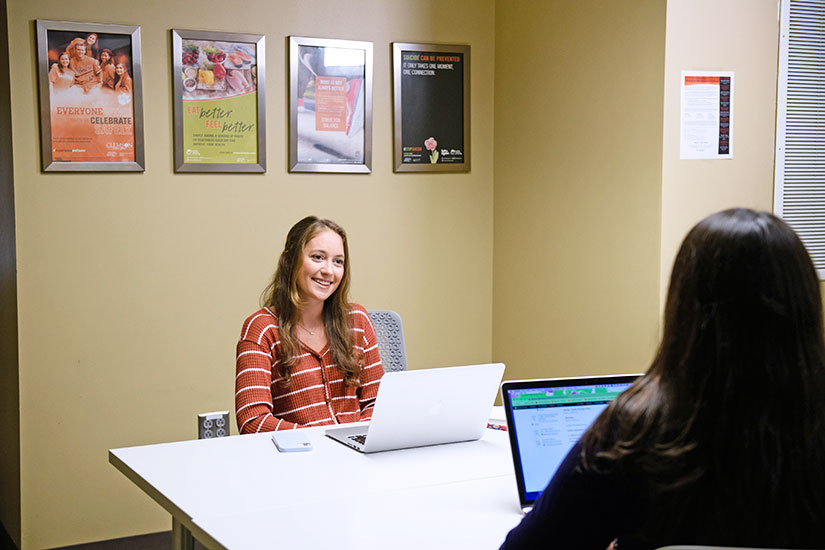 Undergraduate Advising
Academic advising is broken up by area of study. All engineering students begin in General Engineering Advising before declaring a major and moving into a specific program. View the academic advising team, learn about degree-specific courses, and explore majors and careers.
Connect with Advisors
Graduate Advising
Graduate students are advised by faculty members within their program's department. They can help you with curriculum requirements to ensure that you make continuous progress towards your degree. For a list of graduate coordinators, please visit the department directory.
Department Coordinators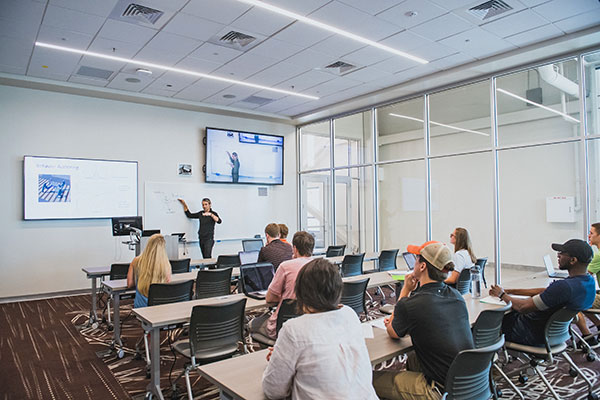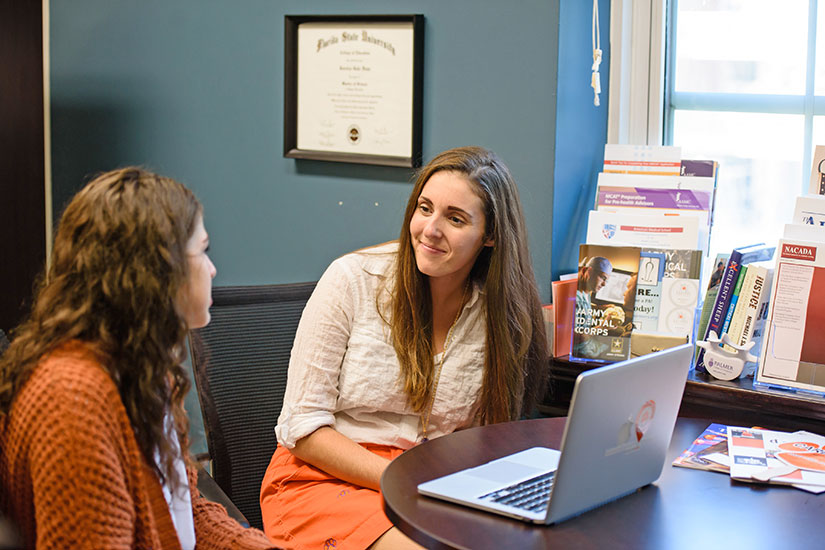 Academic Success Center
The Academic Success Center offers advising to returning students and those who are considered undeclared within their major. You may also find ASC helpful if you are considering a change of major as they have an extensive list of FAQs for guidance.
ASC Resources
Upcoming Events
Students should meet with their advisor prior to registration in order to register for classes. The academic calendar can let you know of semester starts, approaching deadlines, and drop days.
Student Support
Our advising staff and faculty members provide proactive and innovative services to help monitor degree progress, clarify university policies, and introduce ways to get involved outside of the classroom.
If you need to speak to an advisor during the semester, you can request an appointment or visit drop-in hours.
Develop Academic Goals
Discuss Academic Challenges
Connect with Campus Services
Complete Academic Forms
Changing or Declaring Majors
Discuss Schedules
College of Engineering, Computing and Applied Sciences
College of Engineering, Computing and Applied Sciences | Riggs Hall