Course Support
Connect with a community of students who care about their academic success by taking advantage of free Course Support. Let our peer leaders offer tips and tricks, review concepts and practice problems, and help you improve your study skills. We offer several formats for support sponsored by various providers.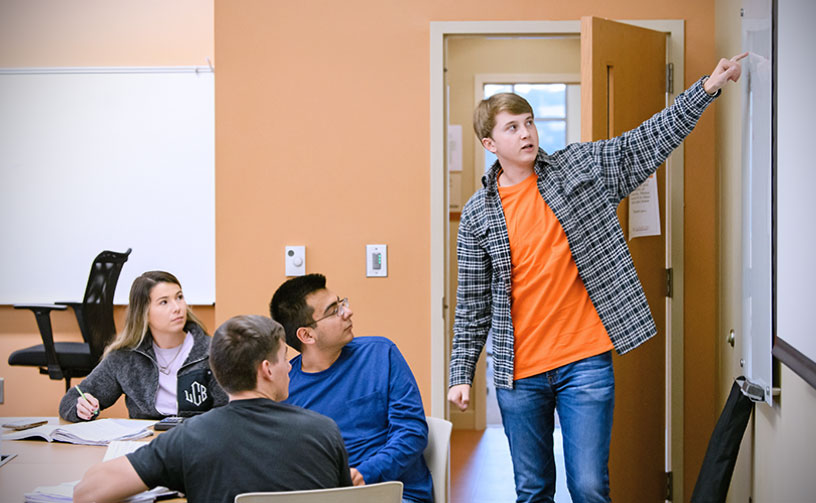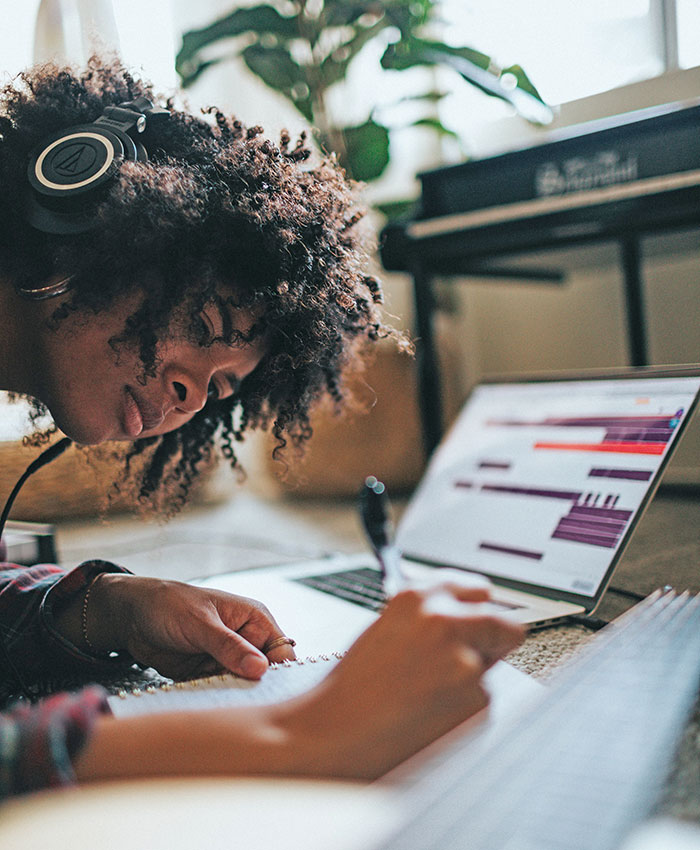 Tutoring Sessions
The College of Engineering, Computing and Applied Sciences (CECAS) has chosen students that have performed well in the courses they tutor. In addition to class work concepts, they can provide techniques to study and retain course information.
Undergraduate Teaching Assistants (UTA)
General Engineering Undergraduate Teaching Assistants [UTAs] provide both in-class and out-of-classroom support to current General Engineering students. Because UTAs are in the classroom, they are better able to assist students regarding concepts and techniques taught in the courses. Support is available to any student enrolled in a general engineering course.
---
PEER/WISE
Programs for Educational Enrichment and Retention (PEER) and Women in Science in Engineering (WISE) offer small group tutoring in Math, Science, Computer Science, and upper-level Engineering courses by peers who have successfully completed the course and been recommended by a faculty member. Group size varies based on demand. Support is available to all students in the College of Engineering, Computing and Applied Sciences.
---
RISE
Residents in Science & Engineering (RISE) offers small group peer tutoring in introductory science, math, and engineering courses for those enrolled in the RISE program. Students can attend an in-person or virtual session depending on their preference and availability. In-person tutoring will be in the Lever classroom. For virtual tutoring, students in RISE will receive a link in the RISE Roundup (weekly newsletter)
The CECAS Academic Tutoring Support is a certified Level 1 tutoring program under the College Reading and Learning Association's (CRLA) International Tutor Training Certificate Program (ITTCP). CRLA is the professional body for University and College tutorial programs. Visit the CRLA website for additional information on the organization.
Academic Achievement
Healthy happy students learn best. Your program fee, along with generous donations, allows us to offer support services such as tutoring, study resources, and programs to encourage well-being.
Peer-to-Peer Tutoring
Study Groups
Workshops
Tutoring
Study Spaces
Degree Planning
Become a Tutor
We are seeking students who have an interest in sharing their knowledge of past courses with others. We offer competitive pay rates and a flexible schedule, with sessions taught virtually or on campus. As a CECAS tutor, you will meet with students to explain concepts and run through practice problems. The courses you tutor in will be based on ones you enjoy and have excelled in at Clemson.
Our staff will provide support along the way. We have proven tips and tricks on running a successful tutoring session, including a coordinator who will check in regularly to answer any questions. In addition, you will have a network of returning tutors who can assist you in navigating discussions and study groups.
The application process is simple, with only a few specifications. Once we receive your application, one of our tutoring coordinators will reach out to you on the next steps. Questions can be directed to Serita Acker.
Qualifications
Good academic standing
Earned "A" or "B" in the course(s) you would like to tutor
Recommendation from a faculty member.
Apply Today
Questions?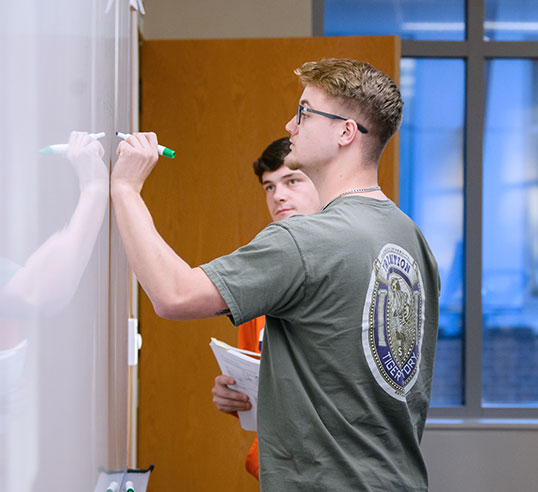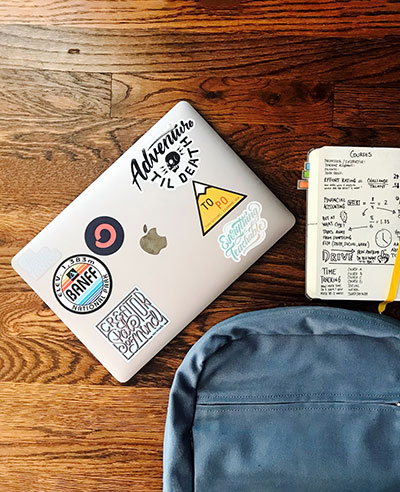 College of Engineering, Computing and Applied Sciences
College of Engineering, Computing and Applied Sciences | Riggs Hall