Broaden Your Network
Students can broaden their horizons by joining clubs, professional societies, and other organizations. Membership and participation help sharpen career skills, expand social networks, explore interests and improve time management. Many clubs are open to a broad range of majors and interests. Their activities range from racing cars and designing medical devices to providing Haitians with clean water and learning leadership skills.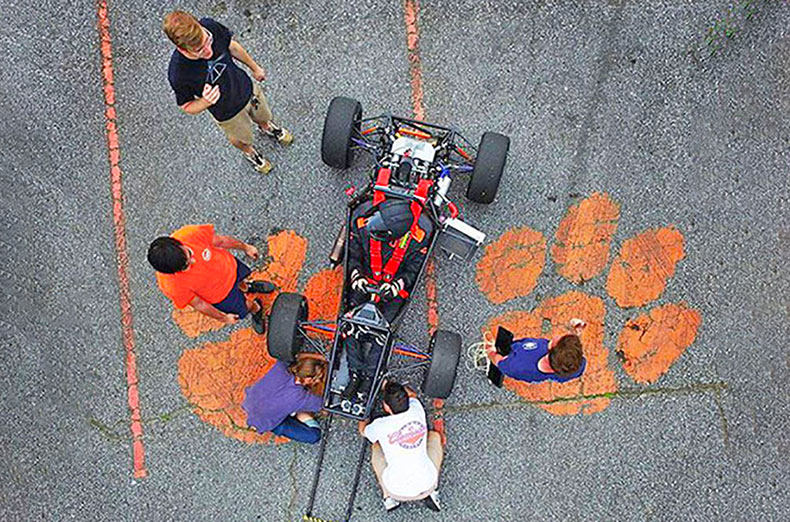 Upcoming Events
Events, workshops, and exhibits are held throughout the year on campus. Please click on the events for more information.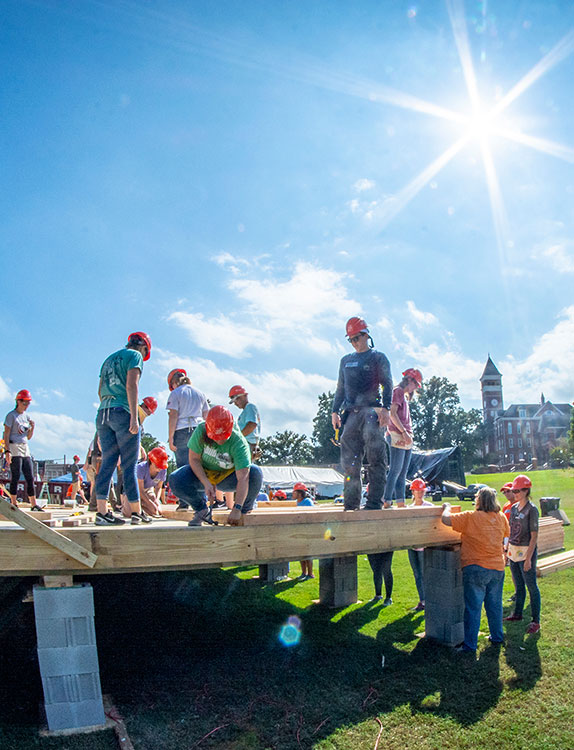 More Ways to Connect
There is an abundance of events and opportunities for students to get involved - from academic to service projects. Take the PlaceFinder quiz to find great matches for you. Results will be emailed.
---
---
---
College of Engineering, Computing and Applied Sciences
College of Engineering, Computing and Applied Sciences | Riggs Hall