Apply to Clemson
Your path to Tigertown starts here. Apply today.
Clemson Student Applications
Thank you for your interest in applying to Clemson University! We look forward to reviewing your submission and learning more about your academic journey. If you are ready to apply, you can use the links below to begin your application. If you would like to learn more about the application process, deadlines, requirements and what to expect after applying, please visit our application guide.
How-to-Apply Guide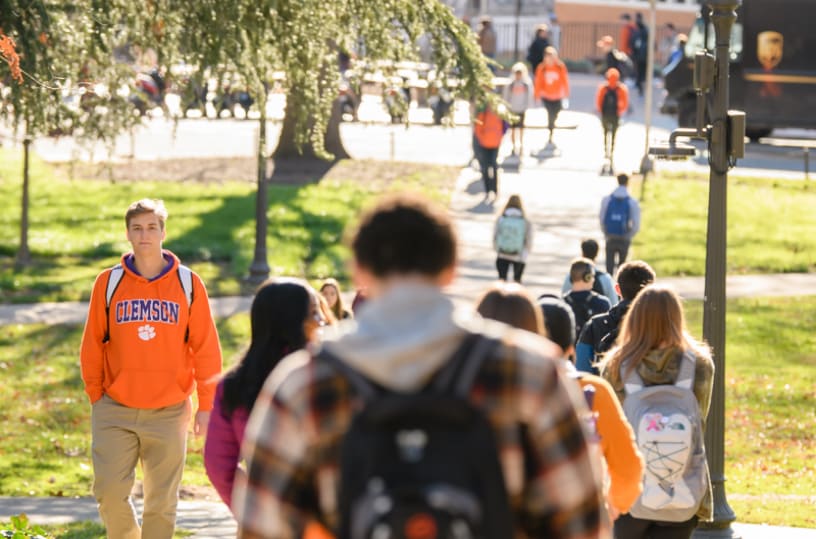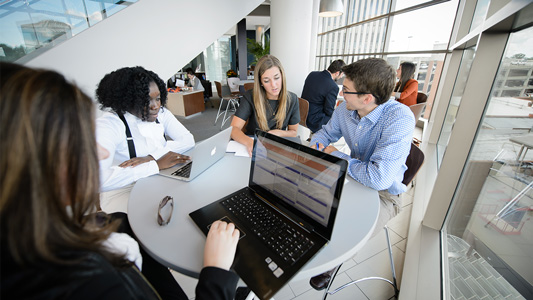 Undergraduate Applications
You will apply to Clemson as an undergraduate student if you are seeking a bachelor's degree. Clemson accepts the Coalition Application, the Clemson Application and the Common Application. No preference is given to any application in the admission review process.
Graduate Student Application
You will apply to Clemson as a graduate student if you are seeking a master's degree or Ph.D.
Clemson Graduate School Application
Transient Students and Special Considerations
If you attend another university but would like to take summer classes at Clemson, you will apply as a transient student.
Transient Application Process
If you are a former degree-seeking student returning to college or you are seeking a second bachelor's degree, you will need to apply for reentry.
Former Students Returning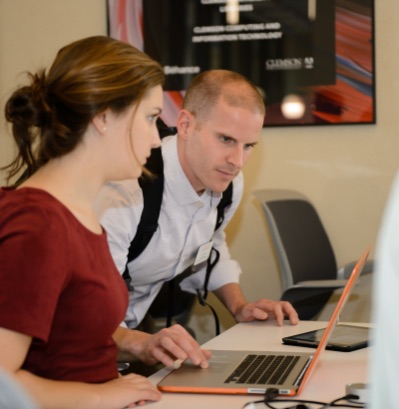 Clemson Employment Application
Clemson University offers an outstanding work environment, welcoming community and extensive employee resources. Explore available positions and find your ideal role in the Clemson Family today.
Clemson Careers