The Club Sports program consists of 33 student-led organizations with participants who are passionate about a sport and compete with other colleges throughout the state, region, and nation. The Club Sports Program emphasizes developing students' leadership, financial, and organizational management skills through the opportunity to manage and run their own club. 
Interested in joining or want more information about a club? Visit TigerQuest and search for a sport to learn more.
Visiting Team Resources

Welcome to Clemson University! We have put together the following guide and resources to assist your club prior to and during your visit. It is our hope that your club will find the information useful and that you enjoy your time in Clemson.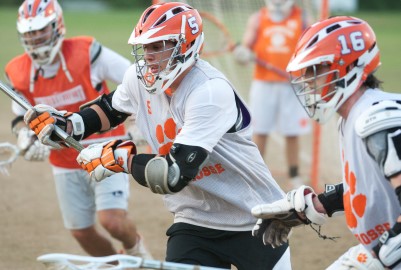 Campus Recreation
Campus Recreation | 110 Heisman Street, Clemson, SC 29634