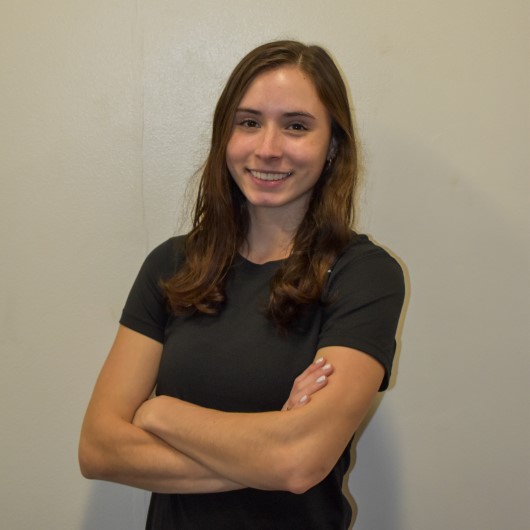 Rion Brown
Speciality Areas: Client-centered approach that focuses on personal goals, whether that is building muscular strength, weight loss or gain, or simply improving your overall wellbeing. Programs are focussed to both challenge and motivate you towards your goals. 
Training Styles: functional, weightlifting, high intensity interval training, circuit training 
Favorite Inspirational Quote: "Focus on how far you have come, not how far you have to go."
Passions: F45 and Group Fitness, advocating for balanced lifestyles, learning new recipes, anything involving the beach