Research Facilities at Clemson
In state-of-the-art facilities across the state, Clemson researchers are utilizing advanced technology to create a safer, healthier and more sustainable future.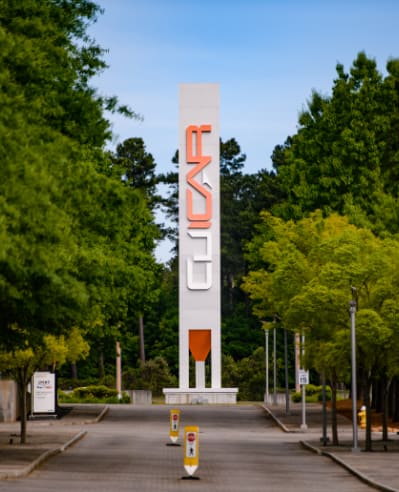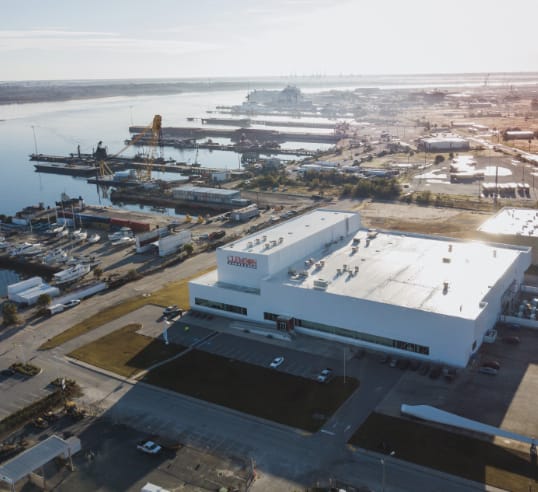 Innovation Campuses
The Clemson Innovation Campuses provide specialized facilities where Clemson's faculty, staff and students can work with researchers from private-industry partners. For those interested in partnering with Clemson's Innovation Campuses, please contact us.
Partner With Us
Clemson University and GE
GE's long-standing relationship with Clemson University has resulted in a variety of programs and initiatives spanning multiple colleges and innovation campuses. One of these programs enables Clemson students, faculty and staff to work with GE engineers at the new Additive Manufacturing Lab at GE Power's Advanced Manufacturing Works (AMW) facility in Greenville, South Carolina.
"Our state is a leader in advanced manufacturing, and Clemson will continue to be a valuable resource for our industry partners. This state-of-the-art lab will provide our students with a unique, hands-on learning experience and better prepare them for the workforce. I am grateful to GE for providing our students with this opportunity." - James P. Clements, President, Clemson University
Learn More About Clemson and GE
Public Service and Agriculture, Research and Education Centers and Extension Sites
With locations in all 46 counties of South Carolina, Clemson Public Service and Agriculture (PSA) works through research and education centers and Extension sites to improve quality of life for all South Carolinians. Promoting the health and safety of animals, the food supply and public health, ensuring the use of safe agricultural practices and advancing the state's agribusiness and forestry industries are among the top priorities for PSA.
Public Service and Agriculture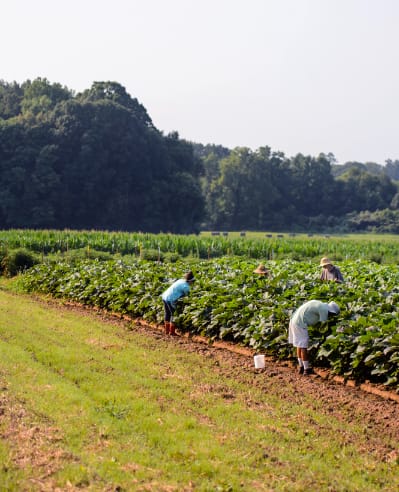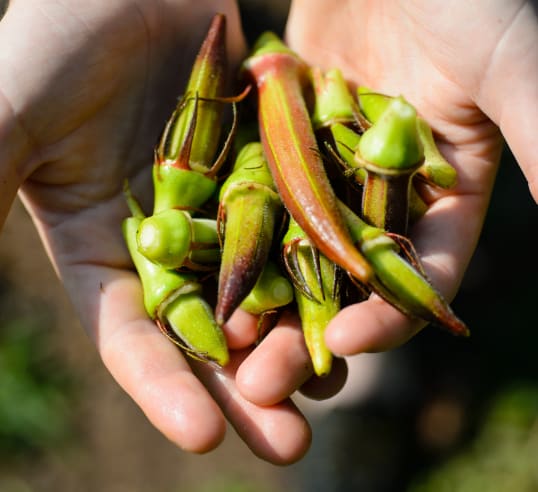 Video Transcript
0:00-0:03
A white Tiger Paw is centered on the screen with a blurred image behind. As the video begins, the white Tiger Paw increases in size and exits the screen. Clemson's LEED-certified Life Sciences building is shown.
0:03-0:04
A female scientist wearing a white lab coat uses an IN Cell Analyzer in one of Clemson's research labs.
0:05-0:06
A research building with a multi-tiered roof is shown from above, surrounded by green trees and blue skies.
0:06-0:07
A male scientist holds a metal rod up to an illuminated cylinder in a highly technical research setting. The cylinder hangs beneath a large mechanical cylinder connected to multiple tubes.
0:08-0:10
A male scientist uses a Hitachi MB5000 machine with three computer screens to conduct research in a lab on campus. The student examines the computer screen and manipulates elements in the machine during a test.
0:11-0:12
A birds-eye view is given of the Clemson University International Center for Automotive Research (CU-ICAR). The campus spans multiple modern buildings in Greenville, South Carolina.
0:13-0:14
Inside one of the buildings at CU-ICAR, a graduate student wearing a Clemson polo makes a selection on a touch-screen device, and mechanized arms move in the next room, which is visible through a large window in the lab.
0:15-0:16
A female graduate student and male professor open the doors to a closet holding computer elements with blinking green lights.
0:17-0:18
An automotive engineering graduate student moves wires connecting an engine to a testing device.
0:19-0:21
Dominion Energy Innovation Center, part of Clemson University's Charleston innovation campus, is shown from the outside as the sun sets behind it. It's a large, white building with a modern design.
0:22-0:23
The Duke Energy eGRID, an electrical grid simulator and the world's most advanced wind-turbine drivetrain testing facility is shown from ground level. The grid simulator is a large cylindrical device attached to a variety of wires, standing more than 12 feet high.
0:24-0:25
A robot on all-terrain wheels emerges through a row of corn, easily traversing the red clay beneath it.
0:26-0:29
A student at his computer manipulates a large printer at night in the lab.
0:30-0:32
Old Main and the buildings extending from the front of campus to Lake Hartwell and beyond are shown with a high-flying drone shot. A white Tiger Paw comes into focus and the image behind it blurs. The video concludes.