Clemson scientist awarded $1.9M grant to investigate lifesaving antifungal therapies
Fungal infections caused by Cryptococcus neoformans can be dangerous and potentially fatal for immunocompromised people, such as transplant recipients and those with HIV/AIDS. As part of his research into finding safer and more effective drugs to combat these infections, Associate Professor Lukasz Kozubowski is investigating how C. neoformans adapts to the temperature in the human body. In particular, he is examining the role a group of proteins called septins plays in enabling fungi to survive these high temperatures. With a greater understanding of how to interrupt those mechanisms, Kozubowski's findings could create a path toward better treatment plans.
Learn more about the impact of this research
Clemson Research by the Numbers
Innovation Clusters
Clemson's innovation clusters represent the primary areas where the University has a rich history of expertise and new research opportunities designed to benefit our state and country.
Advanced Materials
Cyberinfrastructure and Big Data Science
Energy, Transportation and Advanced Manufacturing
Health Innovation
Human Resilience
Sustainable Environment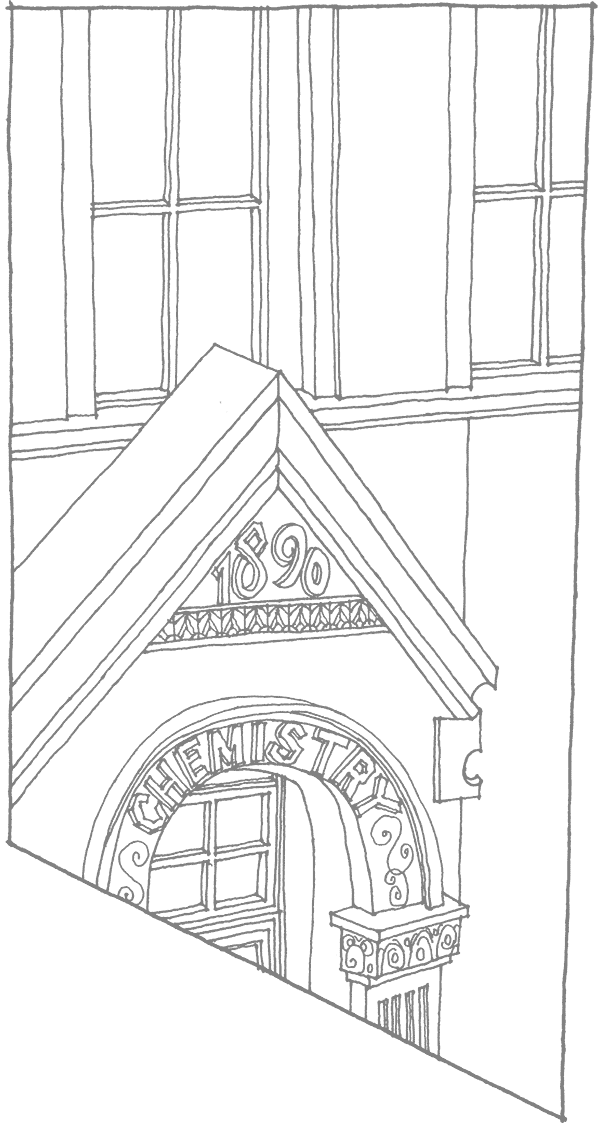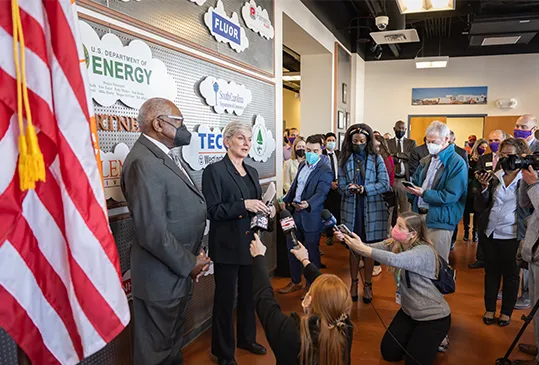 Industry Partners
Clemson University faculty, staff and students provide expertise, state-of-the-art research facilities and the determined spirit required to create innovative answers for today's industries.
Corporate Partnerships and Strategic Initiatives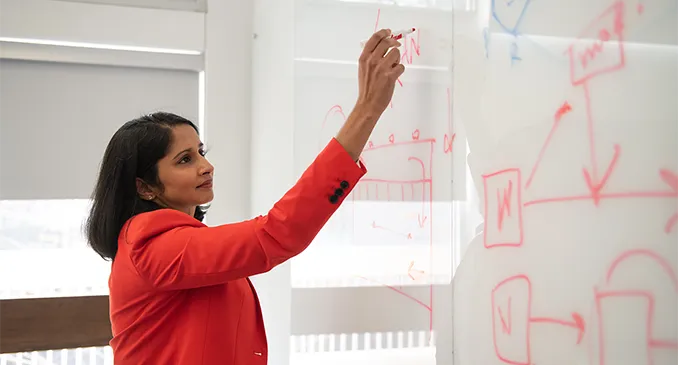 Faculty Research Support
Clemson attracts and retains leading researchers by remaining committed to allocating funds, personnel and exclusive opportunities for researchers. Discover the programs and initiatives that provide Clemson researchers with grants, major research equipment and more.
Review Clemson's Research Initiatives
Division of Research