University awarded $3.2M for additional Alzheimer's research
Clemson University's Preventing Alzheimer's with Cognitive Training (PACT) study has recently expanded its focus thanks to a grant from the National Institute on Aging. In addition to examining whether computerized brain training exercises can reduce the risk of cognitive impairment and dementia such as Alzheimer's disease, researchers will also investigate if the condition can be detected early through simple blood tests. Scientists will examine blood samples from study participants to determine which specific blood-based biomarkers could predict Alzheimer's disease, its severity and responsiveness to treatment.
Learn more about this study's impact
Clemson Research by the Numbers
Innovation Clusters
Clemson's innovation clusters represent the primary areas where the University has a rich history of expertise and new research opportunities designed to benefit our state and country.
Advanced Materials
Cyberinfrastructure and Big Data Science
Energy, Transportation and Advanced Manufacturing
Health Innovation
Human Resilience
Sustainable Environment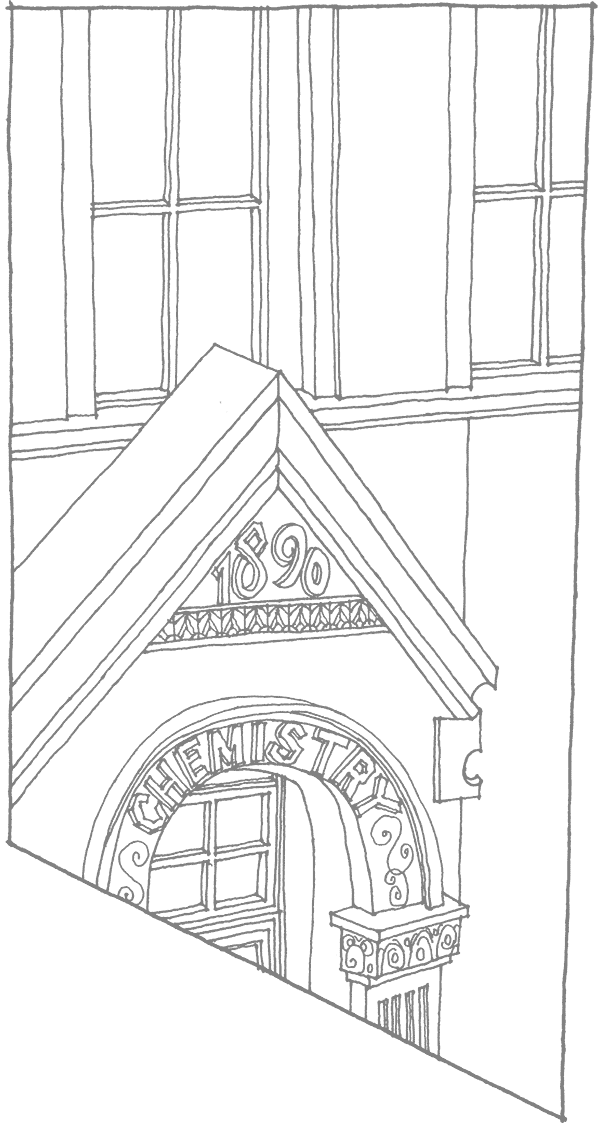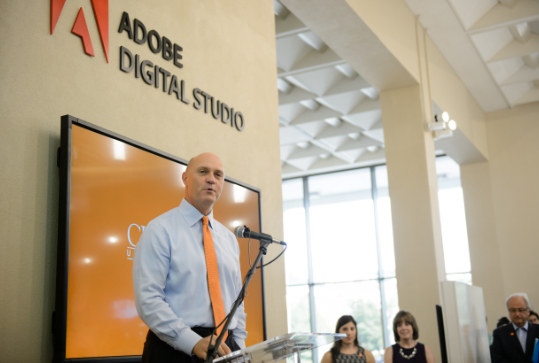 Industry Partners
Clemson University faculty, staff and students provide expertise, state-of-the-art research facilities and the determined spirit required to create innovative answers for today's industries.
Corporate Partnerships and Strategic Initiatives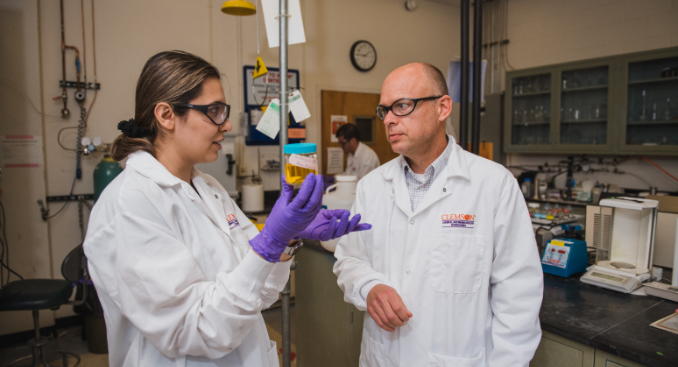 Faculty Research Support
Clemson attracts and retains leading researchers by remaining committed to allocating funds, personnel and exclusive opportunities for researchers. Discover the programs and initiatives that provide Clemson researchers with grants, major research equipment and more.
Review Clemson's Research Initiatives
Division of Research