Clemson Composites Center drives innovation for industry partners
A new full-spectrum advanced materials research and development center will usher in technological advancements for South Carolina's automotive, aerospace, defense and energy clusters. The first venture will be the completion of assistant professor Srikanth Pilla's research project to redesign a driver's side door to be lighter and stronger. The interdisciplinary team, which includes the U.S. Department of Energy and Honda R&D Americas, will use the center's specialized equipment to build and validate the final prototype.
Read More About the New Research Center
Clemson Research by the Numbers
Innovation Clusters
Clemson's innovation clusters represent the primary areas where the University has a rich history of expertise and new research opportunities designed to benefit our state and country.
Advanced Materials
Cyberinfrastructure and Big Data Science
Energy, Transportation and Advanced Manufacturing
Health Innovation
Human Resilience
Sustainable Environment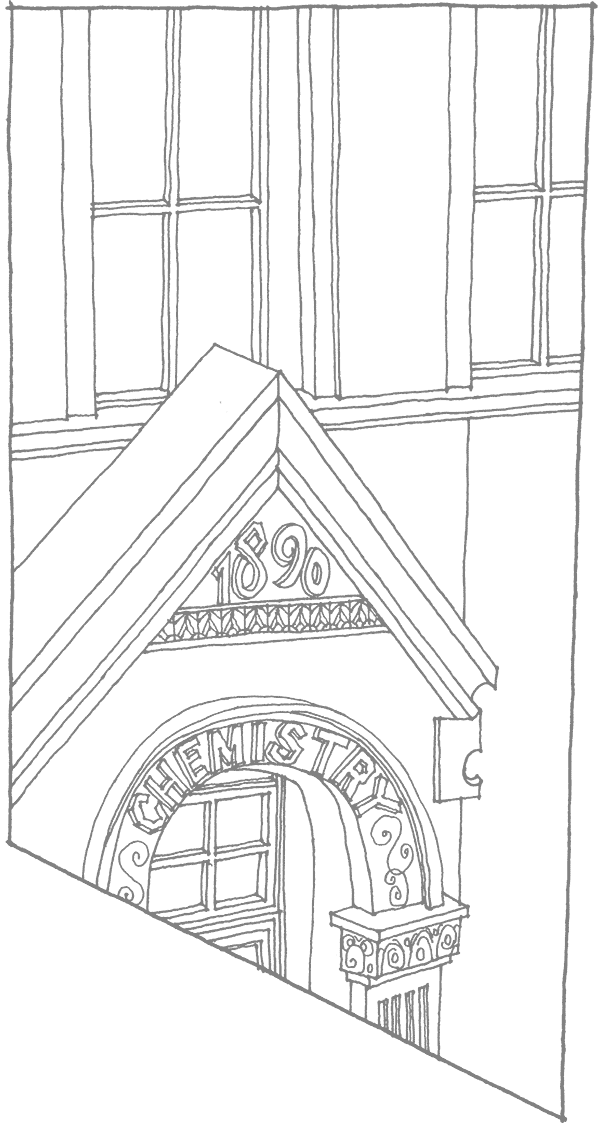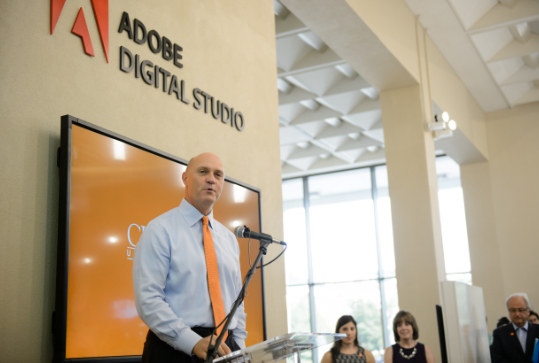 Industry Partners
Clemson University faculty, staff and students provide expertise, state-of-the-art research facilities and the determined spirit required to create innovative answers for today's industries.
Corporate Partnerships and Strategic Initiatives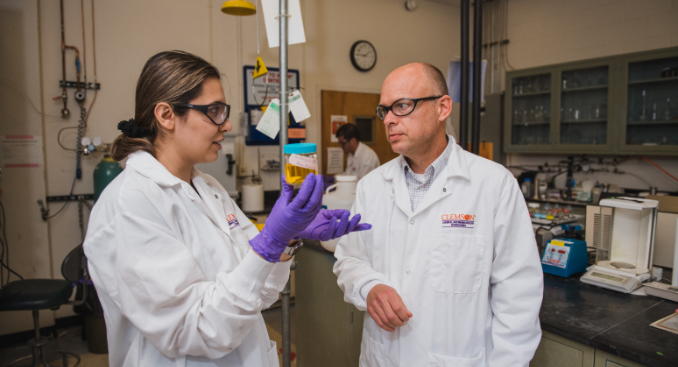 Faculty Research Support
Clemson attracts and retains leading researchers by remaining committed to allocating funds, personnel and exclusive opportunities for researchers. Discover the programs and initiatives that provide Clemson researchers with grants, major research equipment and more.
Review Clemson's Research Initiatives
Division of Research
Riley Rapert
Bioengineering master's student develops new medical device
Riley Rapert once envisioned becoming a doctor or surgeon, but her perspective on the health care field broadened throughout her undergraduate years as a bioengineering major. With an interest in medical device research and development, Riley stayed at Clemson to pursue her master's degree through the accelerated bachelor's-to-graduate program. That chosen path allowed her to begin a graduate-level research project during her senior year. Working with professor Robert Latour, Riley developed a device that will allow chronic kidney disease patients to monitor their symptoms from home. The new technology will soon progress to clinical trials at Prisma Health-Upstate.
Jessica Baron, Adam Smith, Eric Patterson and Daljit Singh Dhillon
Visual computing doctoral candidate's research to advance computer imagery
Baron and her team received a grant for a multiyear study focused on how feather microstructures produce color and iridescence. The collaboration will lead to the first computer-graphics model specifically developed for feathers, which will help generate more photorealistic images of feathers and feathered creatures for visualization, illustration, documentaries and interactive graphics.
Read This Story