Researchers develop plant-based foam substitute
Polyurethane foams are commonly found in insulation, car seats and other types of cushioning. They are the world's sixth-most produced plastic yet among the least recycled materials and are typically made using chemicals that are suspected carcinogens. To address these environmental and health concerns, research professors Srikanth Pilla and James Sternberg have created a bio-based foam using lignin, a byproduct of the paper pulping industry, and a vegetable oil-based curing agent that introduces flexibility and toughness to the final material. The foam can be recycled because the main components of the chemical network used to produce the foam can be extracted and reused. Initial testing shows good durability in wet conditions, an important condition for gaining commercial adoption.
Learn more about this new material
Clemson Research by the Numbers
Innovation Clusters
Clemson's innovation clusters represent the primary areas where the University has a rich history of expertise and new research opportunities designed to benefit our state and country.
Advanced Materials
Cyberinfrastructure and Big Data Science
Energy, Transportation and Advanced Manufacturing
Health Innovation
Human Resilience
Sustainable Environment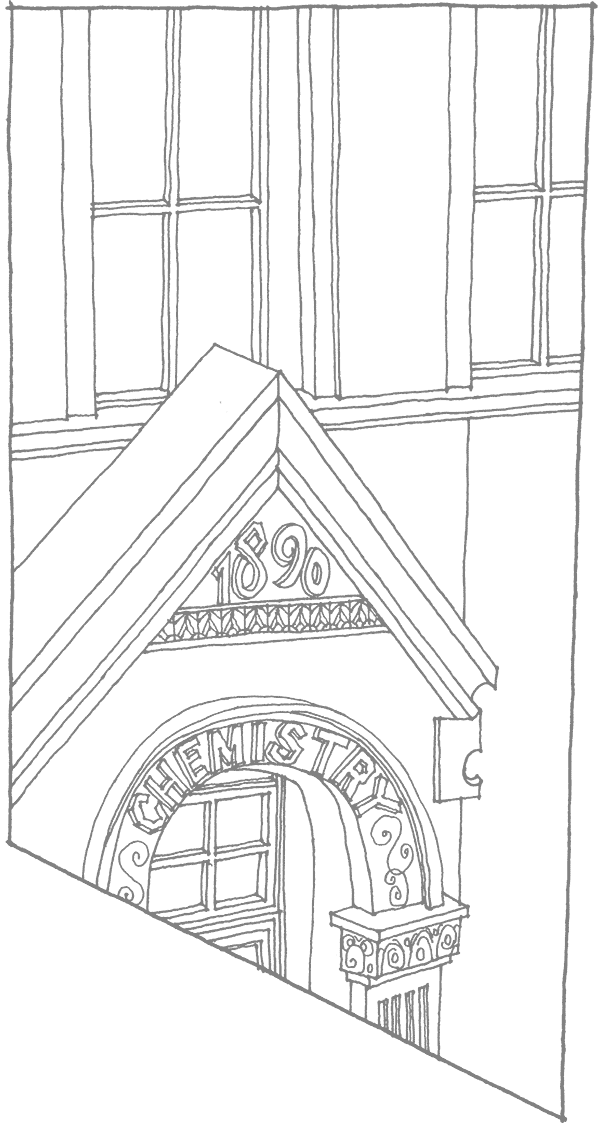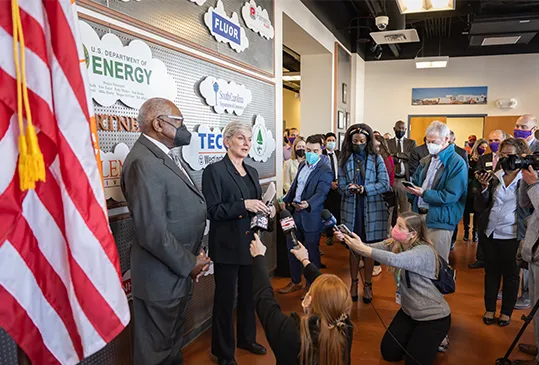 Industry Partners
Clemson University faculty, staff and students provide expertise, state-of-the-art research facilities and the determined spirit required to create innovative answers for today's industries.
Corporate Partnerships and Strategic Initiatives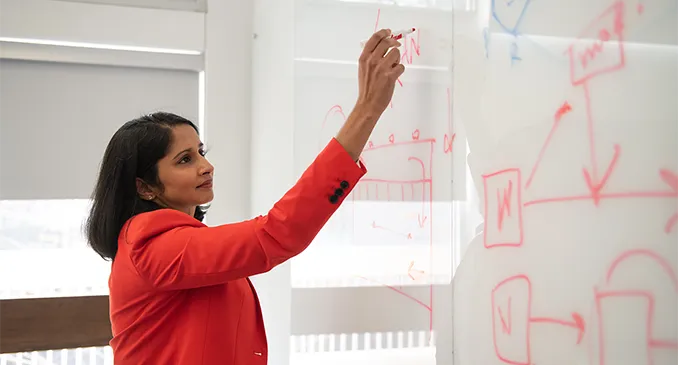 Faculty Research Support
Clemson attracts and retains leading researchers by remaining committed to allocating funds, personnel and exclusive opportunities for researchers. Discover the programs and initiatives that provide Clemson researchers with grants, major research equipment and more.
Review Clemson's Research Initiatives
Division of Research