This is Student Affairs
Student Affairs will deliver the preeminent student experience. Our mission is to promote holistic development in inclusive, supportive environments that empower students to thrive.
Guiding Principles Strategic Plan
STUDENT STORIES
Schmidt's background leads to role as Campus Recreation graduate assistant for sport programs
Graduate Assistant Ashley Schmidt helps ensure the Intramural Sports program runs smoothly at Clemson, including the supervision of student staff and game officials to preparing fields for competitions.
Departmental Spotlights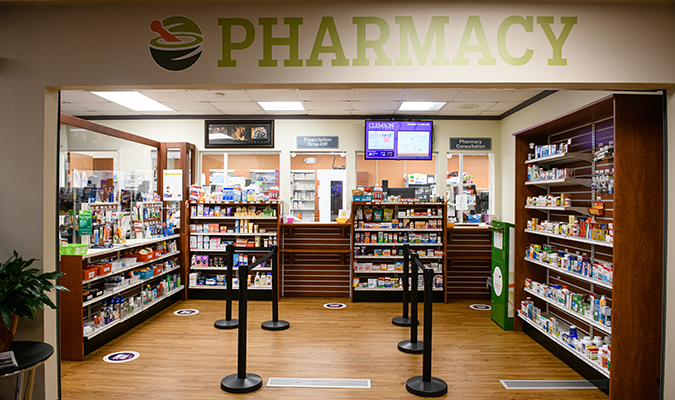 Ronda McWhorter manages the Redfern Health Center pharmacy, which fills prescriptions from Student Health Services staff and outside providers. The pharmacy also offers a variety of over-the-counter products for purchase and administers immunizations. Pharmacy staff includes 13 employees—three full-time pharmacists, four board certified technicians and student employees.