Opportunities to Leave Your Mark
SUPPORT THE NO. 1 STUDENT EXPERIENCE
From acceptance to graduation and beyond, Student Affairs is the heart of the Clemson community. Our mission is to promote holistic development in inclusive, supportive environments that empower students to thrive. In order to do that and to nation's No. 1 student experience, we need your support! We are grateful for all who have donated to support programs, services and first-class facilities for our students.
GIVE NOW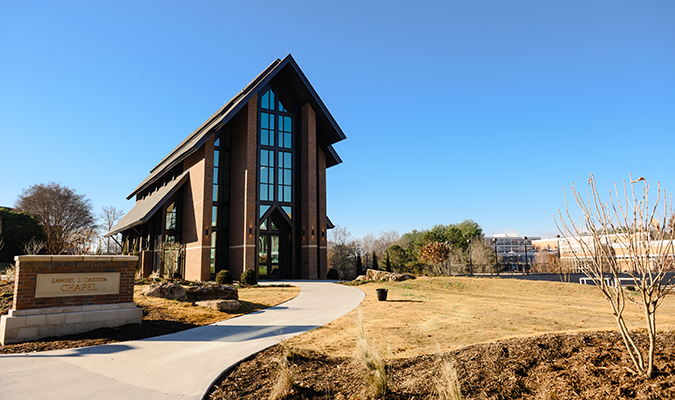 Samuel J. Cadden Chapel
Located near the heart of campus, Samuel J. Cadden Chapel is a quiet and welcoming space for all members of the Clemson University community for prayer and other expressions of faith. The chapel can be reserved for faith-based and cultural activities that include organizational gatherings, services, special events, recitals and ensemble performances. The chapel is also available for weddings, funerals and memorial services. The facility was made possible thanks to private funds from many generous donors, including the lead gift of $1.5 million from Ken and Mary Cadden.
Learn More About Cadden Chapel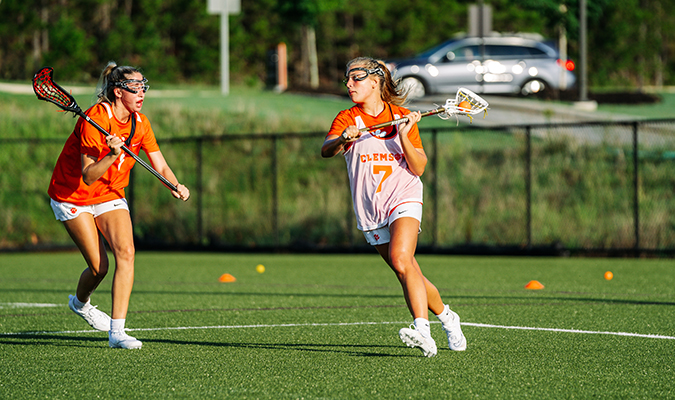 Snow Family Outdoor Fitness and Wellness Complex
The Snow Family Outdoor Fitness and Wellness Complex provides a vibrant recreational and wellness experience for Clemson students. Adjacent to Lake Hartwell, the complex hosts a wide variety of Intramural and Club Sports through LoConte Family Field and the Championship Field, while also serving as home of the Clemson Outdoor Recreation Education (CORE) program at Andy's. The complex provides students with a space for experiential learning, competitive sports, water activities and adventure trip planning. The facility was set in motion in 2014 thanks to a $2.4 million lead gift from Dave and Lynette Snow.
Learn More About the Snow Complex
Parents Fund
You can help enhance the Clemson Experience for students through contributions to the Parents Fund. Contributions are used to support non-budgeted needs that enhance the educational opportunities and safety of all Clemson students. Some of the services supported by the Parents Fund include the Barnes Center and U-NITES!, a social programming initiative operating under the Campus Life umbrella.
To directly contribute to similar opportunities.
Questions About Giving? Contact: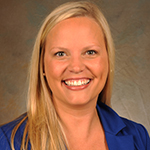 Brandy Page
Executive Director of Development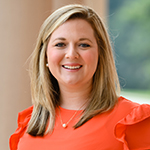 Carrie Truax
Director of Development and Unit Lead for Student Affairs