Clemson By The Numbers
21,653

Undergraduate Students

93.6%

First-Year Retention Rate

130+

Graduate Degree Programs

85.5%

Six-Year Graduation Rate

16:1

Student-To-Faculty Ratio

$162.2M

Awarded in External Research Funding (FY2021)
Founded in
1889
Located in
Clemson,
South Carolina
President
James P. Clements
Clemson connections make the difference
Clemson students, faculty and staff are instantly plugged into a network of leaders and mentors in a variety of industries, all of whom are willing and interested in lending a hand to their fellow Tigers.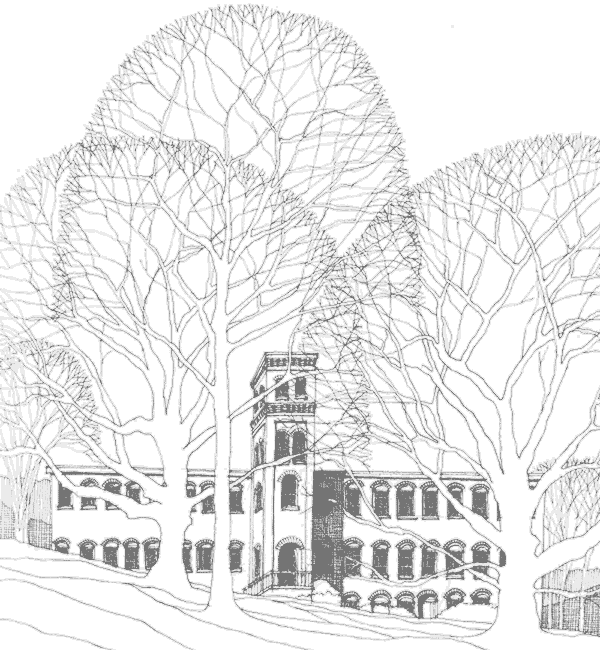 Outstanding Faculty
Jessica Larsen, an assistant professor in the Department of Chemical and Biomolecular Engineering, was recently awarded the Governor's Young Scientist Award for Excellence in Scientific Research. The honor recognizes Larsen's research in the field of polymeric nanotechnology to better understand and treat diseases of the central nervous system. With her students, Larsen is working to develop new materials to better diagnose disease, deliver drugs and regenerate tissue. The group focuses on GM1 gangliosidosis, an inherited disorder that destroys the nerve cells in the brain and spinal cord and affects 1 in 100,000-200,000 newborns.
Learn More
Student Discovery
Engaging in undergraduate research was central to Norris Medal winner Natalie Claypool's Clemson Experience. Recognized as the best all-around graduating senior, Natalie, a language and international health major, participated in four different Creative Inquiry projects, investigating topics ranging from child development to educational inequality. That work led her to attend international conferences and even have research published in academic journals. After graduation in August, Natalie will embark on a fellowship service year at Casa De Esperanza in Houston before pursuing an advanced degree to become a child life specialist or child psychologist.
Read Natalie's Story
Alumni Impact
Just five years into his teaching career, Deion Jamison '17 has been named the 2023 South Carolina Teacher of the Year. After graduating with a sociology degree, Jamison spent two years with Teach for America and earned his master's in education from Johns Hopkins University. Now an English teacher at Legacy Early College in Greenville, South Carolina, Jamison credits his undergraduate years with setting the foundation for his teaching philosophy, which recognizes the unique potential of all students and emphasizes a collaborative approach to learning.
Read Deion's Story
Where is Clemson?
Clemson University is situated on 1,400 acres in Upstate South Carolina, with one edge of campus resting on the waters of Lake Hartwell and the other deep in the Experimental Forest. Midway between Atlanta, Georgia, and Charlotte, North Carolina, Clemson offers students the convenience of a small town with easy access to the attractions found in major cities.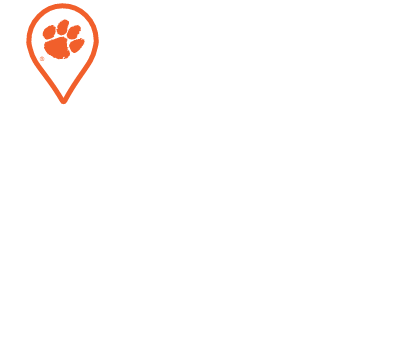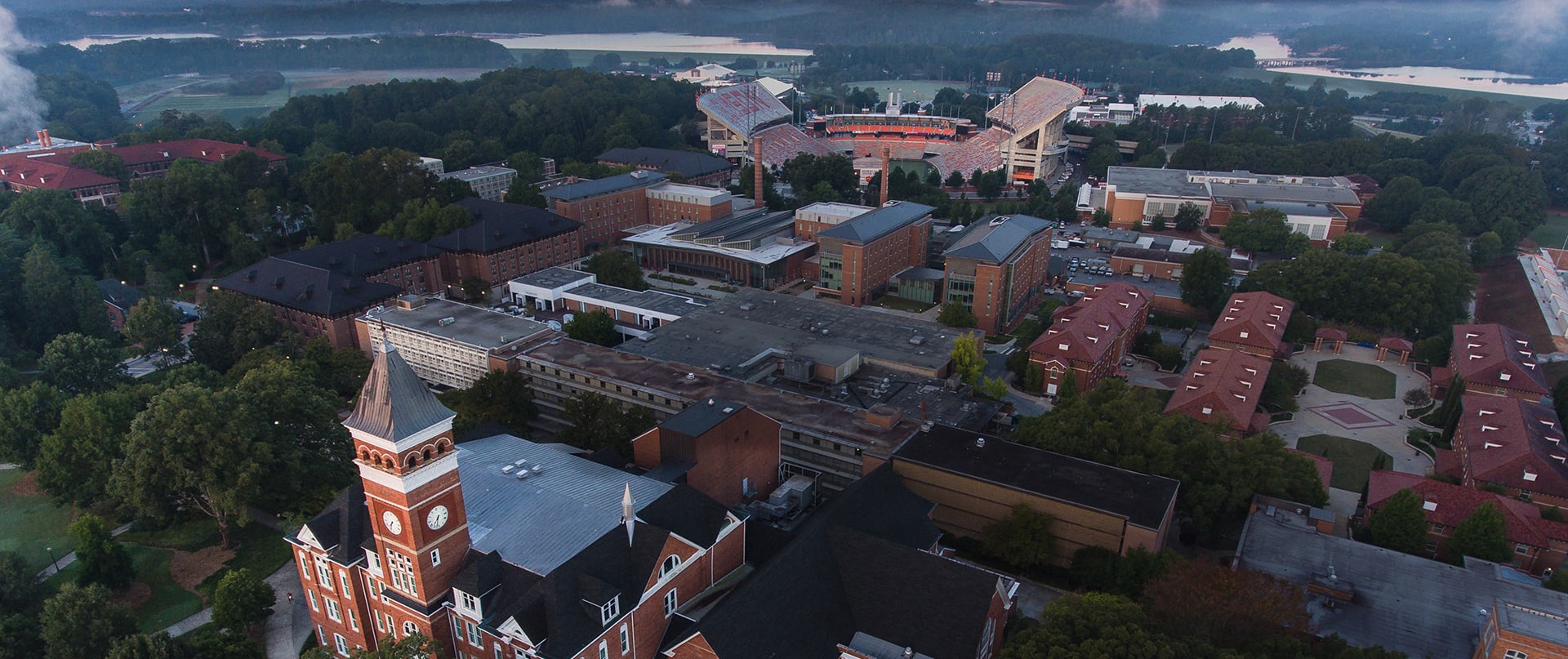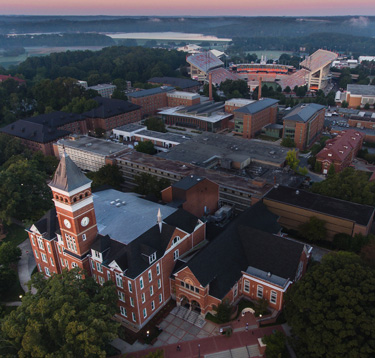 Clemson University's land-grant mission and forward vision
Achieving Thomas Green Clemson's vision of "a high seminary of learning" to develop "the material resources of the State" for the people of South Carolina is the mission that binds together researchers, teachers and faculty members at Clemson every day. United in the pursuit of this vision, Clemson employees and strategic partners collaborate to move South Carolina's people and industries forward.