Virtual Engagement Opportunities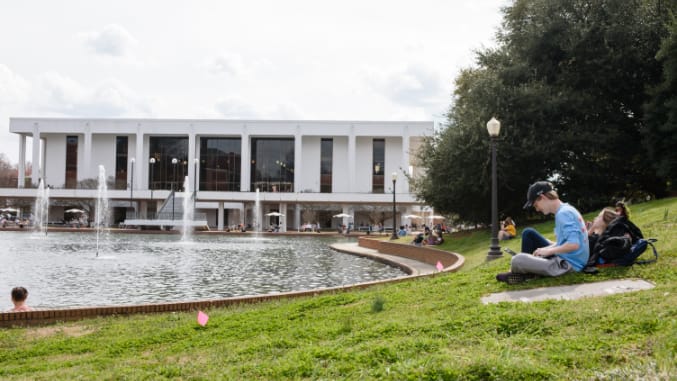 Connect with undergraduate admissions staff online
Personalized guidance is what makes Clemson unique. Our students receive individualized mentorship from professors, faculty and staff throughout their academic journey, and we want to extend that same level of assistance to you. As you consider Clemson University, please reach out to one of the many undergraduate admissions staff who are available online. We are happy to answer any questions you may have and eager to share what makes our University so special with you.
Start a Chat
Our admissions counselors are available to answer your questions via live chat 10:30 a.m.-noon and 2-3:30 p.m Monday-Friday. Start a conversation by clicking the chat icon (available during live hours).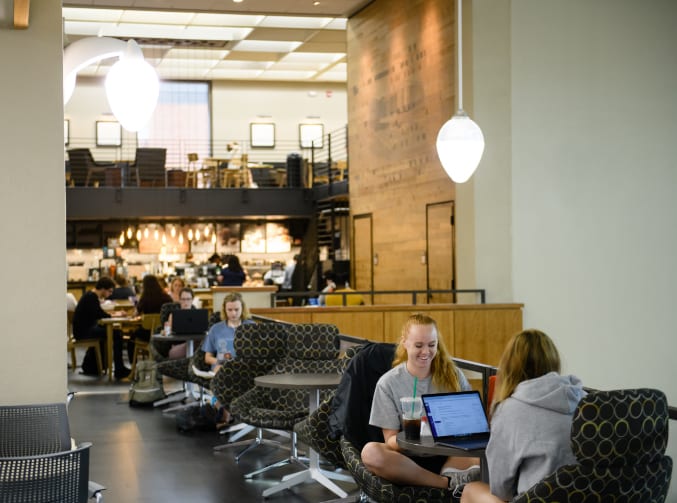 Regional Undergraduate Admissions Representatives
Clemson undergraduate admissions representatives are assigned territories across the United States and even internationally. Find the representative for your area and send them an email with any questions you have. They are ready and waiting to communicate with you personally.
Find Your Representative
Email the Office of Undergraduate Admissions Directly
If you're not sure who to reach out to, feel free to contact the Office of Undergraduate Admissions directly through the Clemson University Undergraduate Admissions Direct Contact Form. We will be happy to answer your question or connect you with the staff member who can best assist you.
Virtual Resources for High School Counselors
Discover information tailored to high school counselors. Register for virtual or in-person events, and find the resources you need to help your students prepare for Clemson.
High School Counselor Resources
Explore campus
Want to learn a little bit more about Clemson from the safety of your own home? Join admissions counselors and current student tour guides for a virtual campus visit! After an introduction to Clemson from an admissions counselor, your student tour guide will give you an overview of the University as well as the ins and outs of campus life.
We are also excited to offer limited capacity in-person visit opportunities. Clemson University continues to be under a modified operation plan in response to COVID-19. Visitors to campus must adhere to all guidelines during their time in the community.
Register for a Visit
You can also explore campus with guidance from student tour guides by watching this 10-minute campus overview video, or look around at your own pace by taking a self-guided virtual tour. Click through locations on campus, use the 360-degree imagery to picture yourself here and click on the text boxes to learn about each location.
Academics Virtual Tour
Campus Life Virtual Tour
Download undergraduate admissions resources