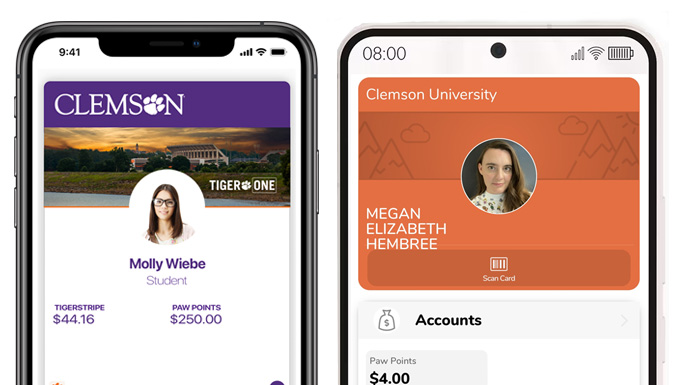 Get Your Student ID
Students are eligible for their first ID at no charge. To begin your TigerOne Mobile ID setup, please visit our TigerOne Online Office to get started. If you do not have a supported device type, select "I do not have a supported device" to begin procedures to request a physical card.
Get more info
Free Grubhub+ For Tigers
Get Grubhub+ at no cost when you link your TigerOne ID
Link your TigerOne ID in the Grubhub app to get Grubhub+ and get unlimited $0 delivery fees at your favorite restaurants nationwide on eligible orders, exclusive rewards, and more. To sign up, open your Grubhub app, select 'Account', then select 'Campus dining'. After you link your Clemson credentials and TigerOne ID, you will be automatically enrolled in the Grubhub+ program at no cost during the entire period that you are a Student, Faculty, or Staff! Please note, you must have a TigerStripe or Paw Points account open to link your TigerOne ID. To open a no-fee TigerStripe account, visit t1online.app.clemson.edu/accounts and select "Open Account".
About Grubhub+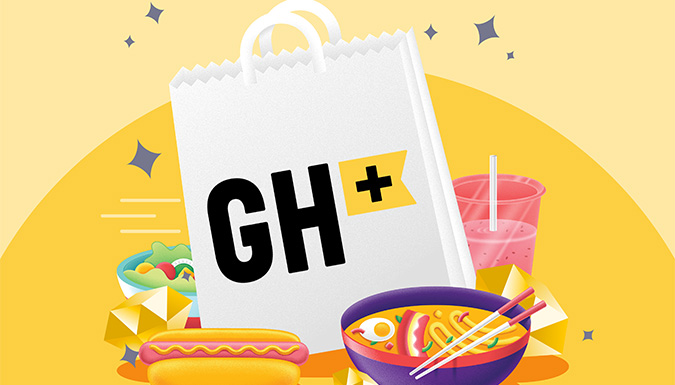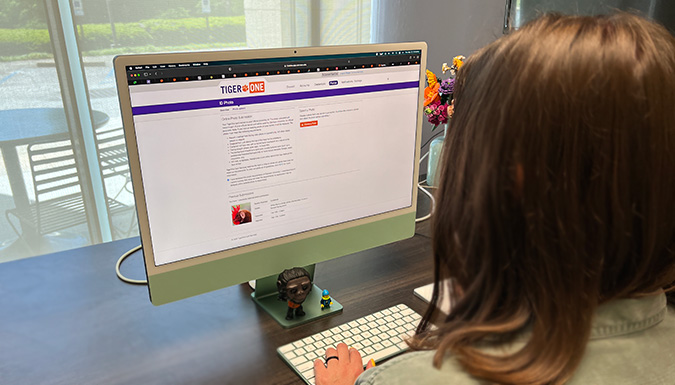 New Year, New Photo
Did you know that you can update your official Clemson identification photo every year? Keep your TigerOne Mobile ID photo up-to-date by submitting a new photo online!
Upload a New Photo