All students, employees and affiliates must have a photo on file before receiving a TigerOne ID.
Photo submission requirements:
Your photo should meet the following criteria to be accepted:
Face straight ahead. Do not submit photos with your head tilted or turned sideways. 
Ensure the photo is recent with no filters, editing or other people or objects. 
No hats, sunglasses, face paint, headphones or any other article that may obstruct the face or hair.
Crop the photo from just above the top of the head to the collarbone. Ensure your entire face and top of your head are in frame. 
The background should be a solid color, a solid textured color (such as a professional headshot background) or have natural elements (foliage, water, mountains, etc). Please refrain from car selfies - these photos tend to have bad lighting with distracting backgrounds.
Ensure there is no text obstructing the photo.
Do not take a photo of a photo. 
Photo submission steps:
Capture a photo of yourself that meets the guidelines.
Navigate to the TigerOne Online Photo Upload portal.
Follow the instructions to upload your photo.
TigerOne will notify you via your Clemson email if your photo is accepted or rejected. (If you do not receive the email in your Clemson inbox, be sure to check your spam).
You can also check your status at the web address linked above.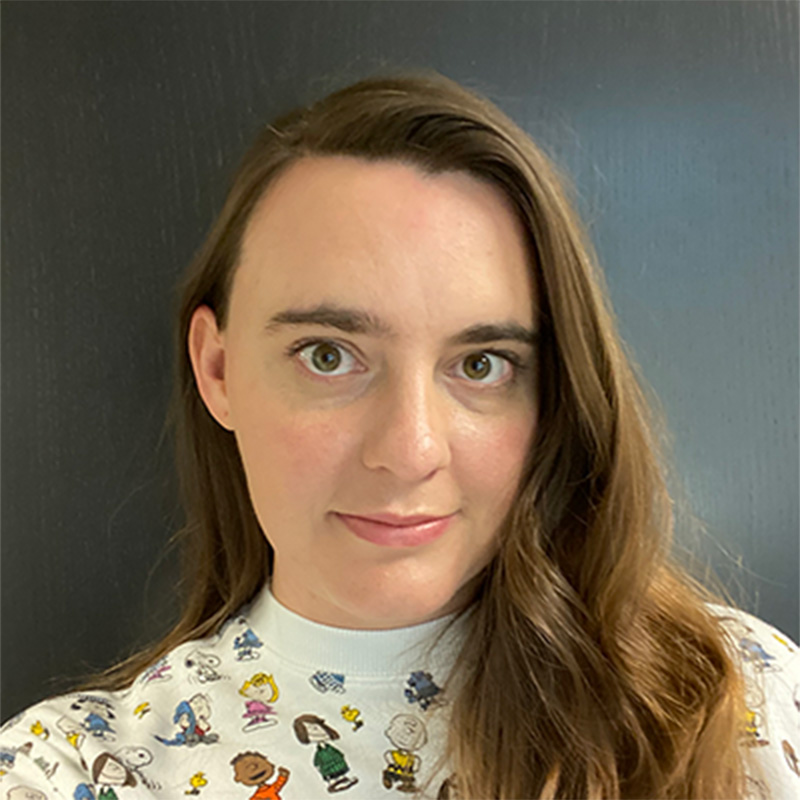 Photo Example
The photo shown is an example of a photo that will be approved.
The subject is facing forward without anything obstructing the head or face. The photo has been cropped from the collarbone to just above the head. 
There are no other subjects in the photo, and the background is neutral. 
Attention off-campus students and employees
Once your photo is approved, send an email to tigeronecard@clemson.edu with your name, CUID number and the TigerOne liaison in which you are requesting us to send your TigerOne card. Review the list of liaisons to find the right one for you.
Clemson University's TigerOne Credential Services reserves the right to refuse any photos that do not meet our requirements. Failure to adhere to photo submission guidelines is subject to appropriate University action as deemed necessary. Any photo that violates University policy will be referred to the Office of Community and Ethical Standards and Human Resources.
* Important: Please remember to bring your valid government-issued photo identification card to obtain your new Clemson University ID card. (Examples: U.S. Driver's License issued by DMV, Security/U.S. Green Card, Passport book or U.S. Military ID Card. Note: Driver's Licenses stamped "void" and Passport cards cannot be accepted per Homeland Security.)